Dundee new boy Nathan Ralph has revealed if he'd had his way he'd have been at Dens Park at the turn of the year.
Back in the January window, the Tele reported the Dark Blues were keen on the left-back after being impressed by his performances at National League South outfit Woking.
So, too, were several English league outfits but when he heard there could be a chance to head for the Scottish Premiership, the 25-year-old wanted to jump at it immediately.
Rather than take the huff when it didn't materialise, the former Ipswich Town kid, resolved it would happen this summer.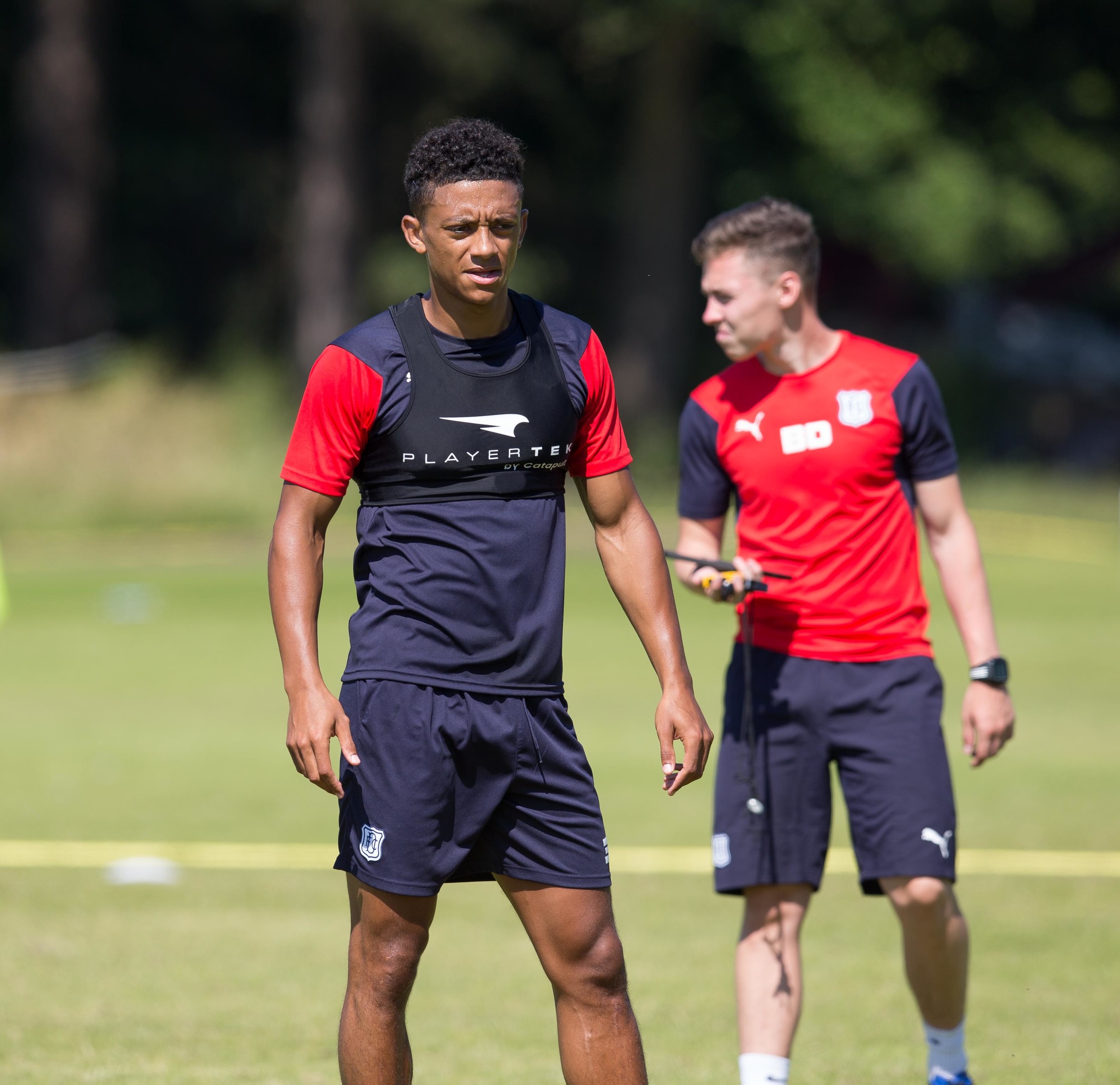 "The thing happened in January when Dundee were interested and I said to my manager at the time, look I want to play higher," he explained.
"I don't think at the time they were keen on me going, so I just thought if I can get a good season under my belt, hopefully, it will still be there at the end of the season. Thankfully, it was and I'm here now."
Over the past week he's been getting to know his new team-mates in pre-season training.
He's liked what he's seen of them and is loving the workouts under his new boss Neil McCann.
"I'm enjoying it a lot. The training has been very good. Sometimes you feel you are just running and running during pre-season but, to be fair to the manager, he's had us doing ball work straight away.
"With running as well, of course, but it's been with the ball and match specific stuff so I am really enjoying it.
"You can get that hard work when you have the ball as well and it is important because, at the end of the day, we are footballers.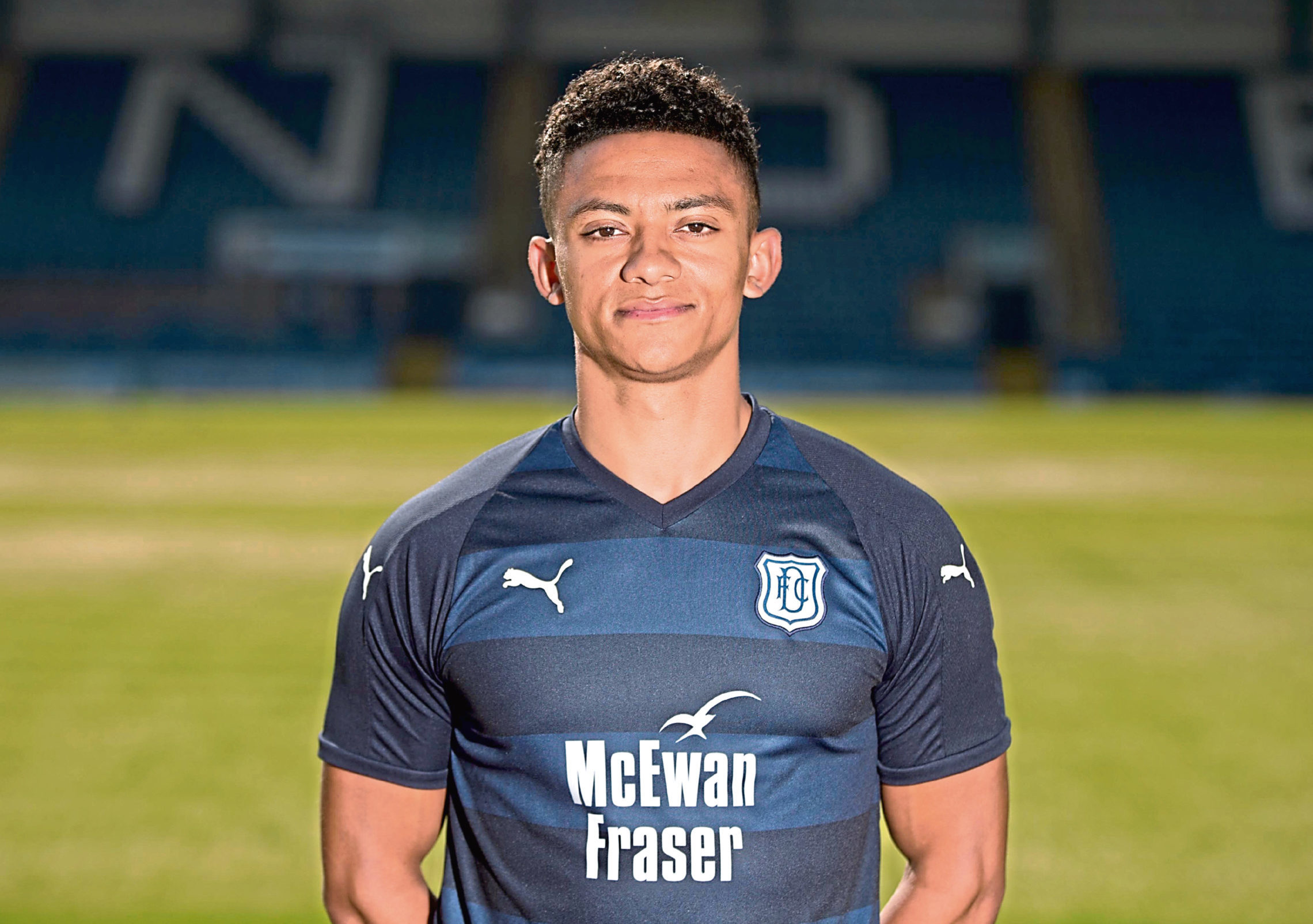 "We need to control the ball and things when we are tired in games, so, to me, it makes perfect sense to be training this way.
"And I've only been here a few days now but already I've been impressed with the players. Technically, and in terms of the morale of the squad, they are very good."
While he wouldn't claim to be an expert on the Scottish Premiership yet, what he's already realised is that it's a good place to be right now.
With top English Premier League boss Brendan Rodgers already at Celtic and Liverpool legend Steven Gerrard taking the reins at Rangers, he knows it's a league that's being noticed.
"I don't know too much about the Premiership up here yet but what I do know is that it's a good standard and it's something I've been really looking forward to being a part of.
"I'm stepping up and it will be a challenge, for sure, but I don't think I will be out of my depth and I am looking forward to playing in it.
"I've been told it's definitely a good time to be coming to this league. There are a lot of good players and a lot of attention with what's happened at Rangers.
"Even without that it is still a good standard and a top league and this has all the makings of a good season for me."
Fans will got their first chance of a first look at Ralph last night when Dundee's friendly programme kicked off with the short trip up to Brechin.
Having finished playing at Woking back in April, he can't wait to get back to a game situation.
"I'm very keen to get started with the games and I'm looking forward to them, that's what I came here for.
"The Betfred Cup is coming soon but I feel with the fitness work we've been doing and, with the friendly games coming, we will be ready for them."