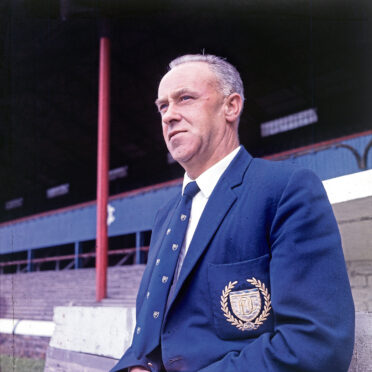 Over the past 125 years, 30 men have held the title of Dundee FC manager.
Two-thirds of them have been appointed, and usually subsequently dismissed, in the last fifty years.
A few were trophy winners, some did well in difficult circumstances, others were harshly treated, while others have to be labelled abject failures. Of the overall number, several had the description 'legend' attached to their names. Tonight we look at them.
Bob Shankly: The man who has to be regarded as Dundee's greatest ever team boss, having guided the Dark Blues to their one and only league title, a European Cup semi-final the following year and who is credited with putting together one of the best passing sides Scottish football has seen.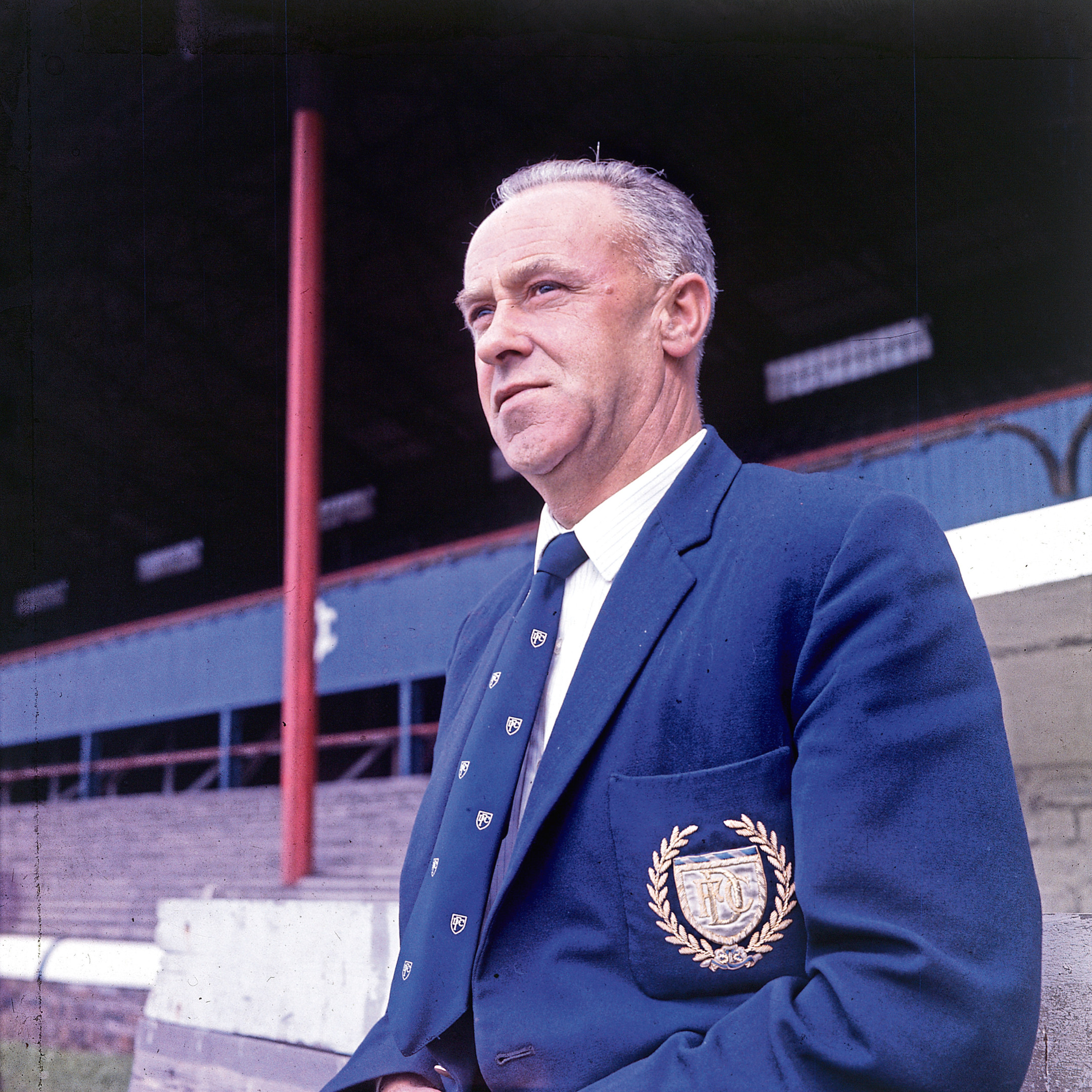 The older brother of Liverpool legend Bill, by the time Shankly arrived at Dens Park to succeed Willie Thornton in 1959, he'd already enjoyed success in charge of Falkirk and Third Lanark. Over the next six years he'd establish his name as one Dundee fans worship.
Thornton had done a decent job at Dens and Shankly was particularly lucky to inherit a fine crop of young talent. By nurturing it and making some astute signings, within three years he guided Dundee to their biggest success as they clinched that league title.
The European Cup semis were then reached and although Shankly hadn't won another trophy by the time he left for Hibs in 1965, his place at the fore of the club's history was secure.
George Anderson: The man who guided Dundee to their first major trophies in over 40 years when he steered them to back-to-back League Cup successes in the early 1950s was not just manager, but part-owner as well.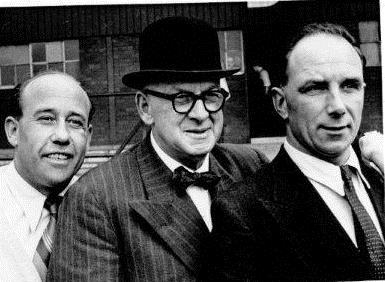 Previously a director and caretaker manager at Aberdeen during the war, he was a member of a consortium that bought shares at Dens. As well as those League Cups, the flamboyant Anderson is best remembered as the man who pulled off a huge transfer coup when he landed the legendary Billy Steel.
Jocky Scott: The man who's managed Dundee most often, having held the post on three separate occasions.
His first stint came as he stepped up from being assistant boss after Archie Knox returned to Aberdeen in 1986.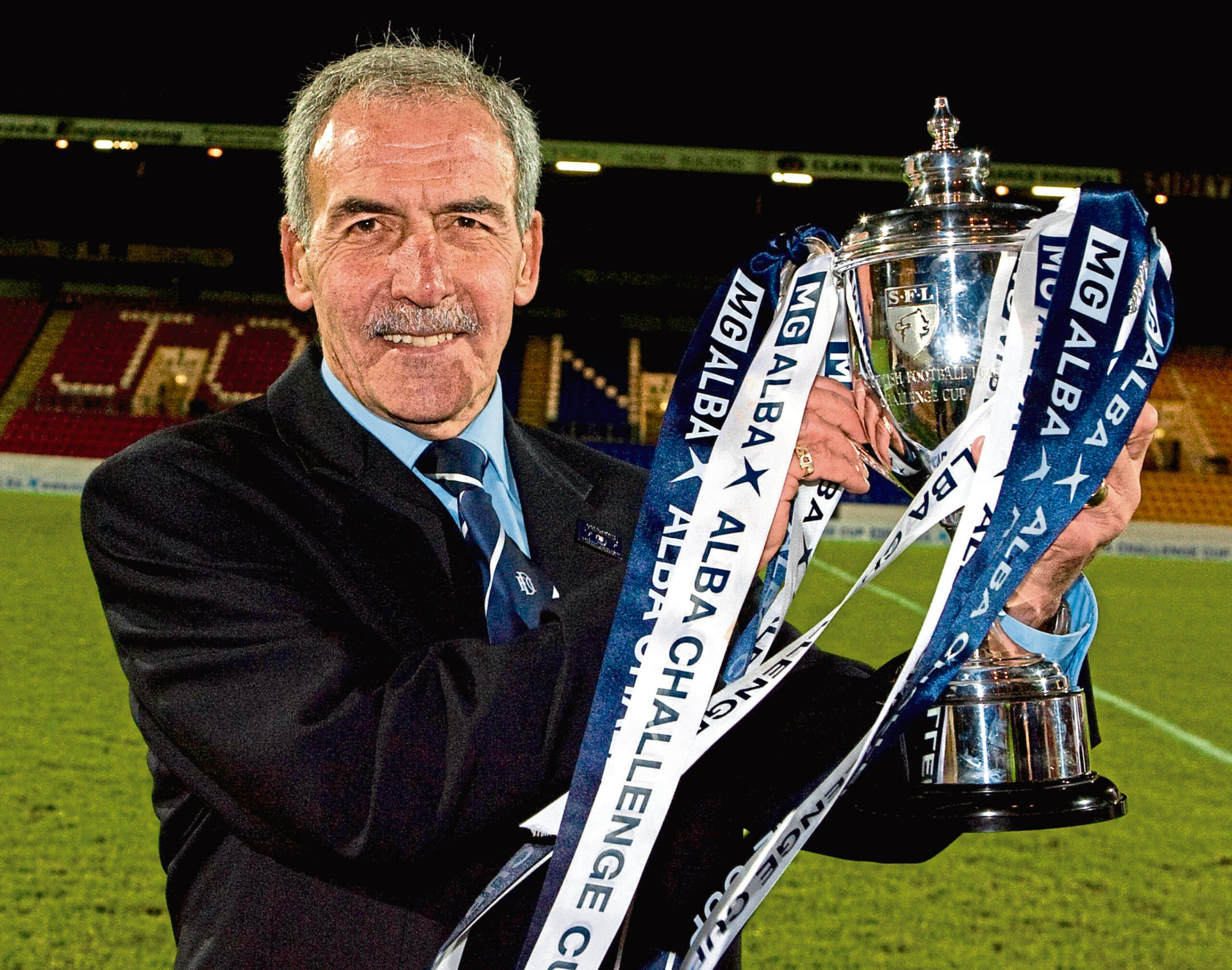 Over the next two years he built an exciting team that, with Tommy Coyne and Keith Wright up front, scored plenty and came close to qualifying for Europe, but in 1988 left to be co-manager of the Dons with Alex Smith.
Scott was back in 1998 and after steering the team back up to the Premier League, led them to fifth and seventh place finishes in the top flight despite a tight budget. It was a surprise, therefore, when at the end of his contract in 2000 he was replaced by Italian Ivano Bonetti.
The Dee were again struggling financially and in the second tier when Scott returned for a third time in 2008. Boosted by a temporary cash injection from millionaire Callum Melville, he was able to put together a squad that looked destined for promotion. When it became clear that wasn't going to happen, he was axed for a second time in March 2010.
Ivano Bonetti: The Italian presided over the most colourful, if financially disastrous, spell in the club's history when he was at the helm from 2000 to 2002.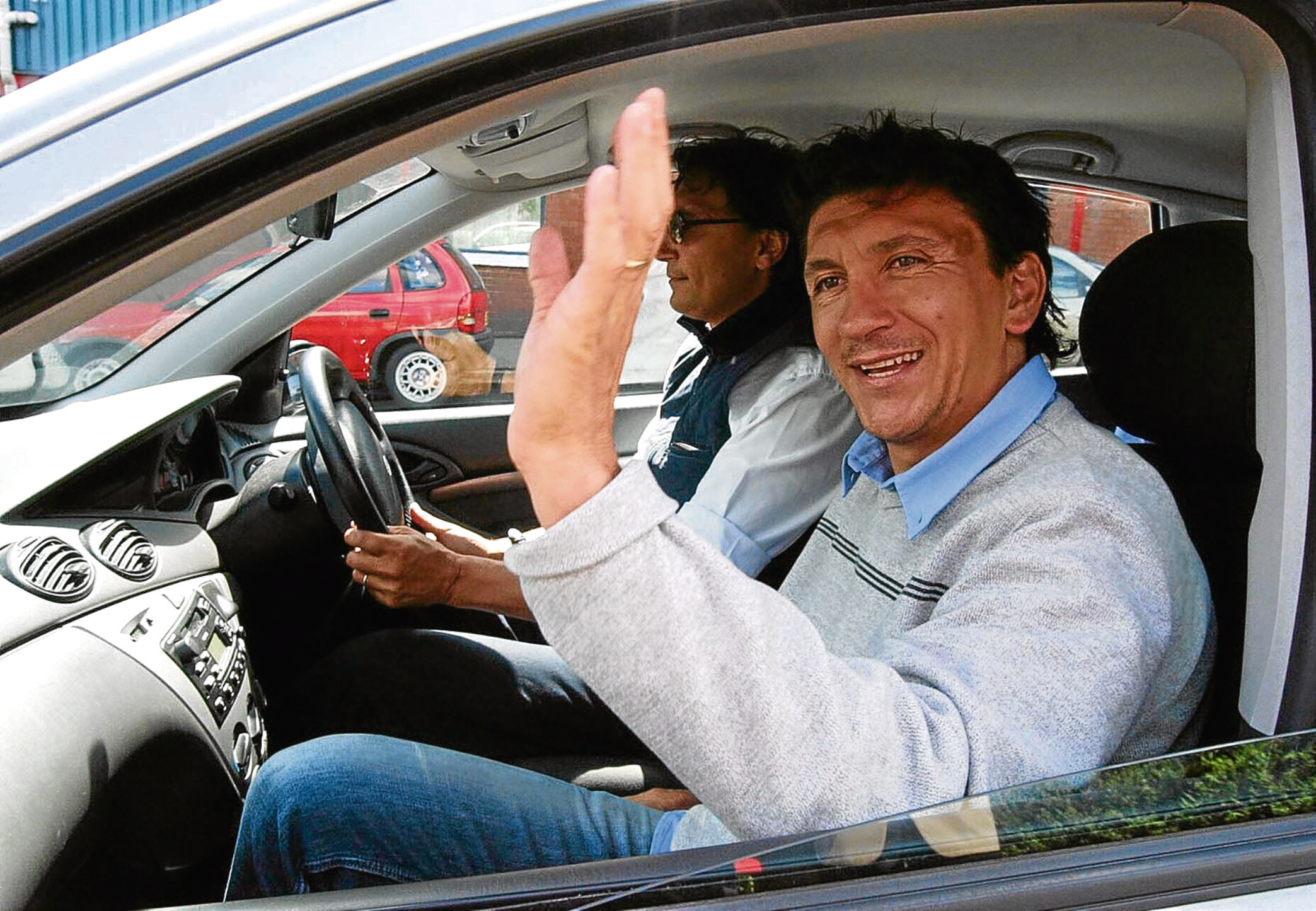 His time saw the almost unbelievable signing of superstar Argentine Claudio Caniggia as well as a host of talented players like Georgi Nemsadze, Beto Carranza and Fabian Caballero.
Under Bonetti, the team produced a brand of football that was the envy of most other outfits in the country, though arguably it never produced a level of success to match that talent.
He did secure a top-six finish first off but the following year Dundee slumped to ninth and in 2002 they parted ways.