Courier Sport reflects on where the now departed Dundee boss got it right at Dens Park and where he got it wrong.
THE HIGHS
1 Winning promotion to the Premiership
Hartley took over from John Brown midway through the 2013/14 season. It shouldn't be forgotten that Brown left Dens Park with the Dark Blues second top of the Championship but it was Hartley who negotiated the nerve-shredding last few weeks to clinch the Championship title with a 2-1 final day win against Dumbarton at the same time as Hamilton were beating Morton 10-2. It was Hartley's third promotion in a row after guiding part-time Alloa through the lower leagues.
2 Top six football
The first season back in the Premiership has to go down as pretty much an unqualified success. Dundee finished in the top six, which exceeded pre-season expectations for a newly-promoted side. These were the days when another club luring Hartley away from Dens was more of a possibility than him being sacked.
3 Hidden gems
Hartley had the Midas Touch in his first summer transfer window. It's easy to be wise after the event but, at the time, neither Greg Stewart nor Scott Bain had Premiership pedigree. Plenty of managers looked at them but Hartley was brave enough to give them their chance. Kane Hemmings was another out and out success story in the transfer market. The fact that Stewart and Hemmings left after this season had started, and replacing them like for like was a near impossibility, is Hartley's chief mitigation for what has happened in 2016/17.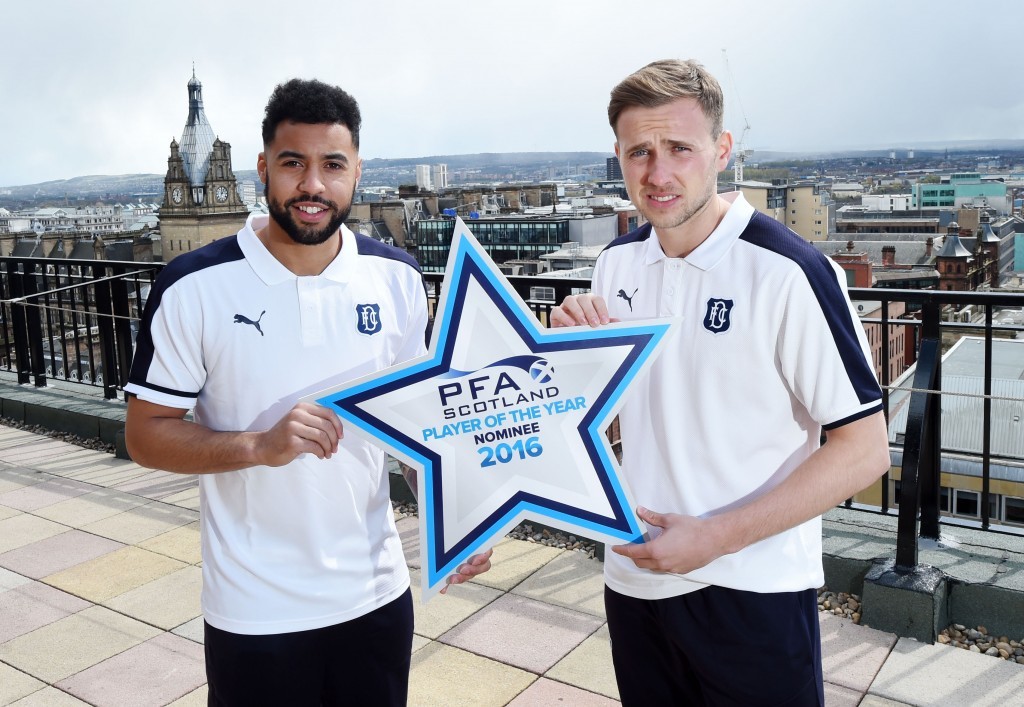 4 Doon derby
Relegating Dundee United didn't win Dundee anything other than three points and, in truth, it helped paper over cracks that had already appeared in Hartley's team. But there was big pressure on this game. Fans would have struggled to forgive him if the opportunity to send their local rivals out of the Premiership had been passed up. Football is parochial and this is the match of the Hartley era that will be talked about in years to come.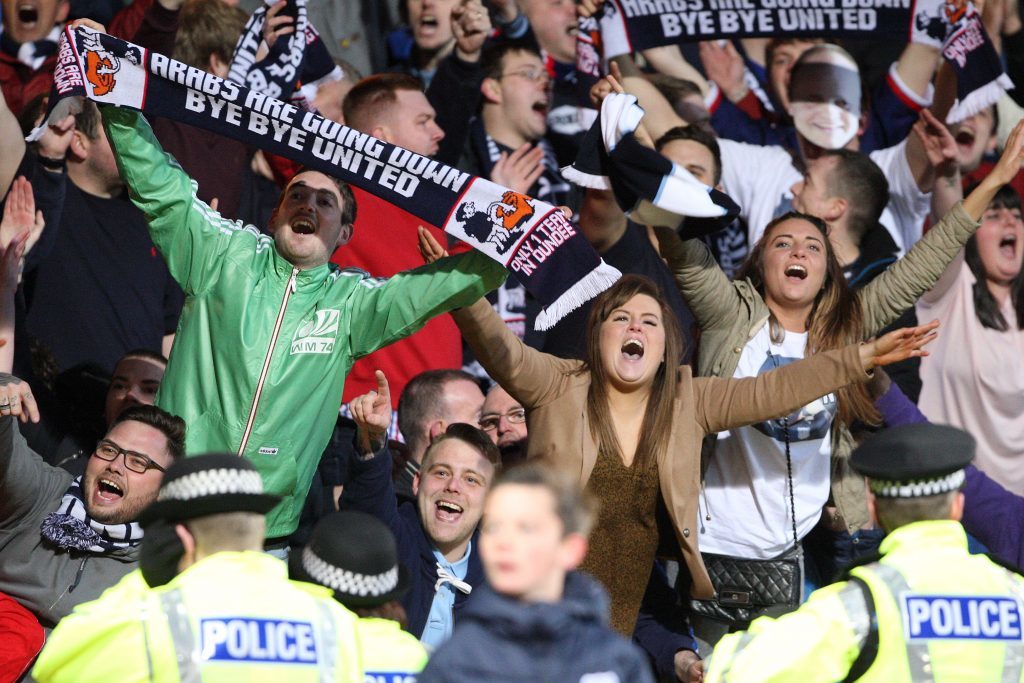 5 February
The table isn't looking too clever just now but it hasn't been all bad. After a six-game losing run, Hartley turned things around at Hamilton with a battling victory and it was only in February that he was voted the Premiership Manager of the Month on the back of a home victory against Rangers and a 5-1 thrashing of Motherwell. Nobody at Fir Park that afternoon would have predicted the stunning collapse that has followed.
THE LOWS
1 The cups
Where to start? There have been some shockers. Credit to Hartley, he didn't hide from the fact that the cups were a big priority for him. All in all, though, his record was dreadful. There was a run to the Scottish Cup quarter-finals last season but that was as good as it got and being rolled over at Ibrox was a crushing disappointment. At the start of this season plenty of top flight managers gambled with making the early stages of the new-look League Cup a glorified pre-season but Hartley didn't get away with it. Exiting in the group stages was not the way he would have wanted to set the tone for a new term. Then, going out of the Scottish Cup to a St Mirren side that was rock bottom of the Championship at the time was another cup moment to forget for Dundee fans who have become weary of failure after failure in the knock-out competitions.
2 Signings
That Midas Touch has long since deserted him. The transfer failures are outweighing the successes these days. Mark O'Hara looked like he might be this season's unpolished diamond, and has plenty of credit in the bank, while Marcus Haber has done a decent job. You'd struggle to give the rest of this season's batch pass marks, however. On top of that, there has been the bizarre recruitment of Yordi Teijsse, who looked like the Dutch amateur he was and Mark Klok, who arrived at the end of January and left at the start of April.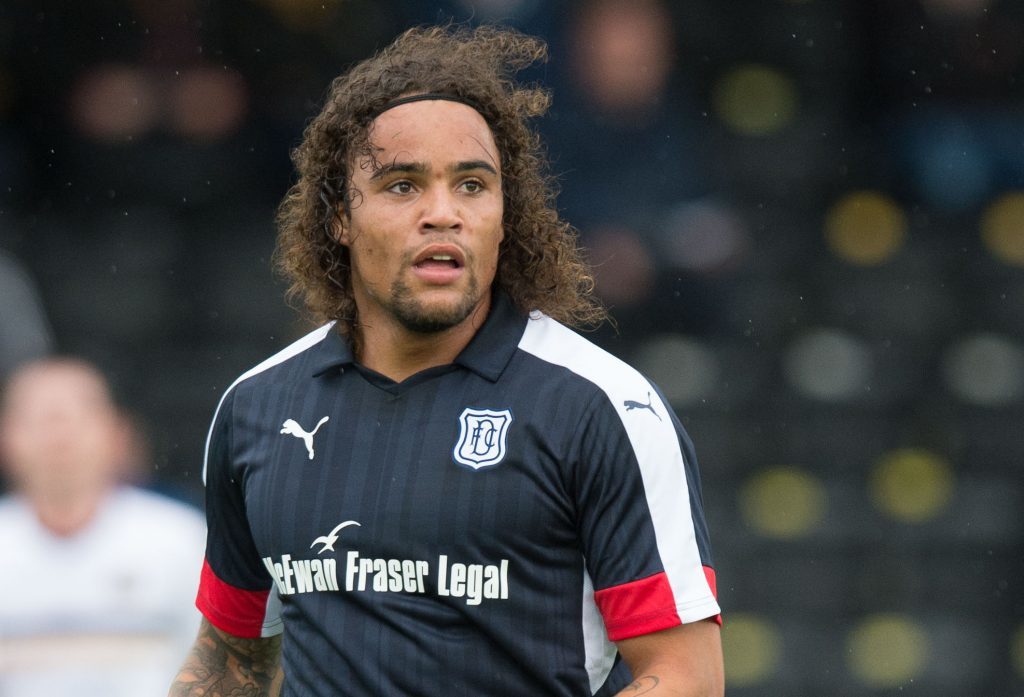 3 Bottom six
When Dundee's annual accounts were announced recently, chief executive John Nelms revealed that the club budgeted for top six football last year. You would imagine the same has been true this time round. Hartley will have had more money to play with than Tommy Wright at St Johnstone, that's for sure. Back to back bottom six finishes (even if they stay up this season) represent under performance.
4 Losing seven goals
If beating United is the best memory for Dundee fans of the Hartley years, losing 7-0 on their own pitch to Aberdeen will be the worst. Dundee were truly awful that night, with their inability to stop crosses into the box and then head them clear being ruthlessly exposed. Aberdeen are good but not 7-0 away from home against another team in their league good. That Andy Considine scored a hat-trick says it all.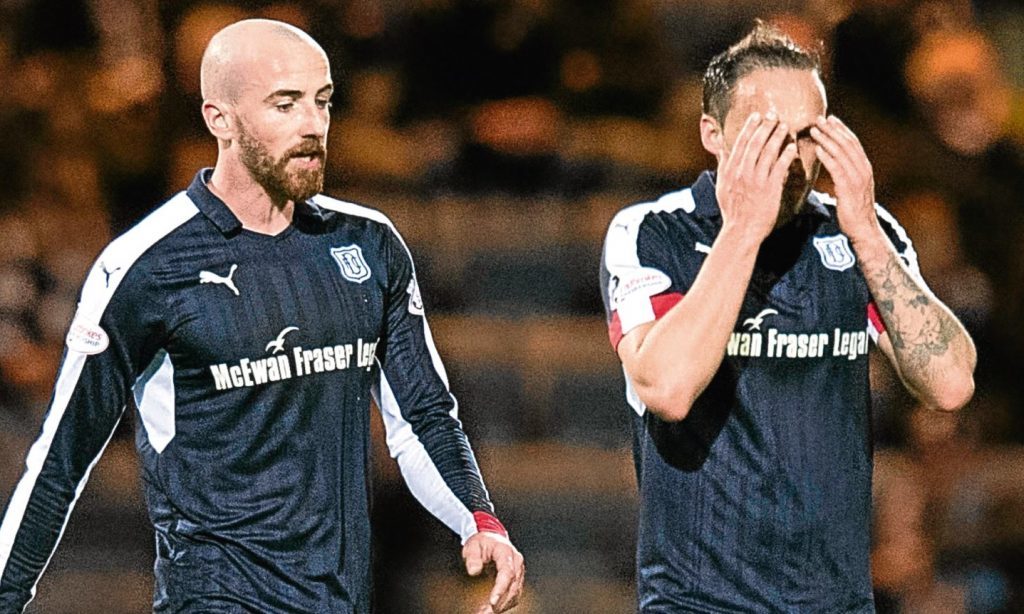 5 Losing seven games
No team – certainly not one that has a February like the one Dundee enjoyed – should be losing seven league games on the bounce. It speaks to fundamental flaws in this Dundee squad. The right things have been said after games by the players but when a team looks as weak as this one does just now, can't score and can't defend, the buck stops with the manager. Always has done, always will.