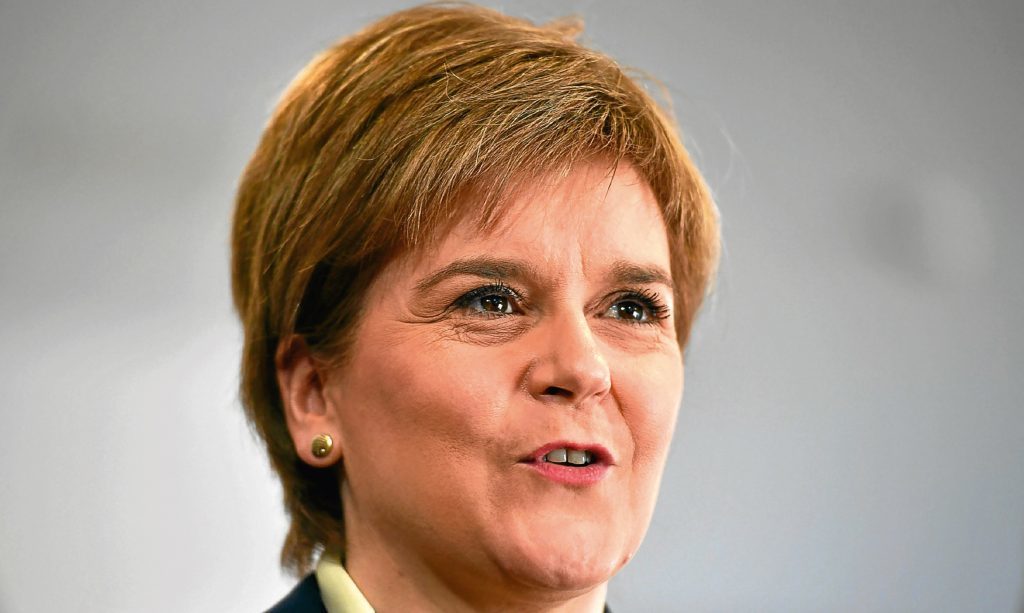 Conservative MSPs are threatening a boycott if Nicola Sturgeon tries to push her independence referendum bill through Holyrood.
Speculation is rife that the SNP leader will respond to the UK Government's rejection of her indyref2 plan by putting her draft referendum bill before MSPs.
The constitution is reserved to Westminster, so it is widely assumed that Holyrood does not have the authority to stage a referendum without the approval of MPs.
However, the issue has not been tested in court.
The Scottish Conservatives are preparing to walk out if the bill makes it to the Holyrood chamber.
A Tory source said: "We are not going to participate in anything that is outside the Parliament's remit."
An SNP spokesman said the Conservative position of ignoring the will of Holyrood, which voted to pursue a fresh ballot, will "backfire on them badly".
"The First Minister will set out next steps in the coming weeks," he added.