It's been a summer of massive changes at Dundee United, and chairman Mike Martin believes the ones being made off the park will be just as beneficial as those on it.
An ongoing signing programme has seen 12 players arrive, with more likely.
Largely behind the scenes, change that should increase weekly income has also been taking place.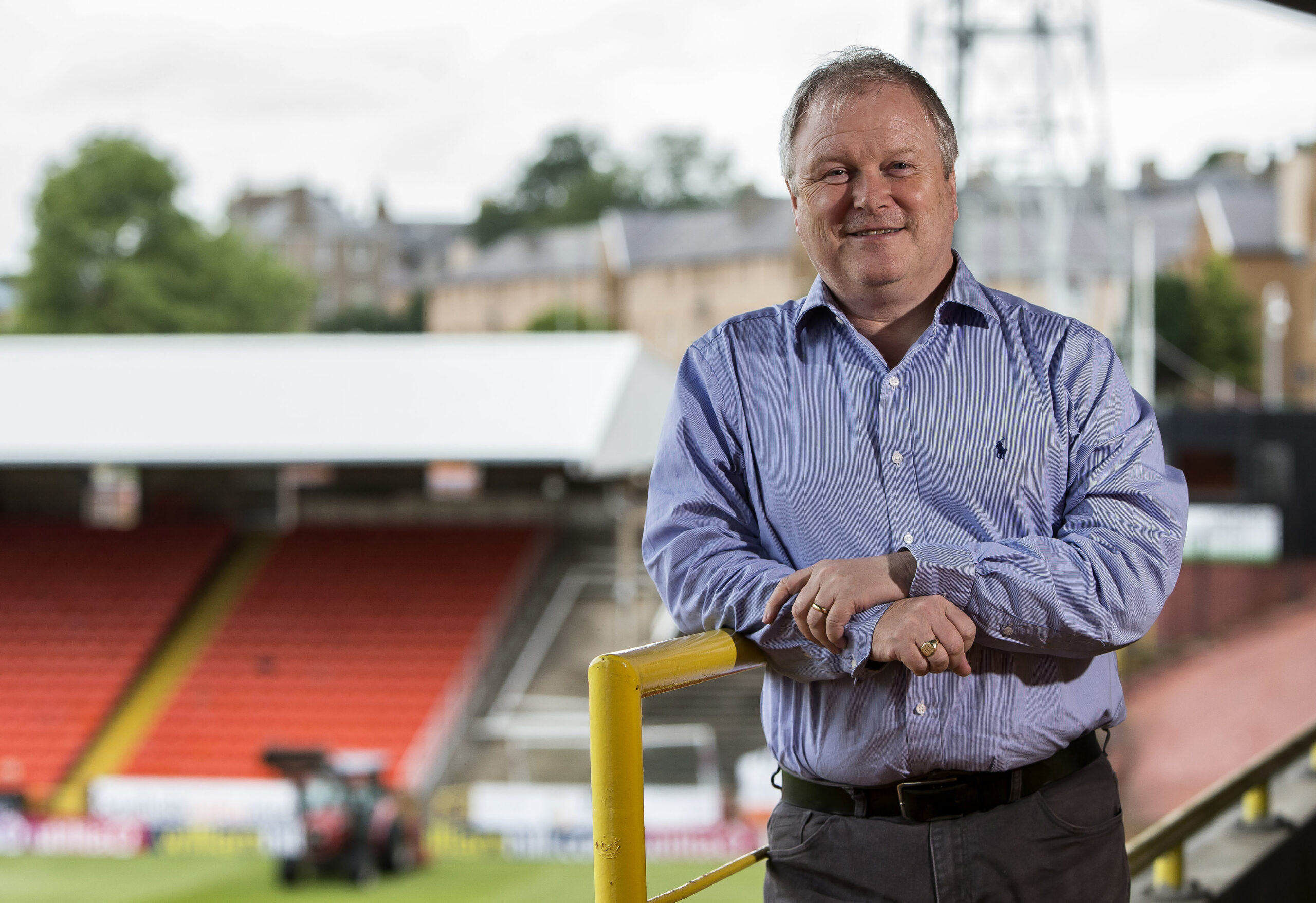 Today's Championship opener against Dunfermline will see the opening of the new £130,000 Westend Flooring Suite that will become the major hospitality lounge at Tannadice.
And by early next year another six-figure sum will have been ploughed into a new sports bar opposite the main entrance at Tannadice.
While those projects have not attracted the same publicity as changes to the squad, Martin views them as vitally important.
That's why such a significant sum, that could have been spent on more player additions, was earmarked for them.
"When we sat down to build the budget for the year the No 1 priority was the playing squad, the coaching staff, the football side of things," he said.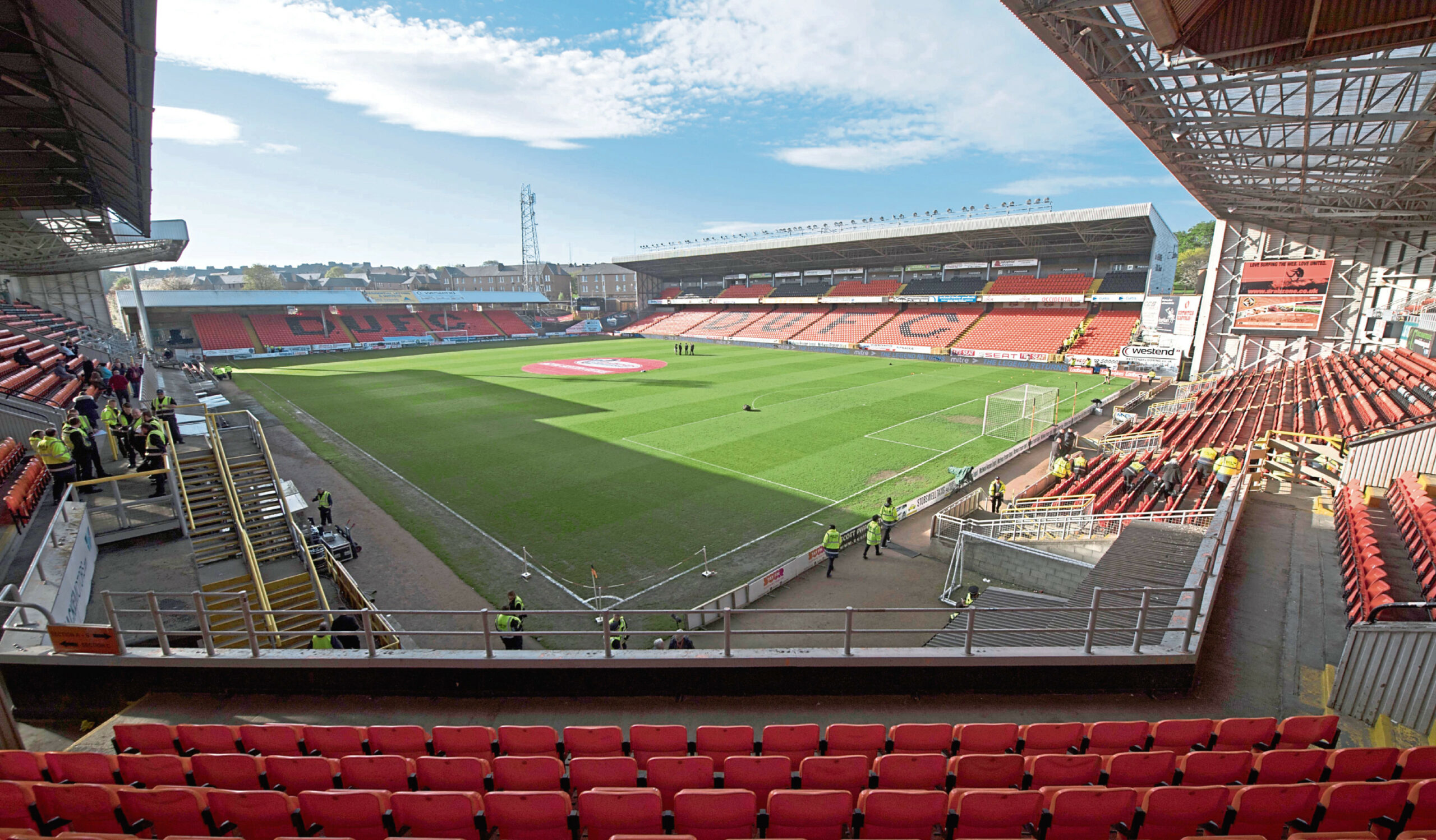 "We looked at what we felt was necessary from a footballing point of view and, remember, in some cases it wasn't spending more money, it was spending the same money differently.
"For example, there were some highly-paid players here who were under-performing and they've been replaced and not always with the same level of pay and rations.
"We put in place the kind of footballing budget that we thought was required. It was only after that that attention was turned to the ventures that should guarantee income for years to come.
"We then looked at the rest of the infrastructure and how we should spend our money and actually the new Westend Flooring Suite and the sports bar that we're progressing are very good examples of where, yes we're spending money, but we're spending to generate money.
"So, both of them will make a very big contribution to our income this season, particularly the Westend Flooring Suite since it is going to be there all season, whereas at best we will launch the sports bar in January or February."