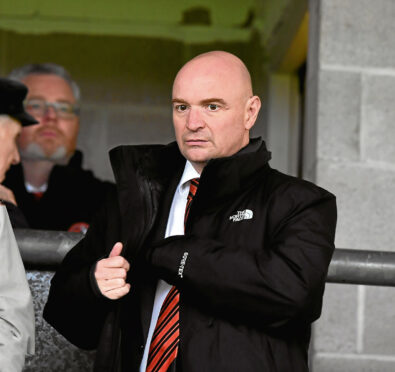 Dundee United supporters' groups were quick to react to the news Stephen Thompson has brought forward his resignation from the end of the season and decided to leave with immediate effect.
Long-time Thompson critics Fans United revealed this week had seen them submit a list of questions to what are now the past and present Tangerines' chairmen and despite today's development were still eager to get a response.
"This is no surprise, it's a predictable chess game being played," said chairman Pat McCarron, after consulting with members of the group's executive committee.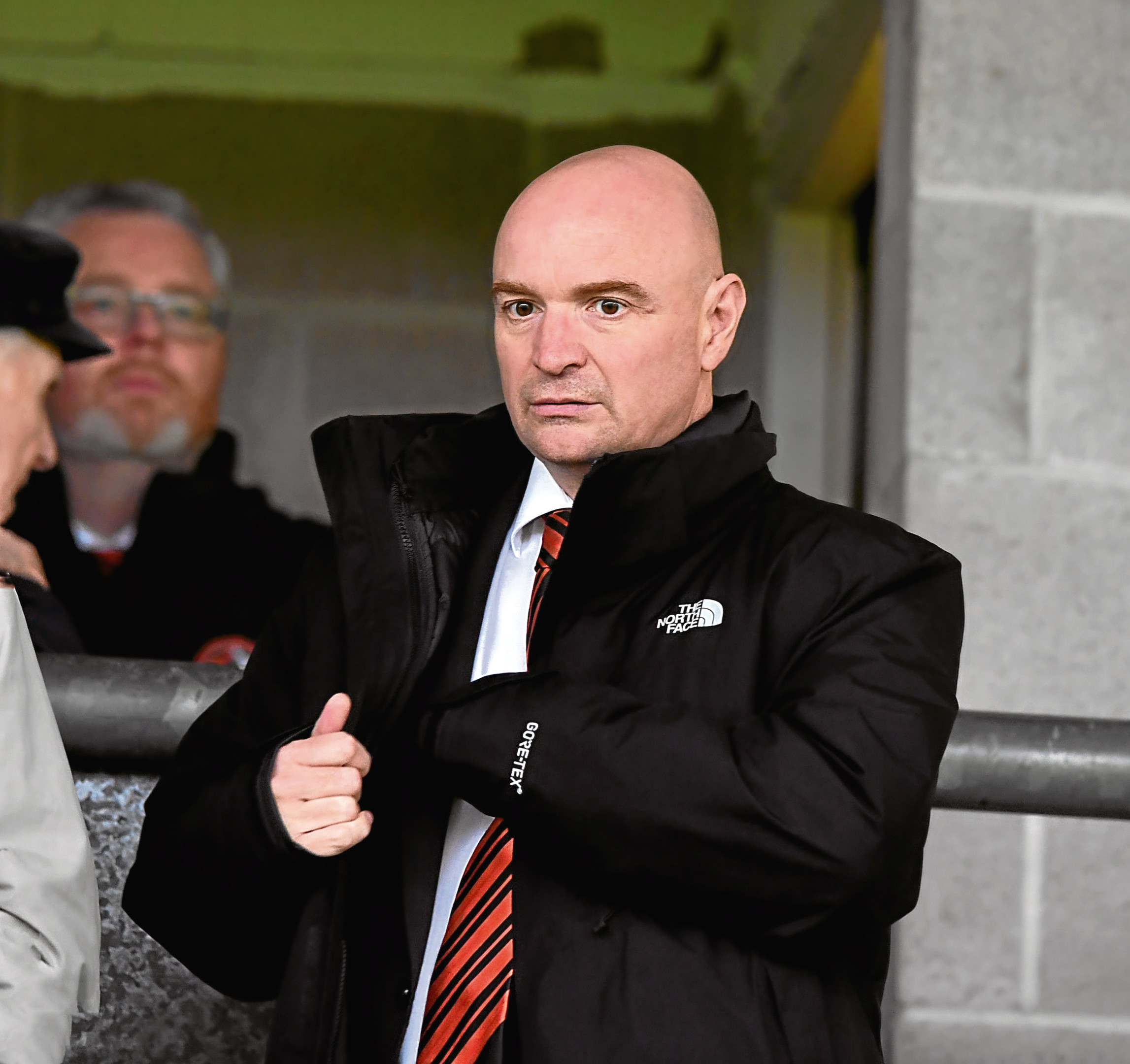 "We expected Mike Martin would step in and he has.
"The fans' groups all met and submitted a letter probing and challenging Mr Thompson and Mr Martin.
"We were awaiting the reply, and next day this happens.
"Is it any coincidence?"
He added Fans United would be willing to give details of the questions submitted but only after United and been given suitable time to respond.
Stuart Campbell, ArabTrust's associate director on the United board, urged supporters to remember there had been good times as well as bad under Thompson.
"It's very easy to criticise Stephen Thompson over his nine years as chairman but there have been successful times, too.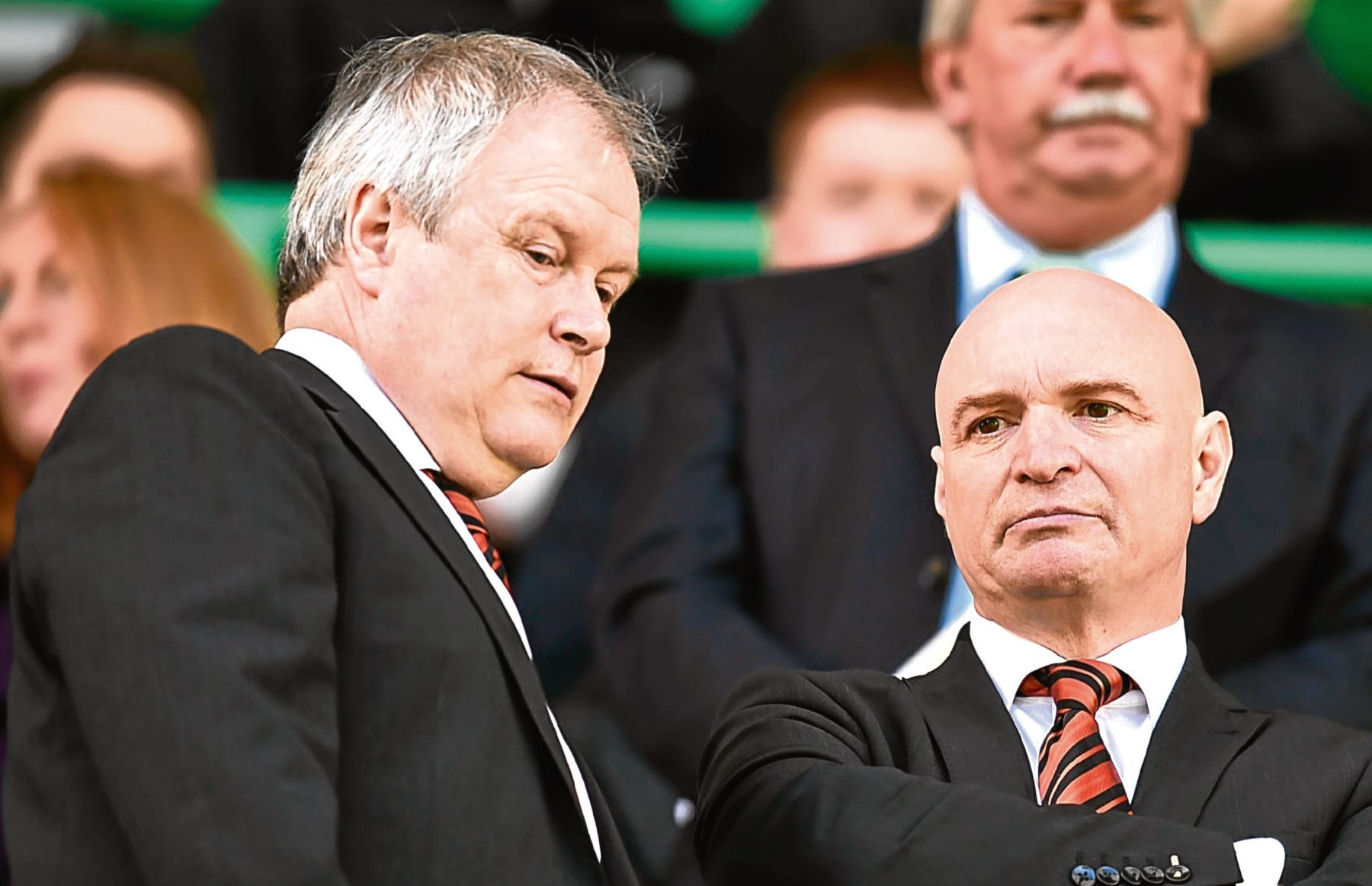 "We won the Scottish Cup, have had top-six finishes and the club's debt has been reduced as well.
"I am looking forward to working with new chairman Mike Martin.
"I've gotten to know him over the past year and I genuinely am looking forward to working with him."