Dundee United get their season started against Raith Rovers in the Betfred Cup on Saturday. It's been a short break and Courier Sport assesses the campaign ahead for Ray McKinnon's men.
1 How close are United to being the finished article?
Honesty is manager Ray McKinnon's best policy and he openly admits United still have some way to go before the squad is fully formed. They still need more players – probably as many as three – and work continues in the background via McKinnon and his head of football operations Darren Taylor.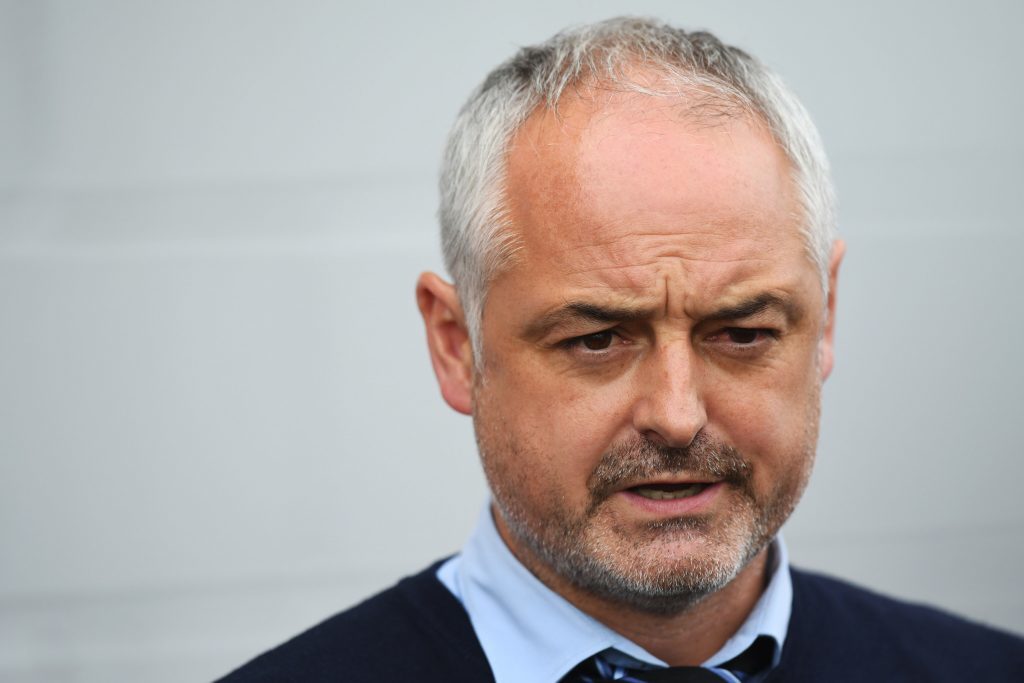 I would even caution fans attending Saturday's Betfred Cup tie against Raith Rovers to keep in mind that McKinnon has targeted the Dundee derby at the end of the month as the day he expects his players to be fully up and running. That doesn't mean United will be doing anything other than going all out to win the cup-tie, of course.
2 Was it right to have only three pre-season fixtures, two of which were behind closed doors?
It's a resounding 'yes' from me. As well as trusting the manager's professional judgment as someone who knows the mental state and physical shape of his players better than most, it is just stating the obvious to say they should be eased back in after such a demanding finale to last season.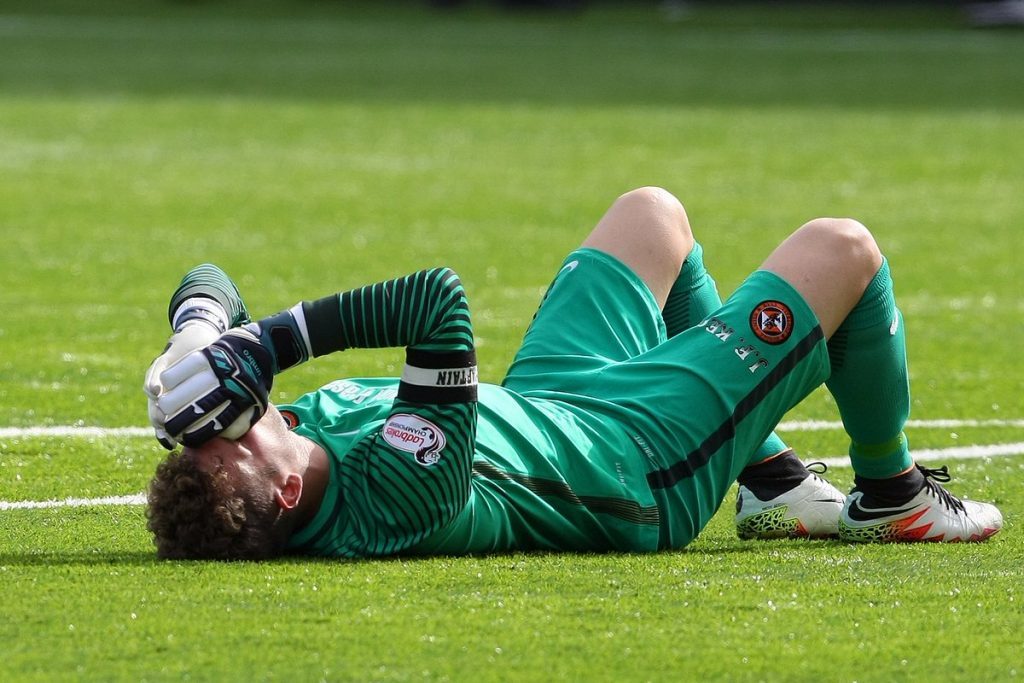 They were back for pre-season training on June 28, which was exactly a month after the loss to Hamilton Accies in the play-off final. That wasn't markedly different to the schedules adopted by other clubs.
3 Who is shaping up as the pick of the new signings?
The buzz around the club would tell you it is wideman Paul McMullan. The former Celtic player, who was on loan at Dunfermline last season, has been receiving compliments not just from McKinnon but from some of his new teammates as well.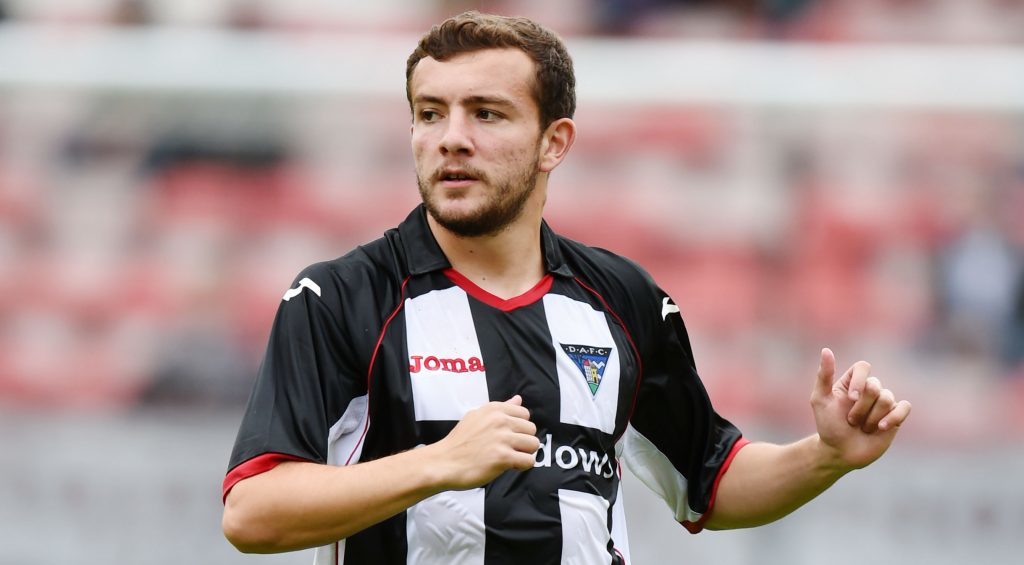 The feeling is that the Tangerines have landed lucky by getting him and that he can take the Championship by storm this season.
4 Will United's large support have a big role to play?
When you consider all they have been through over recent years, the United supporters deserve a collective pat on the back for sticking by the team as they have done.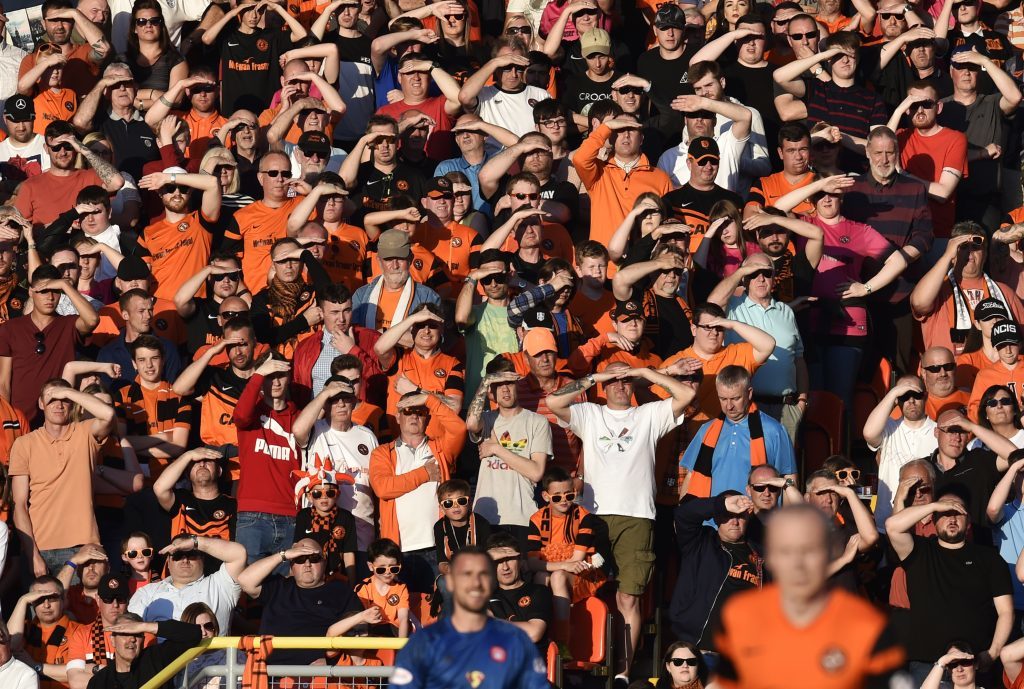 The season ticket tally of around 4,000 will be greater than many Premiership clubs can boast. What needs to happen this time around, though, is that the fans get recompensed for their loyalty by the players performing like potential champions on the park.
5 Will they do it this time?
As my colleagues will tell you, I'm not always a ray of sunshine when it comes to all things Scottish football but I do have a good feeling about United this time.
The financial pressures remain in the background but I believe most of what will be written and spoken about the club this season will concern what has happened on the park rather than in the boardroom.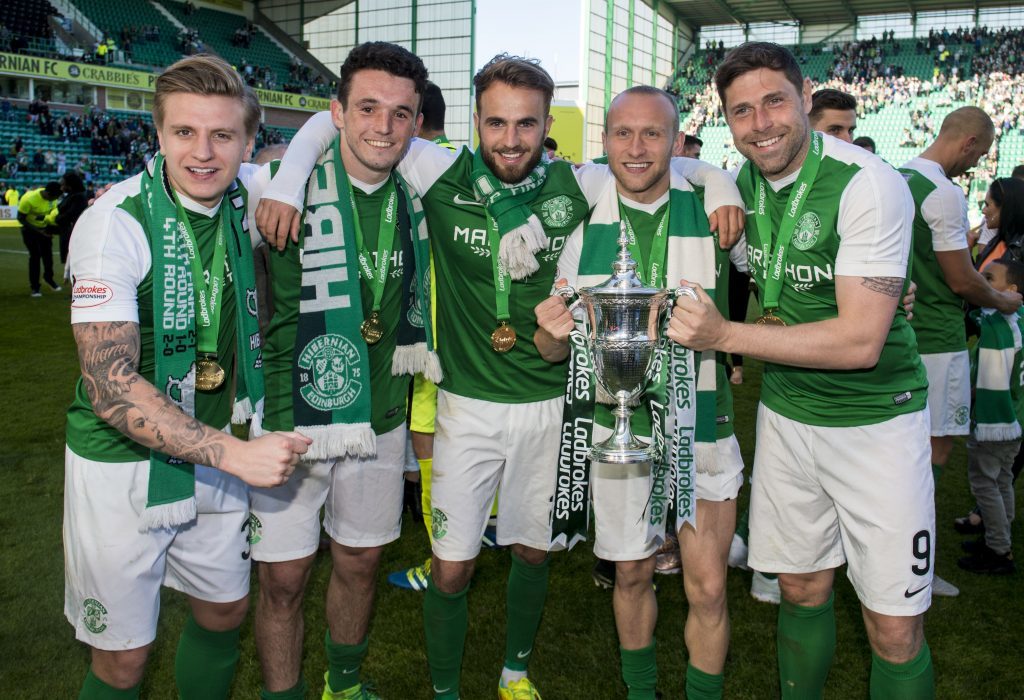 Promotion is the be all and end all for the club and that stark reality will bring tension and anxiety at times. However, everyone inside Tannadice is well aware of what is at stake – especially the manager. I am backing them to cope with all that is thrown at them and win the title.