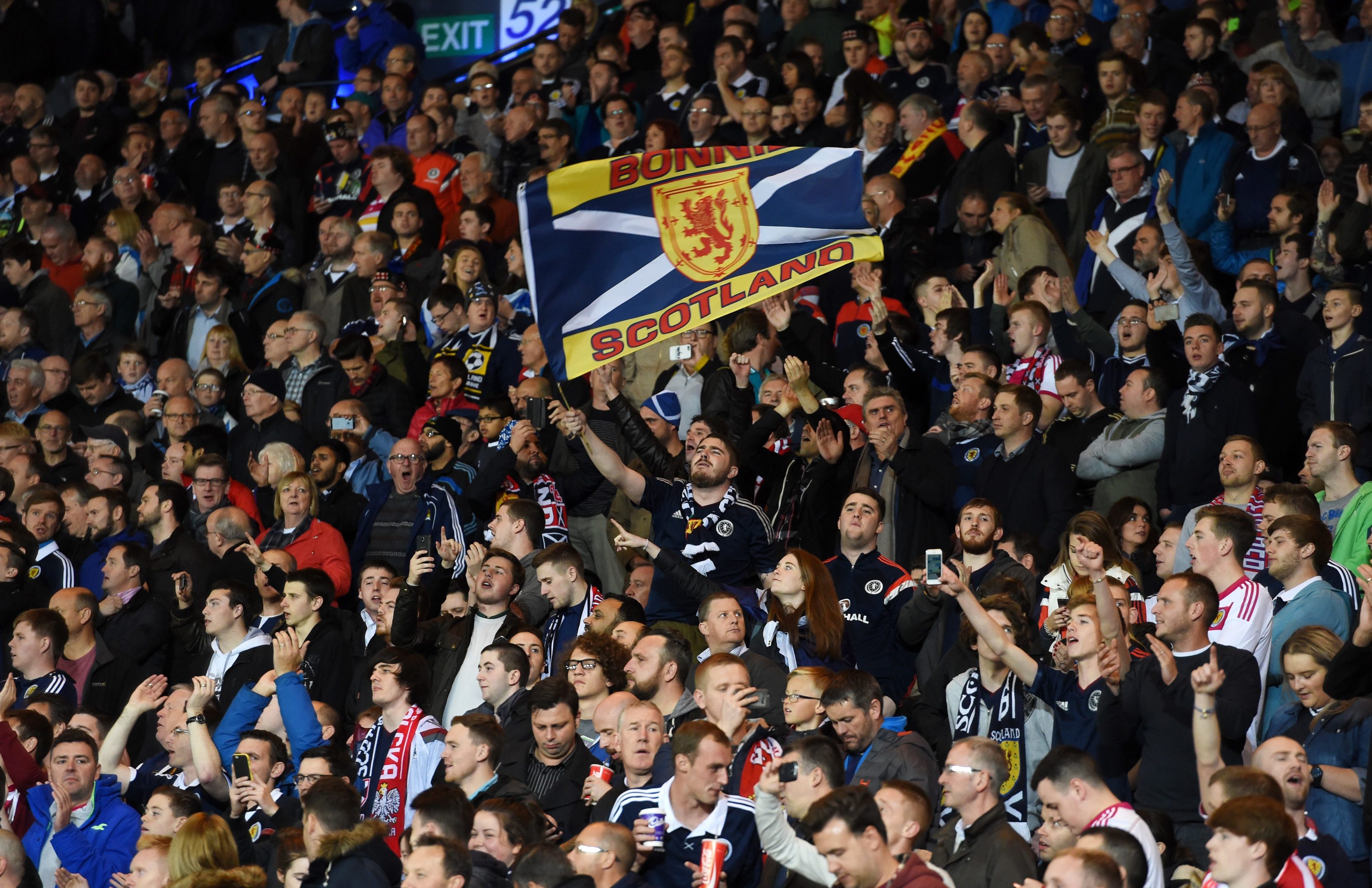 Scotland fans are, understandably, desperate to see their team qualify for the World Cup after all these years of hurt.
It is a source of ongoing frustration that you have to go all the way back to 1998 to find the last time the Tartan Army were able to sample the delights of a major finals.
When the Scots opened that tournament against defending champions Brazil at the Stade de France in Saint-Denis, we had C'est La Vie from B'Witched at the top of the pop charts and Deirdre not long released from prison in Corrie.
Those were gentler, more innocent times now viewed through misty eyes.
So when we are given a straw to clutch at it is not surprising that so many supporters are keen to do so.
Indeed, France 98 was the last time the amount of teams at the sport's greatest event was increased, from 24 sides to the current 32.
That brings us to Fifa's latest daft plan – the expansion to 48 teams in 2026.
An initial stage of 16 groups of three teams will precede a knockout stage for the remaining 32.
While it is easy to gaze into the future and think that Scotland's self-interest will be served by such an increase given our problems in qualifying, such temptation should be resisted.
People should look at the bigger picture.
This is the wrong move by a discredited governing body whose motive seems driven more by hard cash than the good of the game.
Going from 64 matches to 80 in an era when at any given hour on any given day there seems to be live football on TV is just overkill.
Personally, I now ignore the Champions League on TV until it gets to at least the quarter-finals and possibly even the semis.
It will be the same with the World Cup, with interest only picking up for the latter stages.
Some will say this decision is about being more inclusive and should be applauded for giving lesser nations a shot at glory.
However, the World Cup – and the Euros, for that matter – should be about excellence from kick-off on day one.
This move will dilute and devalue the competition I have loved since sitting as a wee boy in front of the TV watching Archie Gemmill's goal in Argentina in 1978 in a World Cup that had only 16 (yes, you read that right) qualifiers.
It is just the latest in a long line of decisions from football's top brass that neither make sense nor have the well-being of football at heart.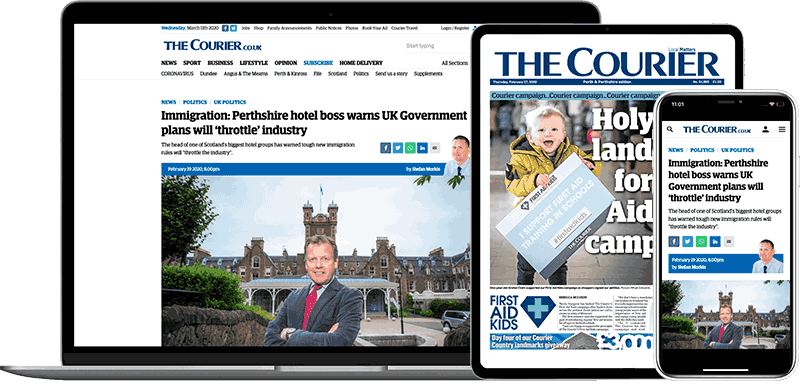 Help support quality local journalism … become a digital subscriber to The Courier
For as little as £5.99 a month you can access all of our content, including Premium articles.
Subscribe