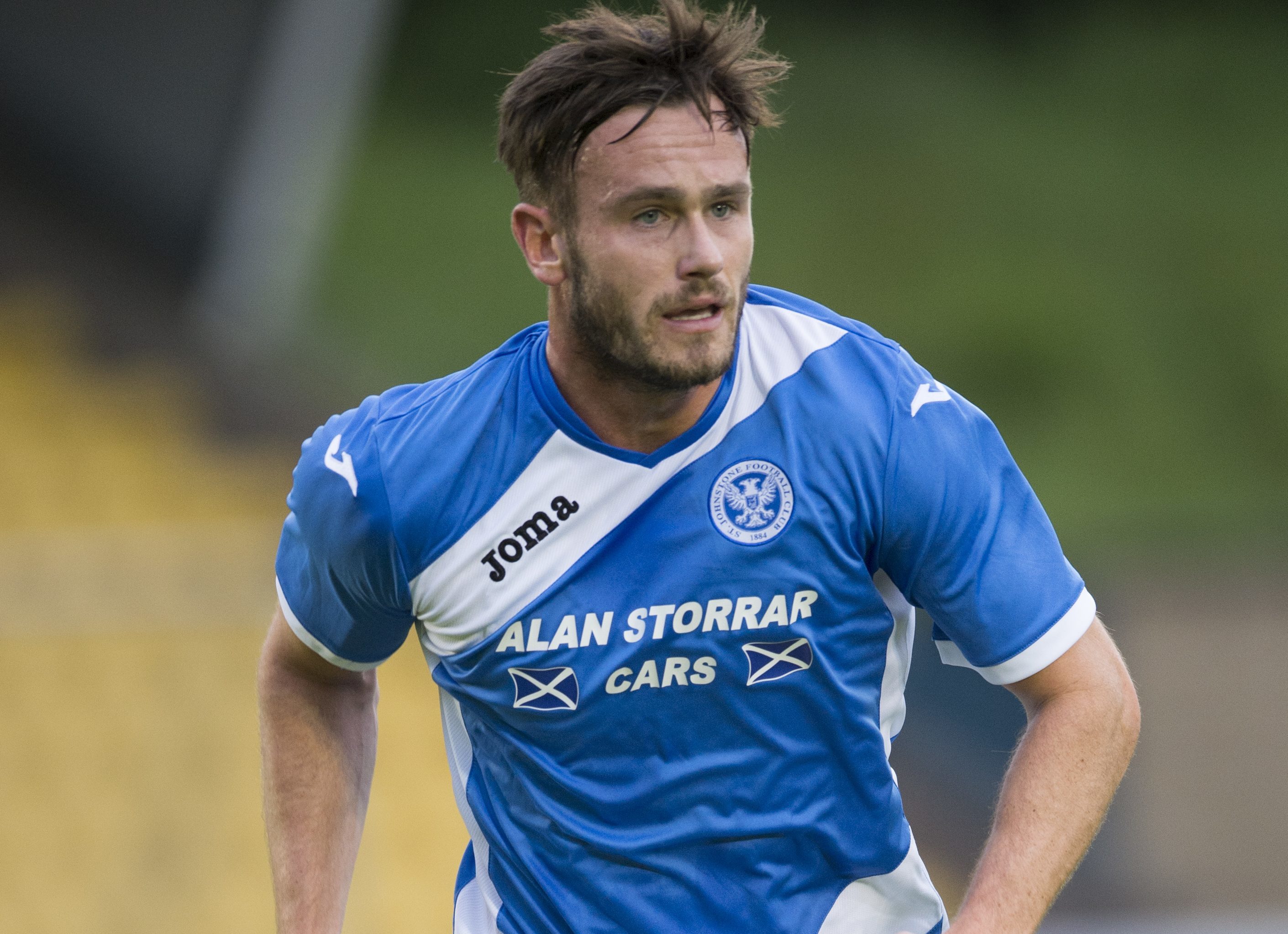 Keith Watson will need a "tidy-up" operation to his knee, but he hasn't yet been ruled out for the season.
A freak injury in the gym left the St Johnstone player with an anxious wait and the medical prognosis the Perth club has now received was far from the worst-case scenario.
Manager Tommy Wright reported: "There could have been worse diagnoses but nevertheless it will require an operation and the recovery period will see Keith ruled out for a fair part of the remaining weeks of the campaign.
"It's a blow for Keith who has showed great patience this season but on the positive side having the operation now will ensure that as a minimum he is ready to go at the start of next season."