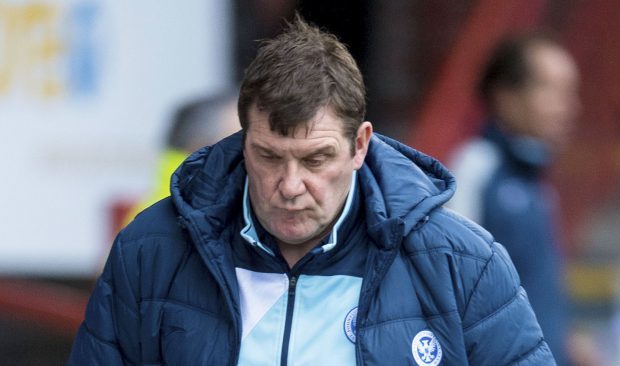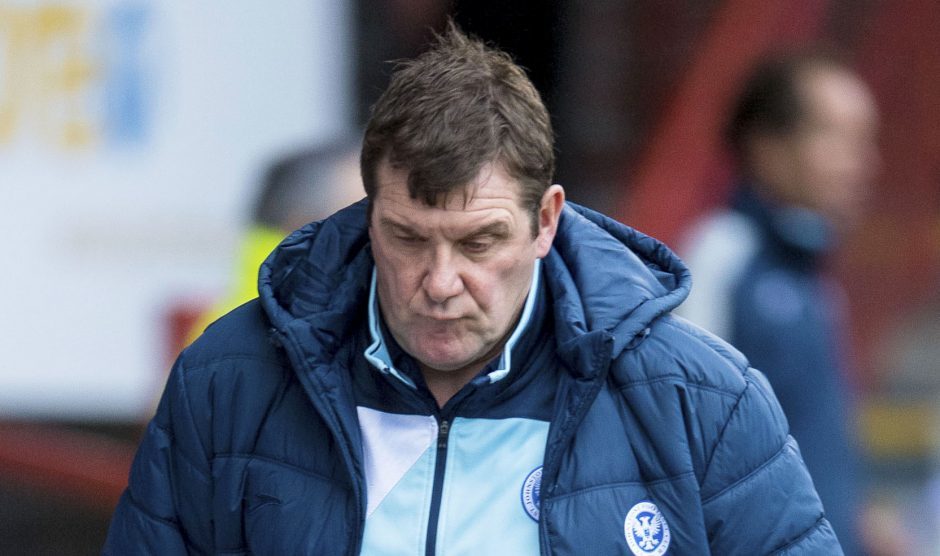 Tommy Wright's "total faith" in his St Johnstone players remains intact.
And the Perth boss believes a clash with league leaders Celtic may be no bad thing as they look to end a run of five matches without a goal.
"A lot of people will look at it and think this is the worst game we could have this weekend," said Wright.
"But although it's going to be tough, maybe it might be a good one because nobody expects anything from us so the players can play with plenty of freedom.
"Obviously the results lately haven't been good and I can't deny that, but I do see positive signs.
"Against Partick we had loads of possession and created plenty of chances but couldn't take them.
"Over the years we have made a habit of having less possession and winning games so I know it doesn't count for anything if you don't make the most of it.
"The players are making lacking a bit of confidence at the moment and that's not allowing their quality to come through, but it will turn again.
"There is no doom and gloom, we won't allow that to happen.
"I think we have improved since the Aberdeen game – although results haven't shown that – but we've just not capitalised on the chances we've made.
"We just have to grind out way out of it and I'm sure we will.
"I have always had total faith in this group of players and they will get back to winning games before long."
Brain Easton and Stefan Scougall both had to come off injured midway through the first half at Firhill.
Wright reported: "Brian has been bothered by his knee for a few weeks so will probably have to go for a scan.
"We won't know more until that happens but hopefully he won't be out for too long.
"As for Stefan, he got a scrape down his Achilles and on his ankle so that's why he had to come off.
"Hopefully it will settle down in a few days and he'll be back training by the end of the week.
"When you are in a run like we are it seems everything goes against you, like it did on Saturday with two players coming off injured early on."