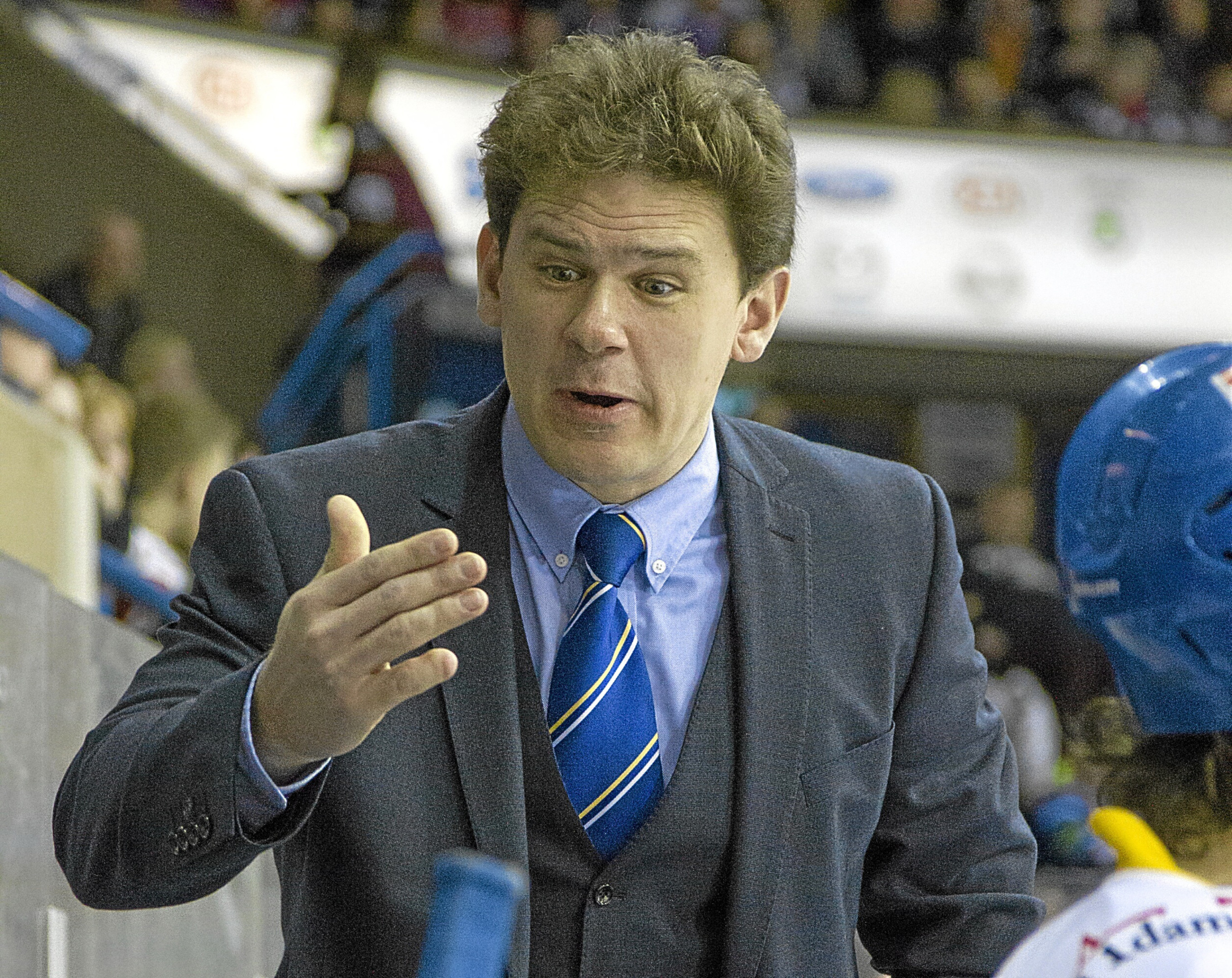 Fife Flyers coach Todd Dutiaume has admitted there have been hold ups with player recruitment and it has been challenging.
The experienced Canadian revealed that he is looking upgrade his player roster and added: "We are looking at players that are at the top end who have a number of other teams and leagues interested in them.
"It takes a bit more time with regards to negotiations, contracts etc. I want to find the right players, that both myself and the owners are happy with. We want to challenge for silverware and not just be a team who makes up the numbers."
Dutiaume added: "I am keen to take this club forward both on and off the ice. I know it's frustrating having to wait for signing news, but a lot of the ground work is now done so, hopefully, the long wait is almost over."
The coach also welcomed a new deal with Fife Ice Arena which will mean earlier training slots and full ice and end ice slots available on a daily basis.
Dutiaume has campaigned for earlier ice slots for some years and said: "This is something that we have strived to come to an agreement on with the rink for a number of years now and, now that we have our new times, I believe the benefits will be multi-faceted.
"It will see us train at more productive times and allow our guys to get into a more structured routine. As well as the day-to-day benefits of our new times during the season, it will also help with recruitment pre-season.
"The arena relies on its multiple user groups to survive so it is important to find solutions that suit everyone and not just one user group."
Fife Ice Arena will be closed to the public until early August as the facility carries out essential maintenance and upgrades to the main arena, the ice pad, roof and changing facilities.