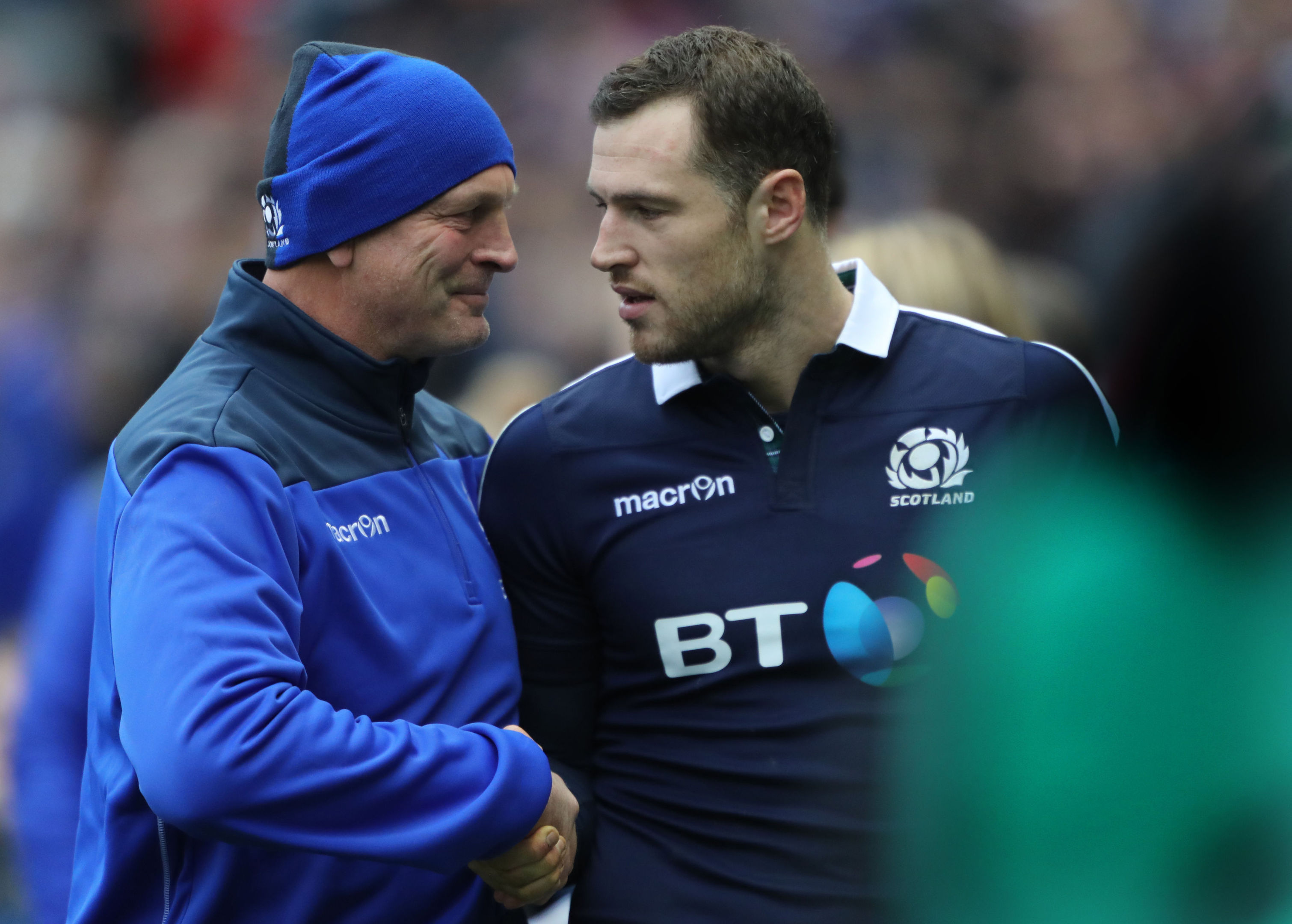 A Welsh friend of mine turned to me in the Bill McLaren Press Suite after no-side on Saturday. "What the hell are they doing letting him go?" he asked in exasperation.
It was always the risk. Making the decision known that Gregor Townsend would replace Vern Cotter as Scotland's head coach before a ball had been kicked in this international season with the Kiwi still to finish eight games in the job was even kind of asking for it.
Scotland's progression has continued upwards, with Ireland and Wales beaten in this Six Nations. The Cotter era doesn't feel like it'll be properly finished even at no-side against Italy in three weeks, which marks the end of his tenure. But he's not going to be there to finish it.
Townsend may indeed be the native Scottish coach we've all been waiting for, and he may build on the foundations, attitude and confidence Cotter has unquestionably developed. By the question my Welsh friend asked is an obvious one; why are they messing with the plan now?
Jason O'Halloran has transformed Scotland's back play in the last two years and he'll be gone too. Jon Humphreys, who has steadily built a powerful pack, will be gone as well. Only Matt Taylor, the defensive coach, will stay to provide continuity.
The haste to secure Townsend – who was surely away to coach an English or French club once his Glasgow contract ended in June – was always puzzling. Cotter was willing to stay on probably until the 2019 World Cup, and two years broadening his horizons might have made Townsend an even better coach.
Instead, just as Scotland are becoming a competitive force again, we're causing a potential disruption. It was puzzling when announced and it makes absolutely no sense now.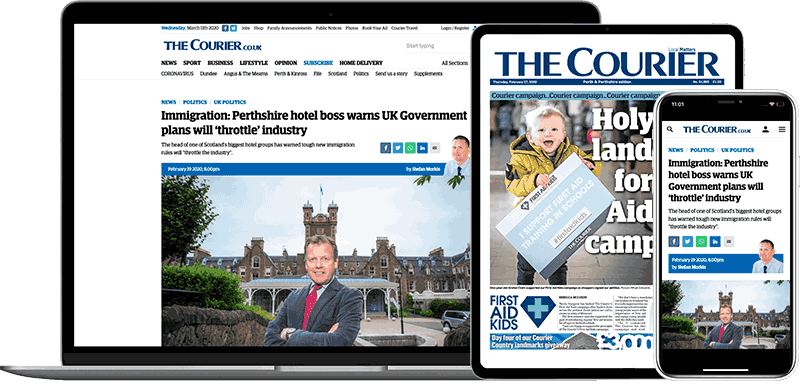 Help support quality local journalism … become a digital subscriber to The Courier
For as little as £5.99 a month you can access all of our content, including Premium articles.
Subscribe