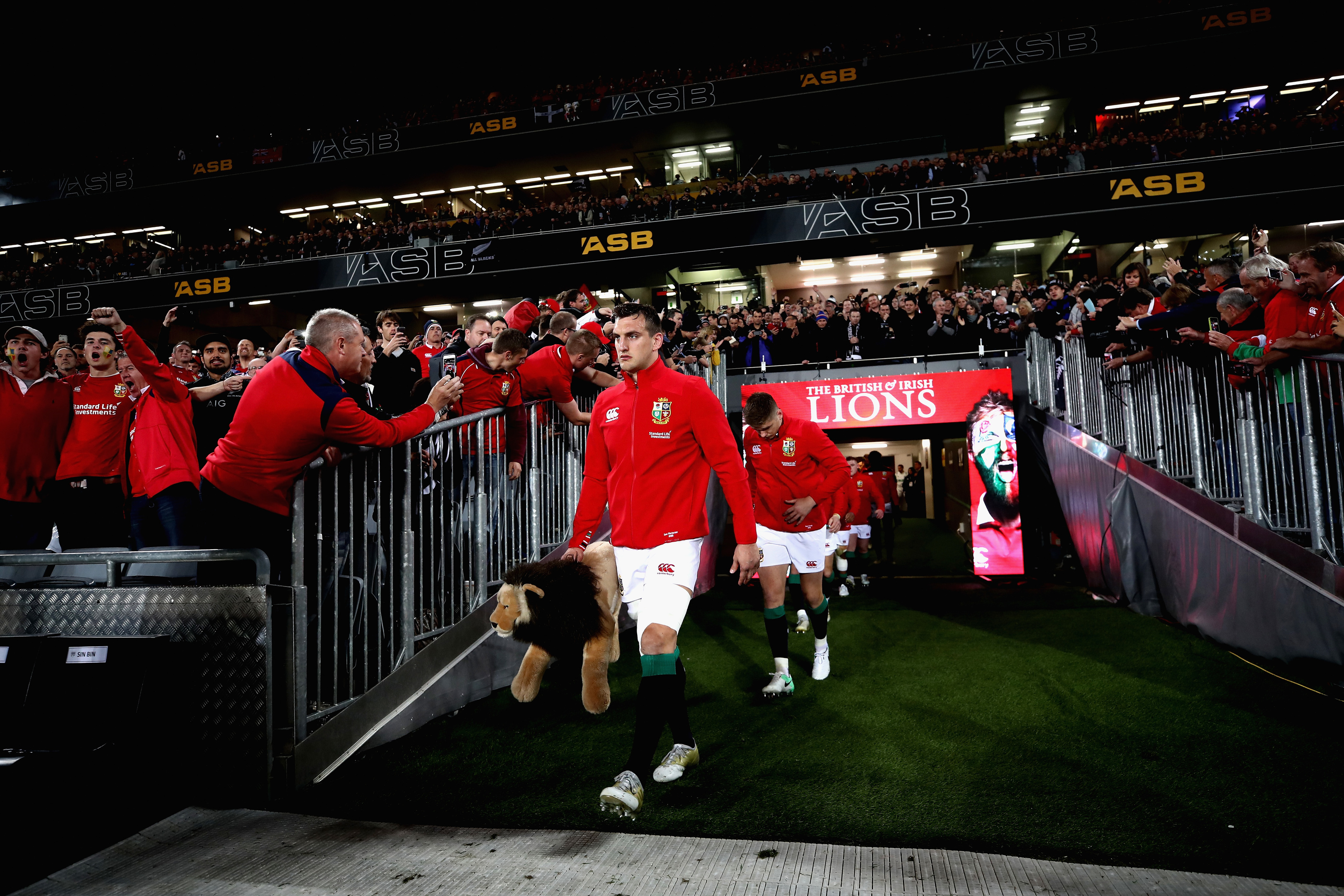 Ferocious anti-climax. That's the only way to describe the third test between the British and Irish Lions and New Zealand.
Rather than go for the drop goal, which would have given them the win they really deserved, the All Blacks tried one last time to pierce the Lions defence and were forced into touch as Jordie Barrett tried to muscle his way up the touchline.
Even then Romain Poite seemed loathe to whistle up, probably because he might still have been in two minds about the decision he made just a couple of minutes earlier, when he adjudged  Ken Owens to have been accidentally offside – and therefore giving the All Blacks a scrum instead of a potential series-winning penalty.
Scots watching – polls this week have shown there were fewer with commitment to the Lions than ever before – will be howling anew in frustration as the most notorious similar case involving their team, in the RWC quarter-final two years ago, resulted in a penalty which Australia kicked to win 34-33.
That game was an all-time classic, and this one, despite what was at stake, was not. There were far too many unforced errors and New Zealand made a whole lot of them to keep the Lions in with a shout. A half-time score of 24-6 rather than 12-6 would have been a fair reflection on the first 40 minutes.
However credit to the Lions; they didn't buckle, they hung on grimly even though they never really looked in any position to actually win the game, and they kicked their goals to at least finish level.
What does posterity hold for the 2017 Lions? They're only the second team to not lose a test series in New Zealand, which is some achievement however it was done. The schedule was brutal and the coaching team came under continual flak, some of it justified, a lot of it not.
But the 1971 team are on a pinnacle far above. They played 25 games in three months and didn't lose one. They did that without modern luxuries, and without the mass supportive army the 2017 Lions had at their backs, thanks to the ease of 21st century travel.
They and the 1974 tourists to South Africa remain the greatest teams to wear the red jersey. The 2017 are in the conversation, which is greatly to their credit, but just as an afterthought.