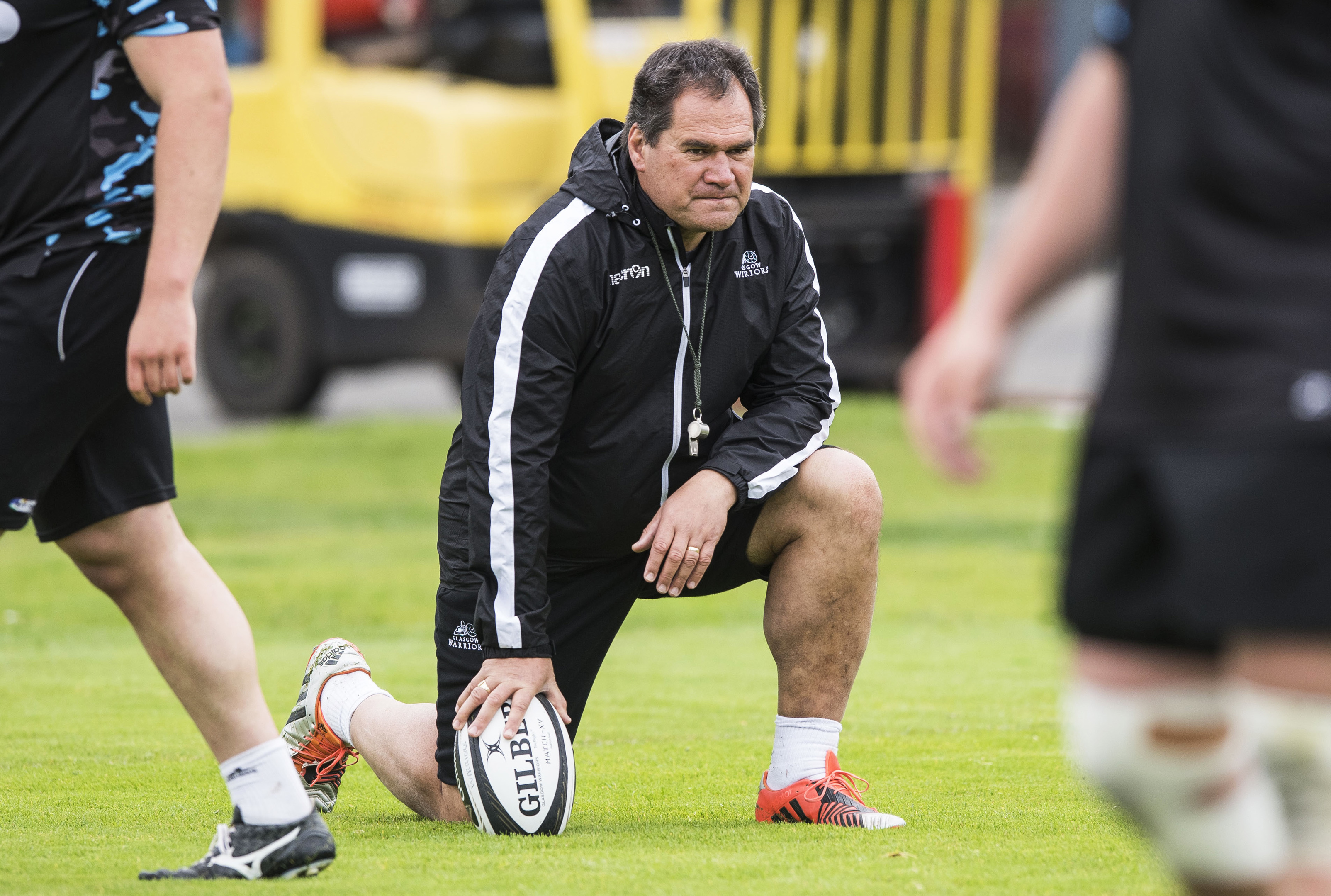 Success for Glasgow under new head coach Dave Rennie is simply winning the Guinness PRO14 – a lofty aim in the Kiwi's first year at the helm of the Warriors but the only one his team can have, in the coach's opinion.
After just three weeks in Glasgow and two pre-season "trials", Rennie will field his first team against Connacht at the Showground in Galway on Saturday in the PROI14 opener, and the target is clear.
"I don't want these guys to think about finishing fourth," he reasoned.
"We want the squad to be better and we want to develop more Scottish international is and bring some good young kids through, of course we do," he said. "But ultimately if we do all that and finish only sixth, you are not going to call it a successful, are you?
"We have to have high aspirations. If you don't believe you can win it then you are in trouble.
"It will be a battle but we have to set the bar high and then work hard to achieve that. We will need to tick some boxes along the way.
"Whether it is realistic or not doesn't matter , you don't have to be the best team in the competition to win it, you just have to be the best team at the end."
Rennie has relied heavily on his assistants who have had the team as he was finishing off his tenure with the Chiefs in what has been a carefully planned transition aimed at getting the team hitting the ground at as near to full pace as possible.
"I was appointed 12 months ago and this coaching group eight months ago," he pointed out. "I was fortunate I had coached before with Jason (O'Halloran) so I had full confidence he would deliver.
"I've been impressed with Humph (Jonathan Humphreys) and knew Kenny (Murray) from my visit here last year.
"I'm reliant on these guys massively. I guess we will all learn together but although I haven't been here long but I've been impressed by what I've seen.
"We will play a handful of games where we are going to be missing some international players and that is going to be a different challenge for me to coach compared with where I have come from, but I knew what I was coming into when I signed the papers."
And it seemed like it had to be – just a few weeks after they parted, Rennie will be meeting up with Keiran Keane again on Saturday in Galway.
Only they'll be in different coaching boxes at the Sportsground Rennie taking the reins at the Warriors while his assistant at the Chiefs in New Zealand – known as "KK" to one and all – will be on the Connacht side as their new head coach.
"It's a bit ironic, isn't it, that we should be catching up with each other in Round One," said Rennie.
"KK has been around a long time, he is a smart rugby than and has a good brain. He has a positive mindset about how he wants to play, which probably suits them at Connacht because with Pat (Lam), they attacked from everywhere.
"From what I know of KK they will probably kick a bit more from on the defensive end, but they will still want to play and people have a couple of crafty things up his sleeve."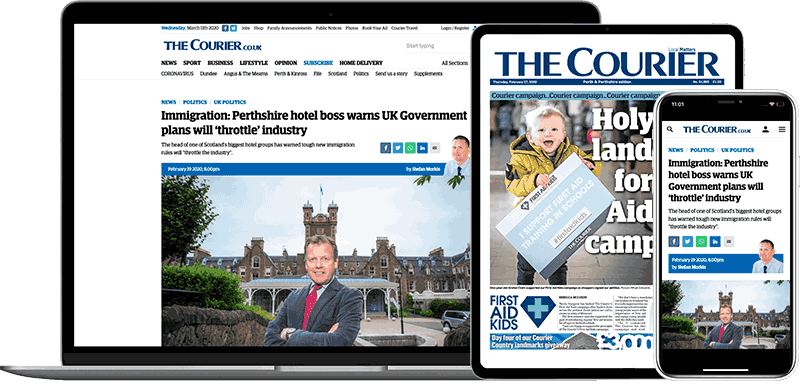 Help support quality local journalism … become a digital subscriber to The Courier
For as little as £5.99 a month you can access all of our content, including Premium articles.
Subscribe