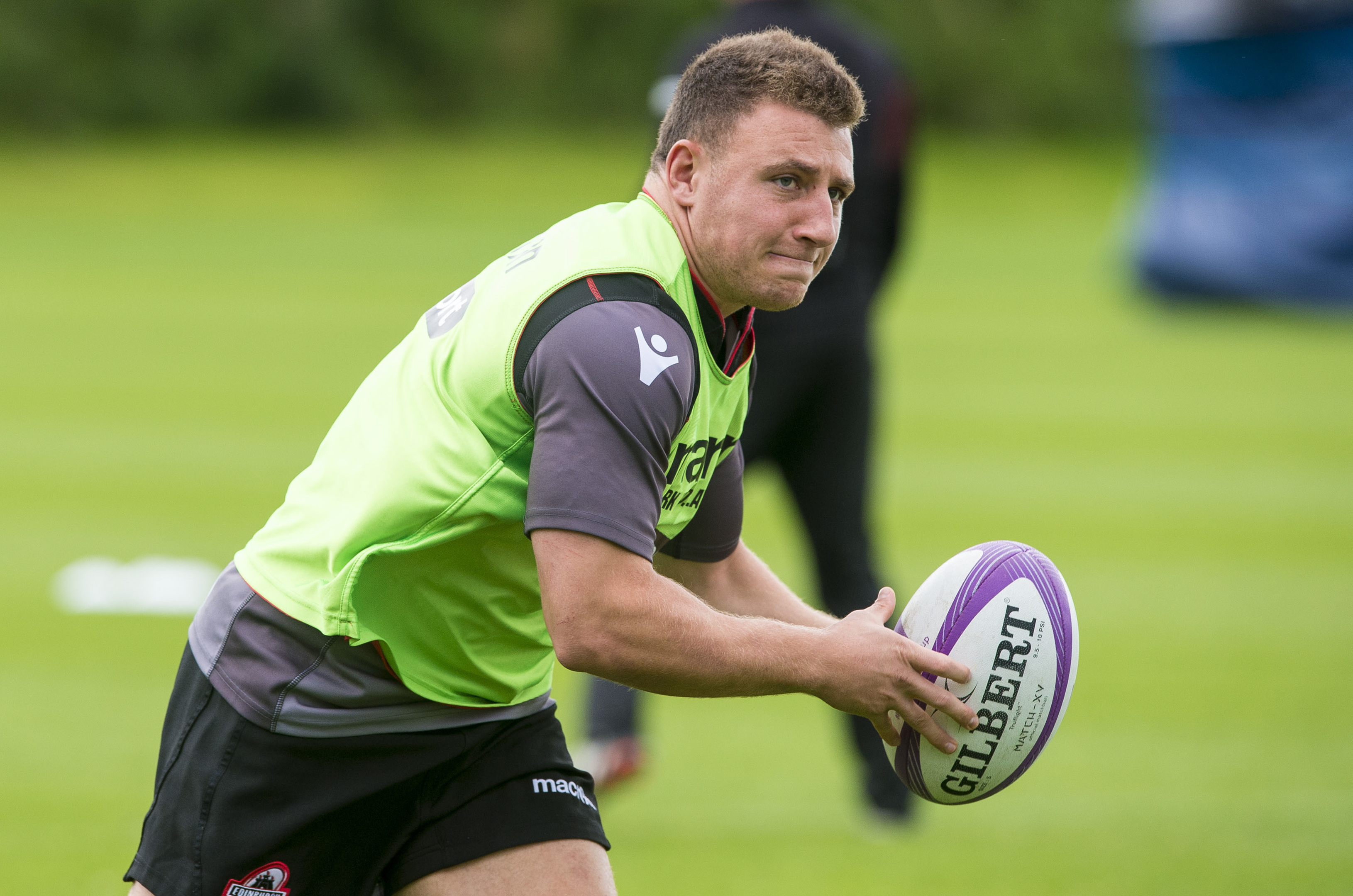 Faced with all the talk of a change in attitude and culture at Edinburgh, all the players can do is take ownership of the malaise from last season and the transformation this year, believes Duncan Weir.
The stand-off, still only 26, is among those experienced players enthused with the new direction of head coach Richard Cockerill, but given that so few changes in personnel have been made in the squad they realise it's up to them to embrace the new path.
"I was here last season, so I was part of it," said the former Glasgow player, who sees many similarities between Edinburgh now and the Warriors when they set out to "create" a club culture.
"You could put me or 49 or 50 team mates on the spot and they would all feel the exact same. Last year was the end of a cycle we are keen to break and the only way to do that is with hard work, making it hard to play against Edinburgh and putting your best foot forward to get wins.
"Last year we let ourselves down on a few occasions. We had some good days as well but it's about getting consistency and becoming a hard team to play against. And the onus is on the players and delivering."
Weir was just out of the academy structure when Glasgow began their journey that culminated in the PRO12 title.
"There's definitely similarities," he said. "The culture we created here over the summer is about working hard and having standards off the field, like being in the right kit and being on time. Simple things like clearing up your dishes after you've had your lunch, with everyone on the same wavelength.
"It doesn't matter if you're Ross Ford, the most capped international, or a young academy guy. You're all meeting the same standards and same level ad all expected to deliver on the field."
For Weir personally, the aim is to build up a level of consistency in all parts of his game that wins his place back in the Scotland squad, starting with Friday night's Guinness PRO14 opener at Cardiff.
"Of course I've loved playing for Scotland but right now, I'm just looking to play rugby and enjoy myself," he said. "Richard has given me confidence by starting me in two pre-season games and he has spoken to me about what he expects of his 10 – making good decisions, knowing the play book off by heart and putting the team in the right areas.
"I feel I can do that. It has been a hard summer for me, I've done a heap of work on my passing and making sure I'm more rounded and keep improving as an athlete. But it's been good, getting better doesn't come without hard work."
Even though he's still only four years older than new captain Magnus Bradbury, Weir will be one of the senior players directing the young skipper.
"This is my eighth season, now, of professional rugby, and I've enjoyed the journey," he continued.
"Maggy being a young captain doesn't change my role that much – I've always had my input. The boys will probably hate hearing the sound of my voice, but on the field I know the flow of the game and I know how to help the captain with decision-making whether it's going for posts or into the corner, going for scrums.
"These types of decisions I've made on a regular basis throughout the years, and I feel comfortable in that position."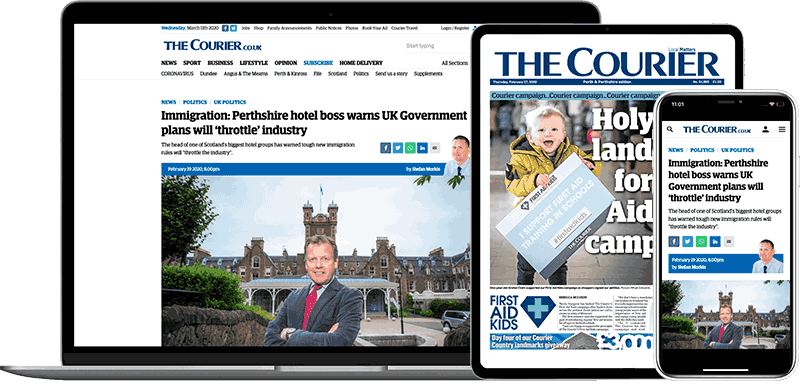 Help support quality local journalism … become a digital subscriber to The Courier
For as little as £5.99 a month you can access all of our content, including Premium articles.
Subscribe