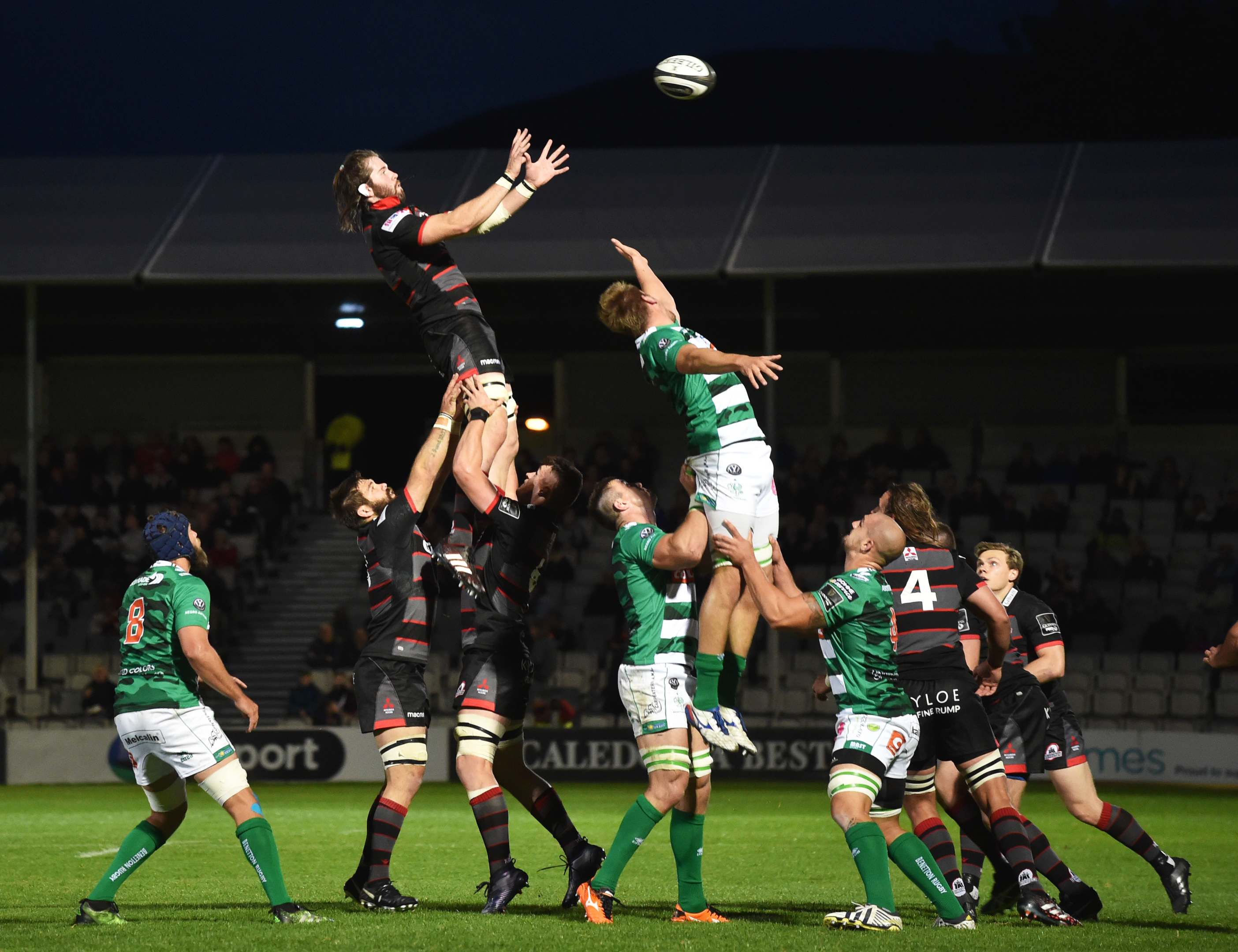 Edinburgh's players will front up to champions Scarlets tomorrow have learned some "brutal truths" from head coach Richard Cockerill.
Scotland lock Ben Toolis admitted the loss to Benetton on Friday had affected morale at the club but that the "robust" debrief had cleared the air.
"We knew what was coming, the meeting wasn;t enjoyable but at the same time it needed to happen," he said. "We knew we were going to face some honest truths. But that's what we needed and maybe it has been lacking in the past, a bit of honesty.
"Cockers is always going to give you the brutal truth, he keeps us on our toes. We found on Friday that you have to perform whoever you play. It was a kick we maybe needed to push us on further."
There's no better challenge than the Guinness PRO14 champions to shake off last week's disappointment, he added.
""I think it's quite easy to front up to a strong team like Scarlets," continued Toolis. "It's always easy to get the motivation up for these games, it's games like against the likes of Benetton, when you are expected to win, that it can be harder to get that motivation.
"It will be easy to get the heads straight, stick it to them and show them what we're all about."
However the formidable nature of the task isn't lost on the lock
"Obviously it will be extremely difficult, especially down there, it's a tough place to play," he continued.
"That being said, we beat them last year at home when they had big names playing, Jonathan Davies, John Barclay and James Davies among others. We don't think we can't do it. We'll be going down there confident."
However, he admit, Edinburgh have got to pull together as a team with Scarlets and Leinster on successive weeks.
"We had a couple of good results to start the season but the next couple of weeks are going to be very difficult," he said.
"We've had this nature where you get into tough situations feel like we'll be fine, we'll get out of it and win but we never actually do.
"Sometimes maybe the team thinks one individual will do it and step up. We need to realise it's a team effort and we all need to step up. That's been a problem in the past.
"Against Cardiff and the Dragons we got out of the deep end, came away with the win and pushed on. There were positives there. It's not going to happen over night but I'm sure it will happen."
"We've got a talented squad. I think it's just coming out of our shells and realising the potential we have. We've beaten big teams in the past, games we weren't expected to win. I think it's more a consistency thing than a belief thing and getting a winning culture."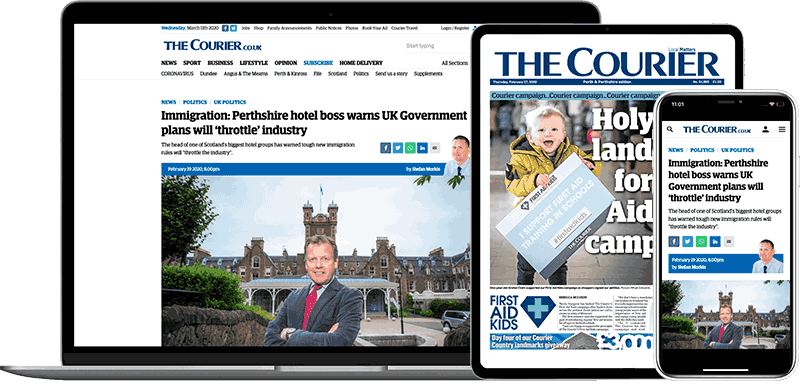 Help support quality local journalism … become a digital subscriber to The Courier
For as little as £5.99 a month you can access all of our content, including Premium articles.
Subscribe