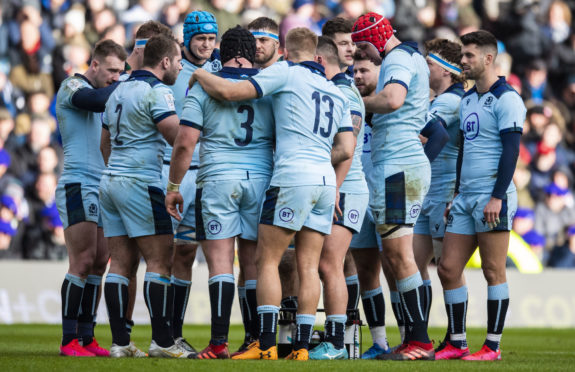 Scotland had established "base camp" in the first three games of this Six Nations, and they finally showed signs against France of being able to set out for the summit.
Many observers – including this one – have railed against the conservative style of Scotland in the last 15 months, the kick-heavy pressure game and the lack of elan even though Gregor Townsend has the personnel to show plenty if it were desired.
The explanation has been that Scotland have been building the foundations of their game, fine-tuning that kick-heavy style. It's certainly the trend in World Rugby if one looks at the world champions South Africa, but it's also likely this process contributed most to the frustrations that led to Finn Russell skulking out of camp.
This spring a rebuilding of the defensive game under new coach Steve Tandy, which has seen Scotland toughen up without the ball. The year's theme – Townsend is big on themes – has been that the Scots need to be harder to beat than they were in the two poor games in Yokohama during the World Cup.
Re-calibrating the team's gameplan and style after the disappointment of the Rugby World Cup was a sound enough idea, although doing it rather rendered the 2019 a bit of a waste of time for everyone. It seemed as if Scotland were continually building base camps without ever doing much climbing.
At Murrayfield yesterday they showed signs they might have found some kind of direction not only to be tough to beat, but also to seize the chance to win games.
Their kicking game was much superior to France's which had been praised by some many in their first three games. Romain N'Tamack's early departure maybe helped with that, while Mohammed Haouas reminded us that despite Fabien Galthie's rod of iron, there's a still a few indisciplined bampots in the French squad.
Both these instances helped Scotland, but they still had to seize the chance, and the two Sean Maitland tries before half-time were taken superbly, with direct running and delivery.
N'Tamack's replacement Matthieu Jalibert sold the first one by leaping out of the line, but the Scots still finished clincially; the second was a sweeping move brilliantly finished.
Scotland still left a couple of tries on the paddock, but it's coming along. There are some realistic grounds for optimism heading to Wales next week, even to the formidable summer tour to South Africa and New Zealand.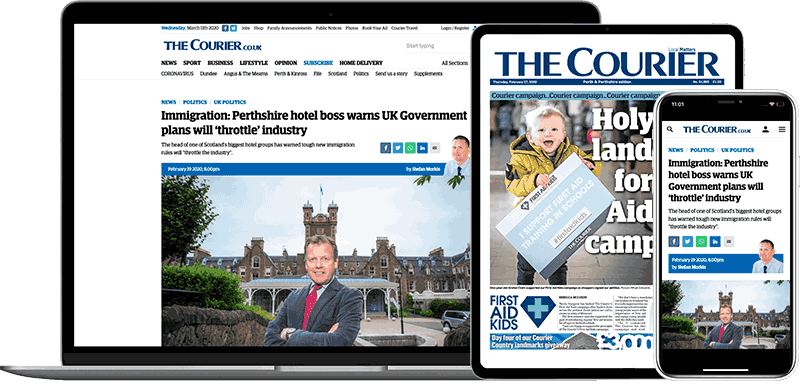 Help support quality local journalism … become a digital subscriber to The Courier
For as little as £5.99 a month you can access all of our content, including Premium articles.
Subscribe