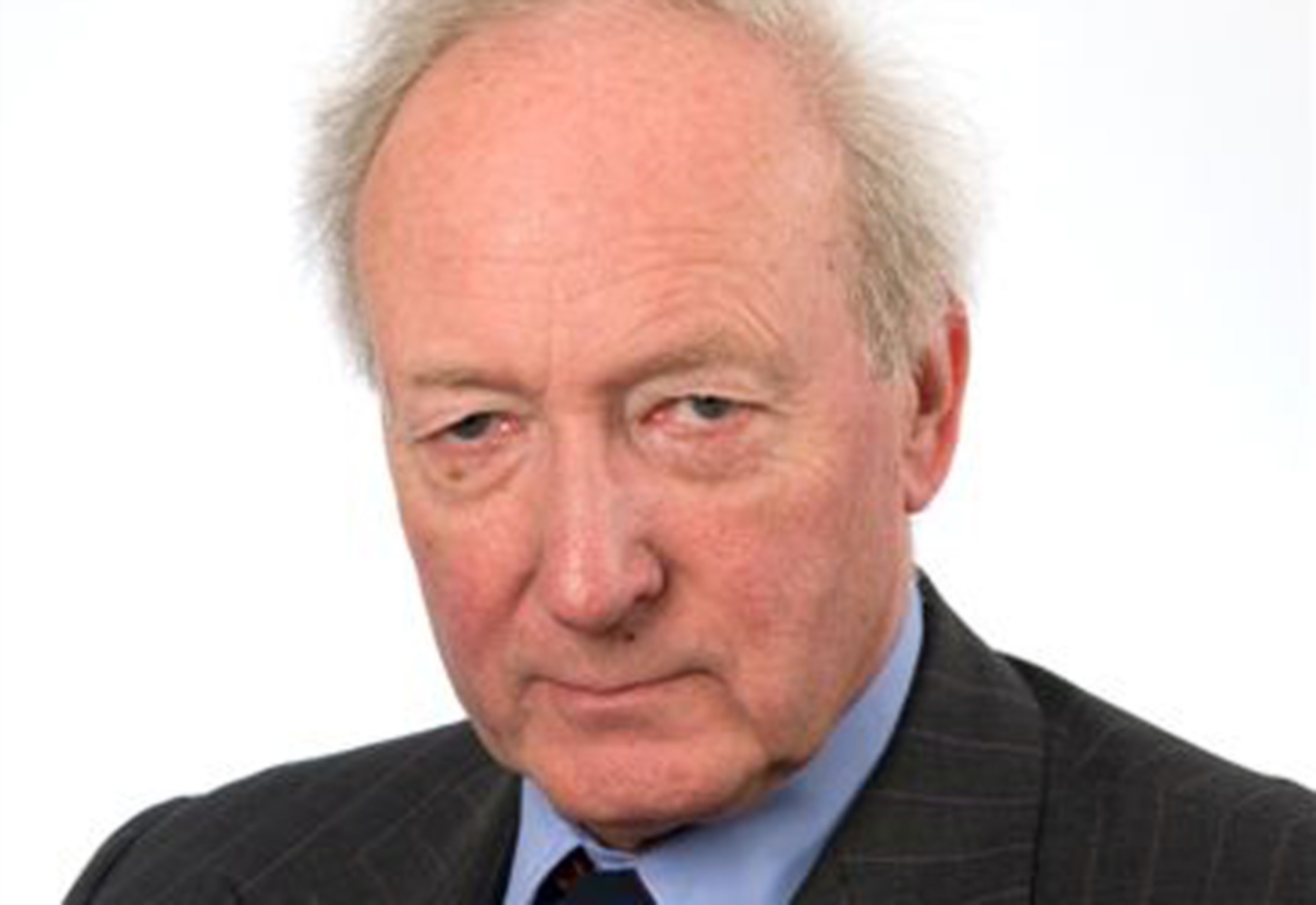 Offshore oil and gas veteran Algy Cluff has called for proposed subsidies for new windfarms in the North Sea to be transferred in the post-Bexit environment to benefit the UK economy.
Many of the windfarms are foreign-owned and he said they were sterilising access to gas which could be harvested by UK energy companies.
Mr Cluff, whose plans for underground coal gasification developments in the Firth of Forth have been blocked by a Scottish Government moratorium, was commenting on his company's interim results for the six months to June.
Cluff Natural Resources (CNR) listed as highlights some potentially significant increased resources with its Southern North Sea gas prospects. 
CNR had also raised a further £727,000 and had a cash balance of £955,000, down from £1.94 million a year earlier.
Its loss was reduced to £662,473 compared with £744,668 a year earlier.
Mr Cluff said the UK leaving the EU had resulted in "a completely new slate of Ministers in a new Ministry led by a Prime Minister who clearly has new ideas about energy policy."
Whether the new ideas will embrace a determination to revive the North Sea would soon be evident, and CNR had made representations on the issue.
He continued: "The North Sea, in our judgement, still contains much undiscovered oil and gas, but it is evolving into a secondary phase which will rely on the independent or smaller companies to conduct exploration, rather than the majors."  
He hoped the new Secretary of State for Business and Energy Greg Clark will recognise this and offer assistance.
"That could be achieved simply by the removal of, or even reduction in, proposed subsidies amounting to billions of pounds of taxpayers' money for new offshore wind farms many of which are foreign owned and in some cases sterilising access to gas from geology in the Southern North Sea."
Mr Cluff believed a fraction of that subsidy could be made available by the Oil and Gas Authority participating as a joint venture in exploration wells with other partners.
"If such a concept becomes a reality, I can foresee a large amount of exploration activity occurring rapidly with enormous benefits to the UK's energy, security, wealth and employment."
He said one block of CNR's prospects in the southern North Sea – P2248 – provides increasing confidence of containing multiple exploration targets.
Drilling in the area was a priority as successful development would transform CNR's finances. CNR also retained options to acquire up to 25% of three licences over two drill-ready oil prospects in the Moray Firth and the Central North Sea.
 CNR remained debt-free and without onerous work commitments, and also continued to develop its strategic relationship with Halliburton.
He added: "The Southern North Sea geology is highly prospective and…there exists infrastructure together with access to market. 
"I believe that these factors, combined with a benevolent government attitude, would render the UK's Southern North Sea one of the most prospective offshore gas areas in the world."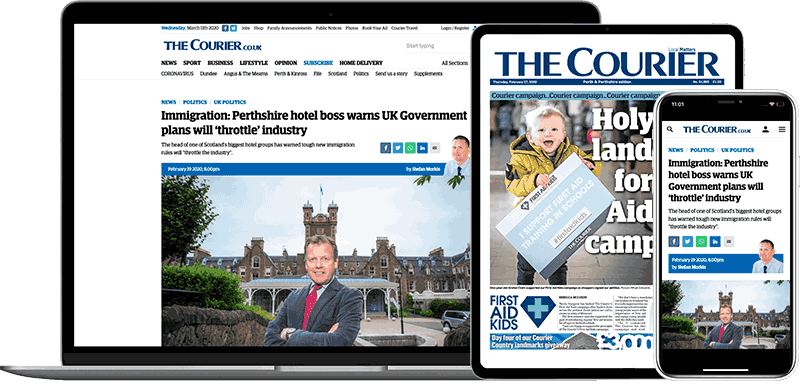 Help support quality local journalism … become a digital subscriber to The Courier
For as little as £5.99 a month you can access all of our content, including Premium articles.
Subscribe