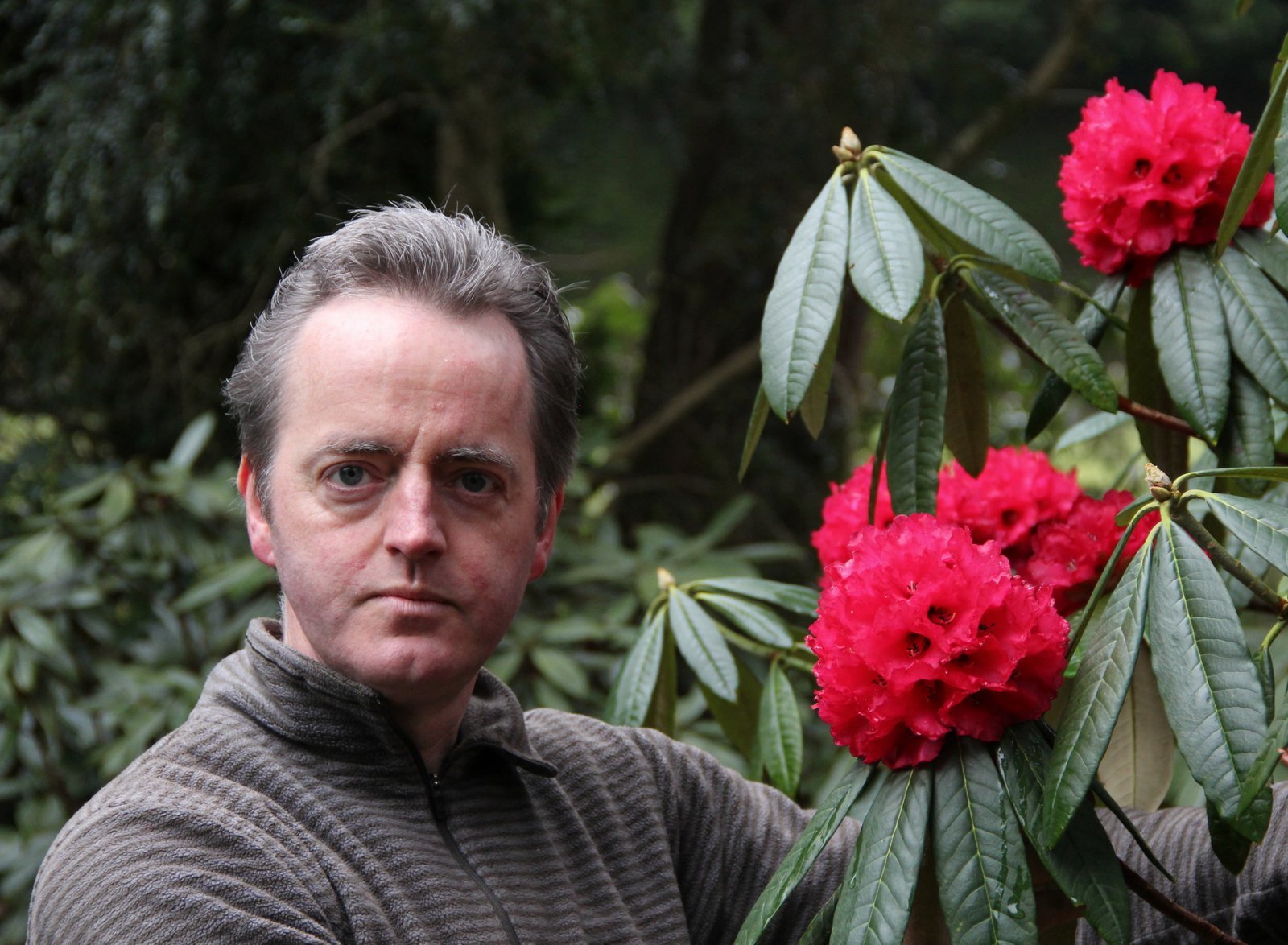 The managing director of Glendoick Garden Centre has accused the National Trust of Scotland of allowing some of the country's most important gardens to wither on the vine.
Kenneth Cox, author of Scotland for Gardeners and one of the country's leading horticulturalists, has written to the Early of Lindsay, the president of the National Trust of Scotland, and the charity's chief executive Simon Skinner warning them about the threat to several historic gardens.
Mr Cox is a former member of the NTS' garden and landscapes panel and said the NTS has lost too many experienced staff to properly maintain the gardens it is responsible for.
Mr Cox wrote: "Many of the best head gardeners in the Trust have either retired or will shortly retire. These skilled employees have not been replaced with people of the same calibre or experiences.
"There appears to be little succession planning in place. Retiring head gardeners should work with their successors for several months before any handover. Instead, 'for money saving reasons', appointments are being left until the last minute."
Mr Cox said the gardens at Brodick Castle on Arran had been "poorly managed by NTS for decades" and that he could no longer recommend them to visitors.
And he said some head gardeners are being asked to manage too many properties while having to cut staff numbers.
He added: "The NTS has, at its core, a duty of care towards the landscapes it manages.. By downgrading the conservation of some of Scotland's most valued heritage landscape assets, the Trust is quite simply failing in its key purpose to protect Scotland's heritage in perpetuity."
A spokesman for the NTS said its gardens remain of "central importance" and that it has appointed its former gardens adviser Ann Steele as its new head of heritage gardening (policy).
He added: "We have also organised our properties within a new regional structure, which incorporates four new gardens and designed landscape managers, who will directly oversee, advise and support local teams at properties."
He said Ms Steele is to review the Trusts's gardens estate and to develop a strategy to cope with issues such as retaining and recruiting staff.
"In the meantime we are actively recruiting to all of our vacant positions and look forward to achieving the goals that will generate the additional investment we aspire to," he said.