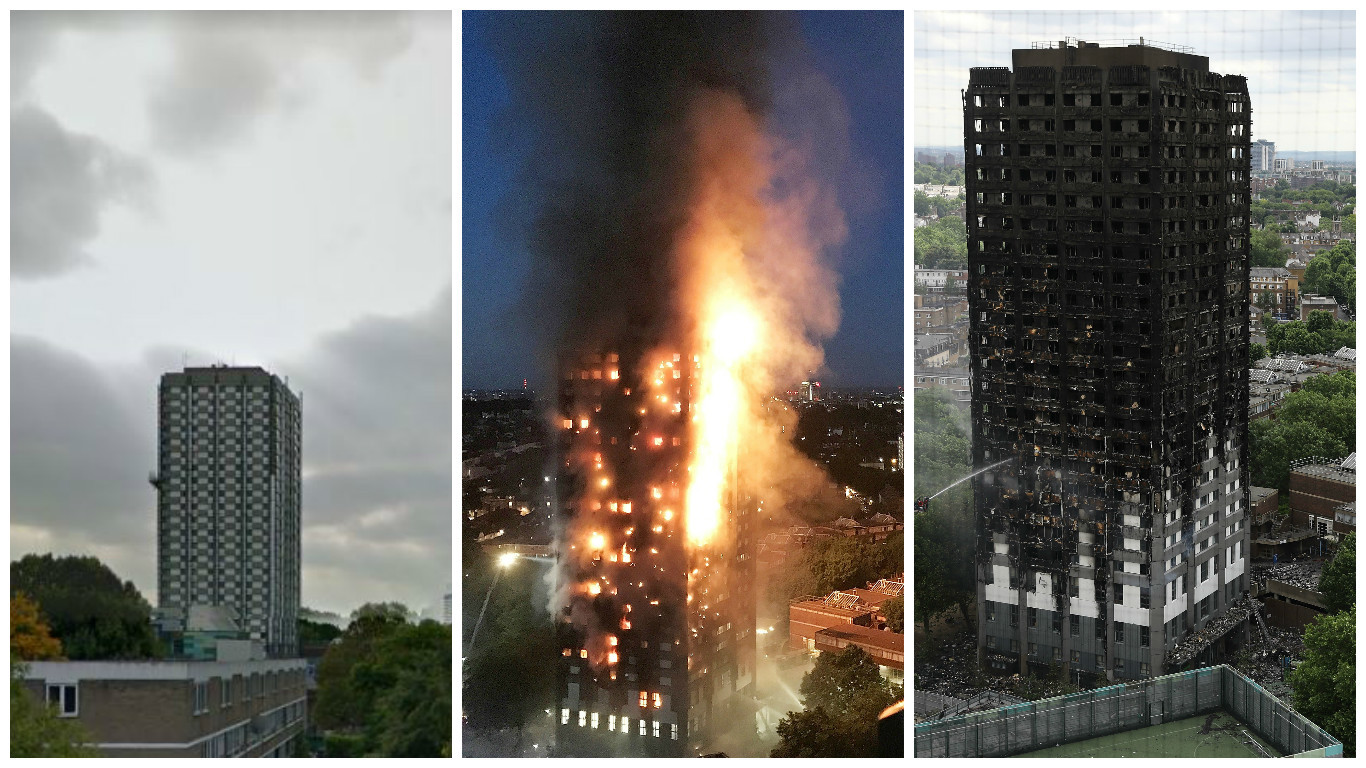 These images show a London tower block destroyed by a massive blaze before, during and after the incident took place.
Flamers tore through Grenfell Tower in Kensington, West London, yesterday morning with some 200 firefighters called in to tackle the incident.
And these images show the 24-storey building going from an ordinary home for hundreds of people to a charred ruin.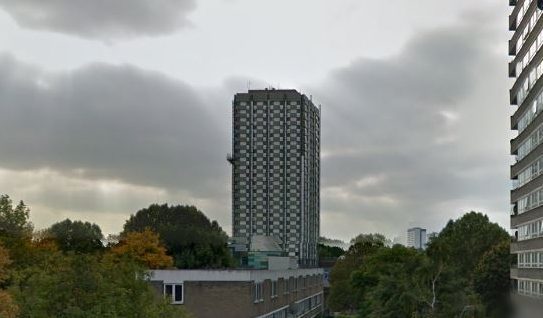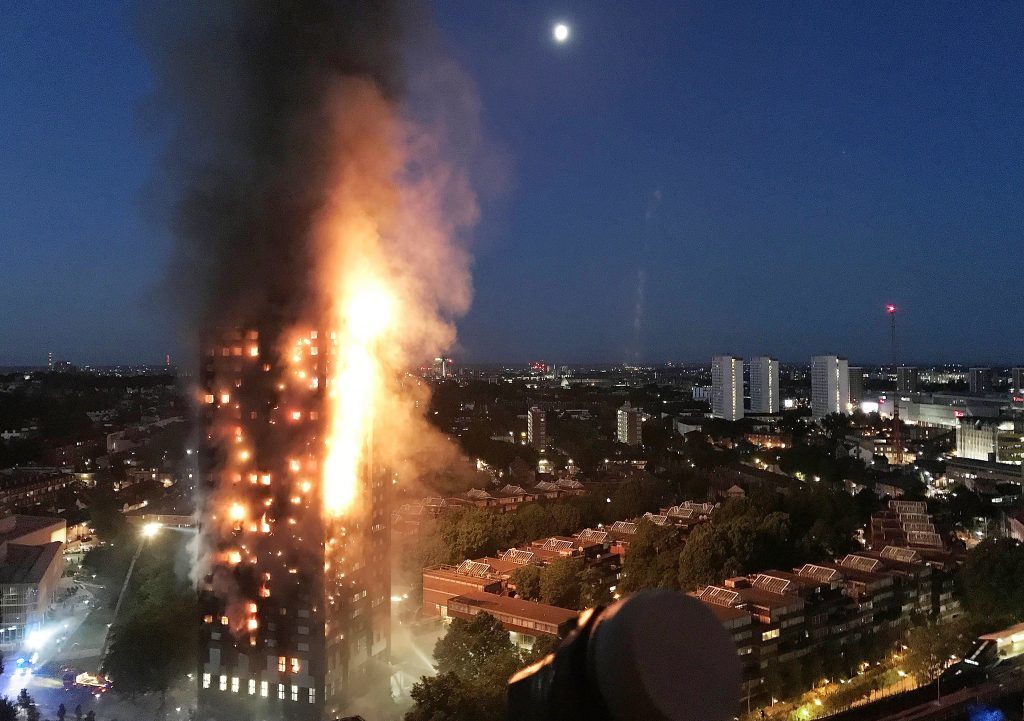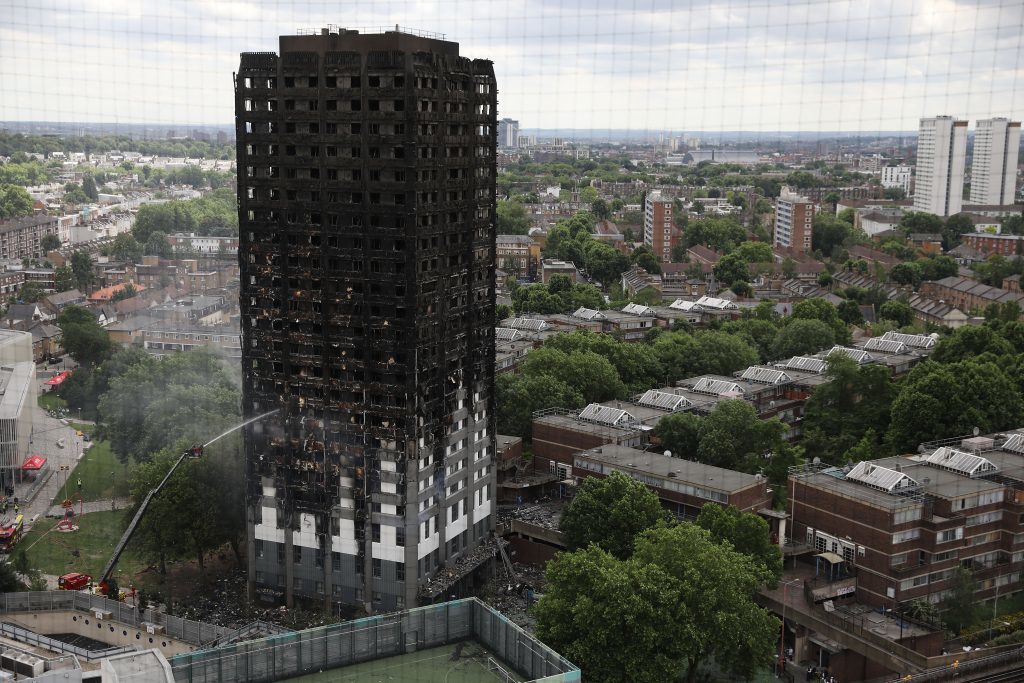 Seventeen people have so far been confirmed dead following the blaze, with a further 37 still receiving medical treatment. Seventeen of this number are in critical care.
The death toll is expected to rise still, say emergency services.
Meanwhile Prime Minister Theresa May has ordered a full public inquiry into the circumstances which led to the fire.
https://www.thecourier.co.uk/fp/news/uk-world/449604/pictures-heart-wrenching-images-show-donations-litter-streets-west-london-community-rallies-following-fire/