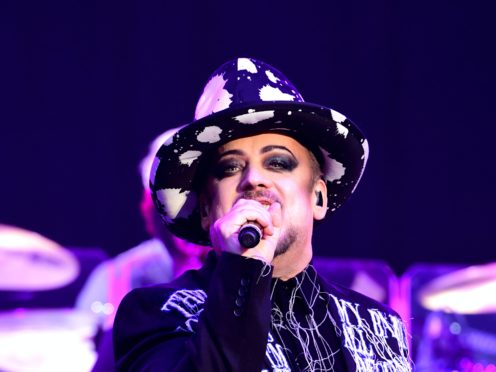 Boy George says he was too "engaged chemically" to take part in Live Aid.
The Culture Club frontman did not perform at the landmark concert despite singing on Band Aid's track Do They Know It's Christmas.
The singer, 58, told the Grounded With Louis Theroux podcast: "I messed it up. I was otherwise engaged chemically.
"I mean, I think it was a stroke of luck that we didn't do it because I wasn't in a fit state to do it."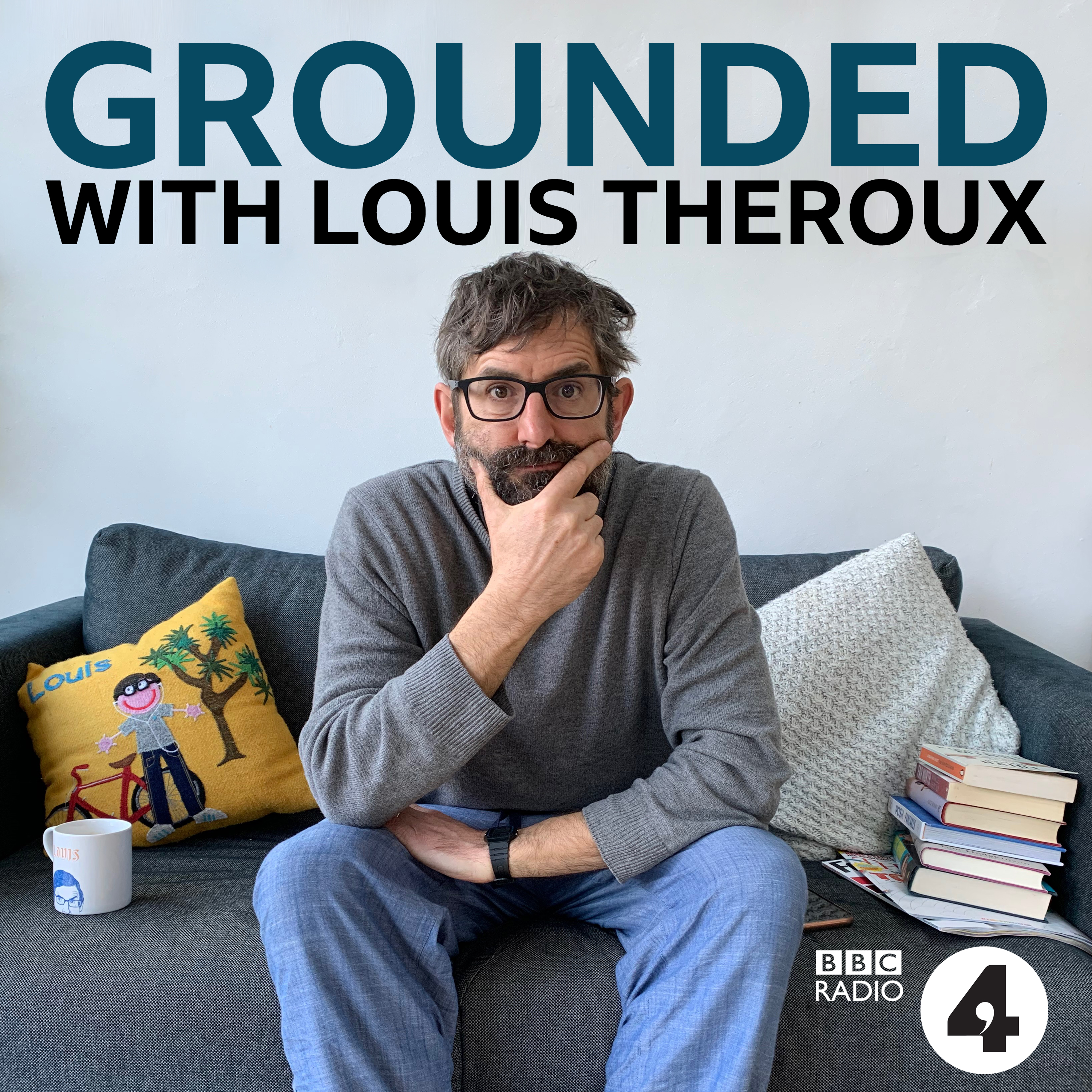 He said: "We were originally asked but then I think everyone was just looking at the state of me and going, 'this might be more harmful than good'. So, they basically didn't follow up on it."
The singer also told Theroux, 49, he thought the presenter was on drugs when he watched him on Graham Norton's show last year.
He later deleted a tweet asking: "What's wrong with Louis Theroux?"
The Karma Chameleon singer said: "One of the things as a recovering addict is I often watch people of TV and I go, 'They are off their nut'. Most times I'm completely wrong."
Grounded With Louis Theroux is available to listen to on BBC Sounds every Monday and is also broadcast on BBC Radio 4 every Wednesday at 8pm.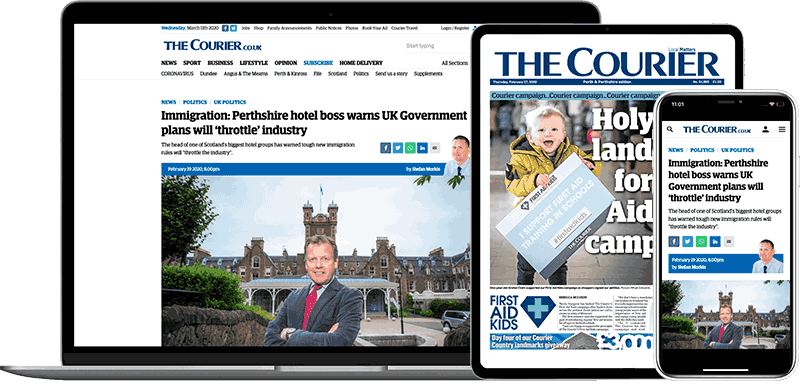 Help support quality local journalism … become a digital subscriber to The Courier
For as little as £5.99 a month you can access all of our content, including Premium articles.
Subscribe