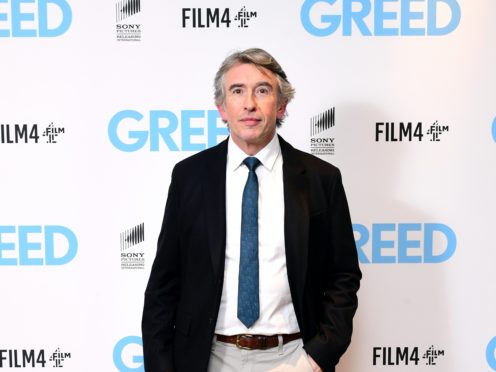 Steve Coogan has revealed he keeps a letter of complaint written about him in his downstairs toilet.
The Alan Partridge star discussed the surprising bit of memorabilia on the podcast Elevenses with Danielle Perry.
He said: "In my downstairs toilet I have a letter of complaint to the BBC made in 1992 about 'Why have you let this appalling man on Radio 4, it's a disgrace'.
He also said he plans to bring his beloved character Partridge back to a live audience, telling Perry: "It's been a while since I've done a live show. It's 10 years. I miss it. I sort of do it every 10 years. So, I think in the next couple of years I'll take a big live Alan Partridge show on the road."
The comedian also discussed the importance of laughter, saying: "There's something about making people laugh which is a gift.
"I was probably more dismissive of it when I was younger but, as I've gotten older, I realised that, when we have problems or are dealing with things as a group or as individuals, often the only comfort left is laughter.
"So, I sort of treat it with more respect now … it's an old cliche about laughter being the best medicine but I think it is profoundly true.
"Even though I've done the more serious stuff occasionally, and even in the serious stuff I've done this – using humour to sugar the pill of different topics. And comedy is how you sugar the pill of life."
– Elevenses with Danielle Perry is available every Tuesday from Apple podcasts, Spotify, the Absolute Radio website and all mainstream podcast providers.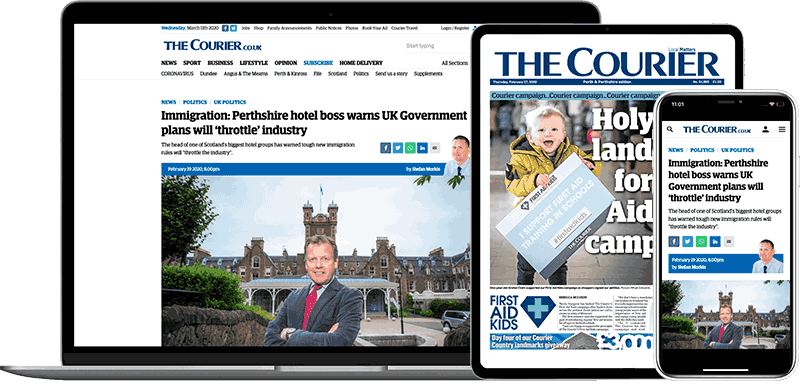 Help support quality local journalism … become a digital subscriber to The Courier
For as little as £5.99 a month you can access all of our content, including Premium articles.
Subscribe