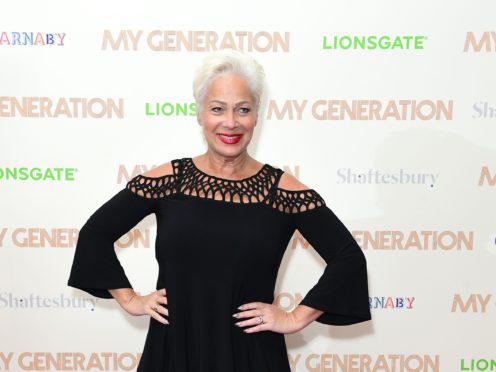 Denise Welch has announced she is joining the cast of Hollyoaks to play Nikki Sanderson's on-screen mother.
The Waterloo Road star revealed the news on ITV's Loose Women, and said she will play dance teacher Trish, mother to Maxine Minniver.
Welch previously starred opposite Sanderson in Coronation Street, when they played Natalie Barnes and Candice Stowe respectively.
She told the show: "I'm going to be playing my lovely Nikki Sanderson's mum, Trish, who is a dance teacher with a slightly dark side. I've got a hunky new lover.
"Because of Covid restrictions, he's probably very glad he doesn't have to kiss me, but they've also mentioned there may be times that Lincoln (Townley, her husband) might have to be a body double if there's any jiggy jigs."
She added: "I'm still going to be able to do Loose. I'm excited because I miss my acting. I love the show.
"It's their 25th anniversary and I feel very honoured that this role has been created. It's fabulous."
Welch will first appear as Trish on screen in January 2021.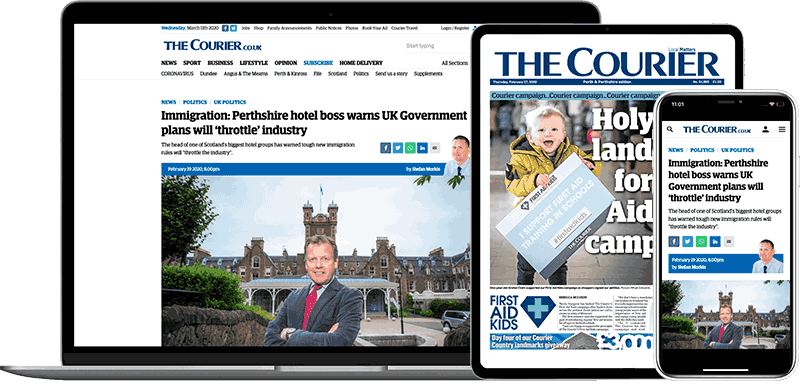 Help support quality local journalism … become a digital subscriber to The Courier
For as little as £5.99 a month you can access all of our content, including Premium articles.
Subscribe