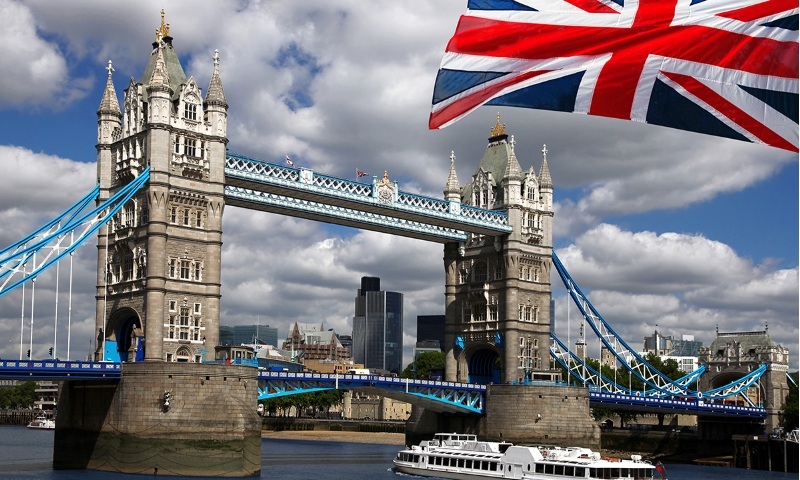 Remember when you were a kid and the promise of a trip to the seaside was the highlight of the holidays? Life in its simplest form – a bucket and spade and pokey hat (ice cream cone) and all was well with the world.
Over the years, British seaside holidays took a dip in popularity, as foreign shores became more accessible and affordable thanks to the advent of the package holiday.
Recent trends would suggest something of a renaissance in holidays at home. As well as pumping cash back into our own economy, there are many other great reasons to visit our magnificent cities and stunning coastal towns this year.
Sometimes it's just too much hassle to fly somewhere exotic if you have a few kids in tow. The freedom of being able to chuck as much stuff in the car as you want without airline restrictions is quite tempting.
In the UK we're very lucky to be surrounded by sea and some of us have little more than a half hour drive to the seaside for some bracing air.
The geography of the UK coastline is made up of a variety of islands, bays, headlands and peninsulas. Stunning scenery, craggy cliffs and peaceful sea views are practically on our doorsteps.
Sometimes we forget the beauty of this great countryonly the unpredictable weather holds us back from taking more holidays on our home turf.
Let's face it; if we had guaranteed sunshine, there's no place we'd rather be. Perhaps for a change this year, some of us will simply load up the car and head off on the open roads through this green and pleasant land and hope for the best on the weather front!
A jaunt down the splendid east coast and there's rugged coastline to be enjoyed through Northumberland, Yorkshire and beyond as you head to the beautiful south and the bustling ports along the Channel coast.
A jewel in the coastal crown is the English Riviera. Miles of unspoilt coastline and golden beaches with style and glamour to rival some of its glitzy Mediterranean counterparts.
In many of our traditional seaside towns there are still end of pier shows, fairgrounds, ice cream cafes and suchlike but a lot of resorts have really raised their game and top quality bars, restaurants, designer boutiques and luxury hotels are more prevalent these days.
A road trip through Great Britain wouldn't be complete without exploring our royal palaces. A great alternative to the obvious choice of Buckingham Palace is Windsor Castle.
The Queen's weekend residence is the oldest, occupied castle in the world. The castle covers an area of about 13 acres and is home to magnificent state apartments furnished with treasures from The Royal Collection and St George's Chapel.
The chapel is one of the most beautiful ecclesiastical buildings in England and burial place of 10 monarchs. You may even be lucky enough to witness the changing of the guard.
Britain's castles and stately homes are enjoying renewed popularity probably as a result of the television phenomenon, Downton Abbey.
Although set in fictional Downton Abbey, Yorkshire, the drama was filmed at Highclere Castle, near the Berkshire market town of Newbury. Highclere has been the ancestral home of the Earls of Carnarvon for more than 300 years.
Go on, live like a King on your next break and we have some rich pickings for you. We have some great offers and deals across the UK for 2016.
Warner Leisure has a choice of some lovely hotels and villages scattered around the country with a choice of settings that include historic country houses and coastal hideaways. Book early to get the best prices!
2016 UK BreaksBook Now & Save Up To 50% At Warner Leisure Hotels
February Half Term Break At Butlins From Only £66 Per Person Per Break
February Half Term Break at Park Resorts, Prices Starting From Only £109 per Holiday Home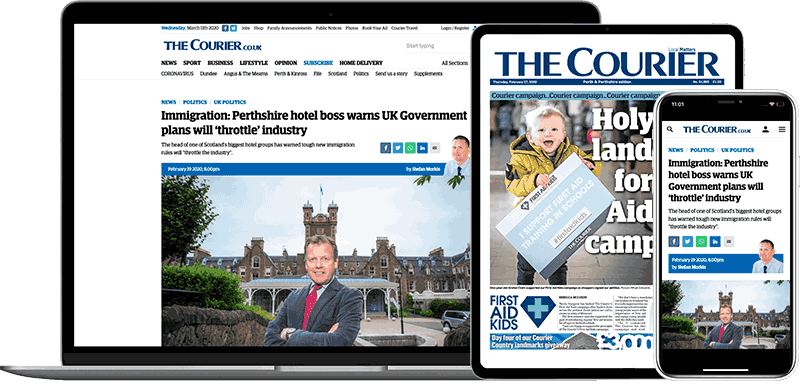 Help support quality local journalism … become a digital subscriber to The Courier
For as little as £5.99 a month you can access all of our content, including Premium articles.
Subscribe