Love Island star Olivia Bowen has said her difficult birth has changed her perspective on exercise.
The 29-year-old TV personality welcomed her first child, Abel, with husband Alex – who she met on the dating show – in June last year.
She has previously spoken on social media about having an episiotomy, a cut to make the vaginal opening bigger, and a forceps delivery while giving birth.
Reflecting on how the experience had impacted her attitude to fitness, Bowen told Women's Health UK: "These days I feel completely different to how I felt towards exercise before I had Abel.
"When I first had Abel, I sort of felt a lot of pressure to get straight back into things.
"And actually it wasn't possible, just because of the birth I had, and I ended up making myself feel a lot worse."
After more than half-a-year after giving birth, she said she felt ready to get back to working out and running.
"I love to run but because of the birth I had, running hadn't been an option", she added.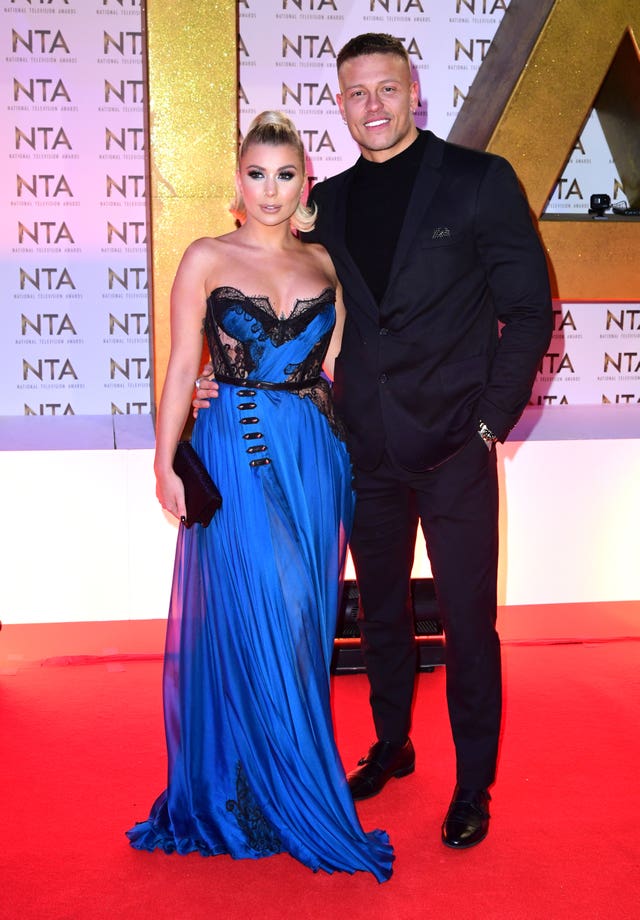 "I got back into running, I started running twice a week, then I started weight training twice a week.
"And also I have Dolly, my horse, so I have to ride her three times a week and I need to be fit for that as she's a bit of a handful."
Bowen and her husband met on the hit ITV2 dating show in 2016 and married in September 2018, making them one of the rare couples from the programme who have remained together.
The TV personality first announced she was pregnant with a post on Instagram on New Year's Day 2022, showing Polaroid photos of her husband kissing her baby bump, a onesie bearing the words Baby Bowen, and pictures of the scan, as well of the couple holding a pair of baby booties.
The 2016 series was won by Nathan Massey and Cara Delahoyde, who got married in 2019 and are parents to son Freddie-George and daughter Delilah.
The full Olivia Bowen interview can be read on the Women's Health UK website.