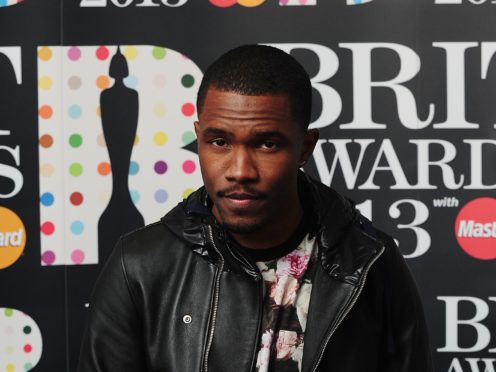 Frank Ocean has made his Instagram account public for the first time, revealing over 300 posts dating back to May 2017 to delighted fans.
The catalogue of pictures act as a window into the life of a 31-year-old who has been almost completely inaccessible on social media over the past few years.
Ocean announced the account being made public with a picture of himself waving to camera, with the caption "welcome".
The account is filled with pictures of Ocean's daily life, other famous musicians such as Zoe Kravitz and Tyler, the Creator, alongside images from popular culture.
The first post to the account is a picture of Ocean with Baby Driver and The Fault In Our Stars actor Ansel Elgort.
One of the most popular posts so far is an image of Ocean's mother, with many commending her beauty.
"This is Frank Ocean's mom," wrote @ItsLithaAfter9 in response on Twitter. "I'm in love really."
A video from July 4 2017 features a clip of Ocean singing with a keyboard accompaniment, in a performance fans cooed over.
"I can't stop watching this, this video is too pure," reads one comment, while another said "you have the most beautiful voice in the universe".
The collection of images and videos is still being trawled by fans but it's fair to say fans are pleased with the rare insight, with many taking to Twitter to say so.
"Sex is great and all but have you ever seen frank ocean's Instagram @/blonded since he made it public," tweeted @tallwhitetwink.
BBC Radio 1 DJ Clara Amfo also seemed excited by the discovery, posting a screenshot of Ocean's Instagram story in which he speaks French whilst topless and wearing a face mask.
"So excited to like all of Frank Ocean's exquisitely art directed thirst traps," she wrote.
The Instagram account's name, @blonded, is inspired by his most recent album Blonde which came out in 2016.
Some believed the reveal might mean more music from him soon.
Twitter user @austeeze wrote: "Frank Ocean opened his Instagram to the public. If this is somehow a sign and he's dropping an album soon, my life will be going into a hiatus to solely listen to his album as it lulls me into a deep hibernation for the winter."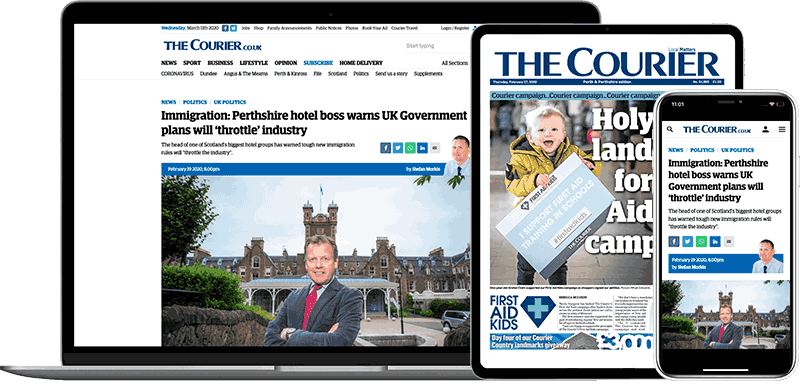 Help support quality local journalism … become a digital subscriber to The Courier
For as little as £5.99 a month you can access all of our content, including Premium articles.
Subscribe