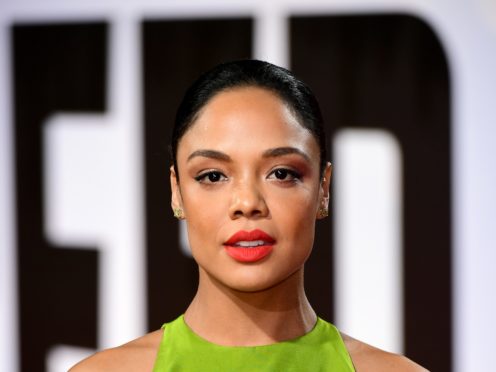 Actress Tessa Thompson has said that she does not want to work with "bunch of white people" or men.
The star of Selma and the Creed franchise has said she does not wish to walk on set and have white males predominate either on screen or off.
Whether in front or behind the camera the actress, who plays the wife of Adonis Creed in the latest instalment of the boxing franchise, has insisted she wants to work on "inclusive" productions.
Speaking at the European premiere of Creed II she told the Press Association: "I don't want to show up on set and just see a bunch of white people, no offence. And I don't want to work in the company of a bunch of men. No offence.
"I want to see work that really looks like the world in which we live. There are lots of people of colour, look around. It's also really exciting not just what we put on screen, but also to work on productions that are inclusive.
"I want to show up on set and have it look like the world I walk around in every day, which is full of women, and people of colour, and folk with disabilities. I want to make content that feels like that both on camera and off it."
The actress said she was delighted to take a strong female role – Bianca Taylor – in a historic franchise. She stars alongside Black Panther star Michael B Jordan.
She wants to see a time where being a female in a lead part is no longer a talking point.
She said: "I love to play this character, I hope that she bucks convention in terms of what a wife and girlfriend can be.
"I hope we get to a space where there is so much content where women are just what we are which is multifaceted and dynamic so it's not noteworthy when one appears in a film."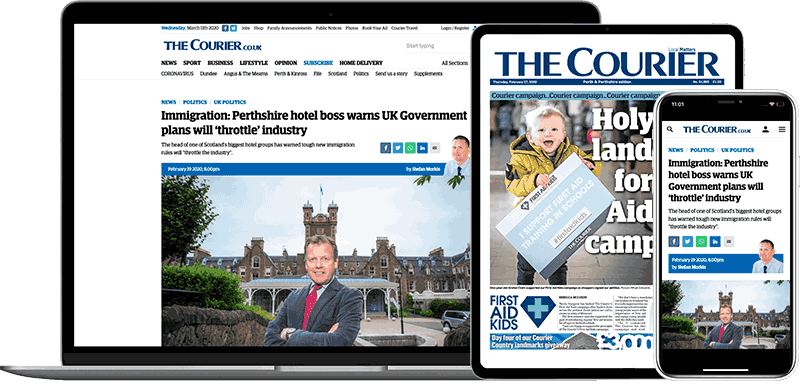 Help support quality local journalism … become a digital subscriber to The Courier
For as little as £5.99 a month you can access all of our content, including Premium articles.
Subscribe