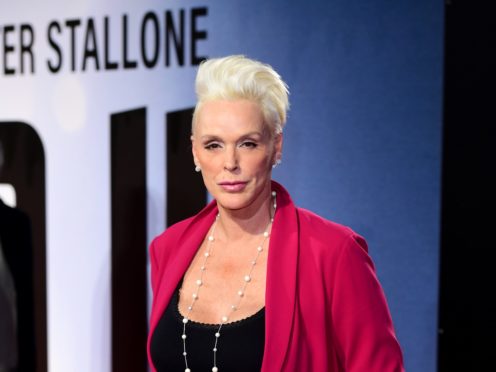 Actress Brigitte Nielsen did not select the gender of her baby while undergoing IVF treatment.
The Danish model and singer was not given much hope of a new child but was thrilled with the arrival of her "princess" Frida.
Nielsen already had four boys before trying for another child, with doctors giving her just 2.5% chance of success.
Speaking on Loose Women, Nielsen, 55, described her joy when the process worked.
She said: "My soul came out, my heart came out of my body. I thought, 'here's my princess'.
"I couldn't have asked for anything more. I had the most amazing relationship with my mother and I just so much want to create that wonderful relationship with Frida that my mother has given me. We are on track right now."
Nielsen welcomed the positives of her partner being 15 years her junior, with the age gap being beneficial to their young daughter.
She said: "When I'm old and grey, Frida has got a young dad. He's ecstatic. We've been together, in April, for 15 years, it's an enormous celebration for us as husband and wife and now mum and dad. He's an excellent dad."