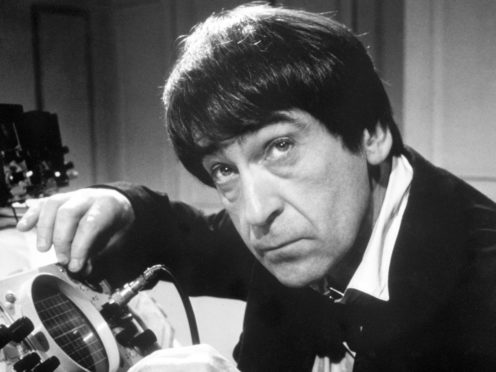 Episodes from the largely lost fourth series of Doctor Who have been revived for a four-part take on The Macra Terror.
More than 50 years since the series first aired, animation has been used to bring the tale of an alien threat back to the screen.
Originally broadcast in 1967, the visuals for the episodes charting the Macra storyline have barely survived, but the audio has been found intact and used to craft an animated version.
Anneke Wills, who starred as Polly in the 1960s series, has welcomed its reworking for Doctor Who fans.
She said: "Thanks to the magic of animation, we can see the story come to life again. I can't wait to see this adventure and how gratifying to have a little more of Ben and Polly's time with the Doctor available to be seen by new generations."
The DVD goes on sale at midnight on Wednesday, and there will be a special screening of the work at the BFI on March 16 2019.