Irish broadcaster RTE has said it will not censor the word faggot from the Pogues' gritty Christmas hit Fairytale Of New York.
It issued a statement following a week of controversy during which a number of people spoke out against the use of the word, a derogatory term for gay people.
Irish broadcaster Eoghan McDermott raised concerns about the impact of the word being played as part of the song which was originally released in 1987.
The hit, which features Kirsty MacColl, has become one of the most played songs of the festive period across the UK and Ireland.
In a Twitter post McDermott said he had asked two gay members of his team how they felt about the use of the word, adding that one favoured censoring the word while the other preferred the song not being played.
"Neither like it. Simples," he added.
However he has denied suggestions that either he or any of his team had asked for the word to be censored.
Another presenter, Stephen Byrne, also voiced his discomfort at the use of the word.
Posting on Twitter, he described it as a word "that can slice open a wound that bleeds memories of real life and online bullying".
In a statement MacGowan, who married his long-term partner Victoria Mary Clarke last week, defended the use of the word in the song, saying it suited the character.
"The word was used by the character because it fitted with the way she would speak and with her character," he wrote.
"She is not supposed to be a nice person, or even a wholesome person.
"She is a woman of a certain generation at a certain time in history and she is down on her luck and desperate."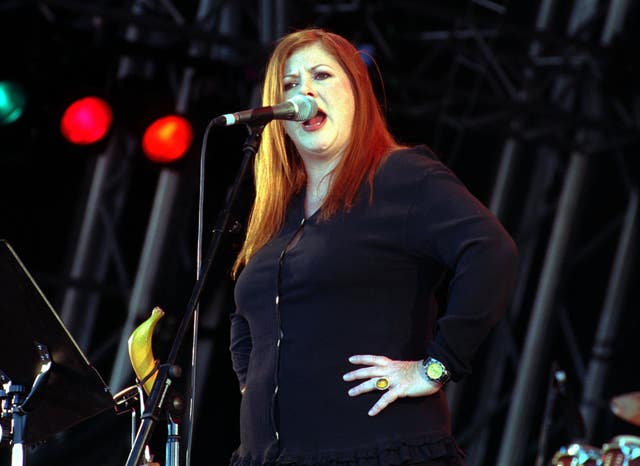 MacGowan added: "If people don't understand that I was trying to accurately portray the character as authentically as possible then I am absolutely fine with them bleeping the word but I don't want to get into an argument."
A spokeswoman for RTE said: "Fairytale Of New York will be continued to be played without any omissions on RTE radio."