Line Of Duty actor Martin Compston said he never imagined he would be cast as a lead in a primetime BBC show.
The actor, who plays Detective Sergeant Steve Arnott, said he did not think he was someone "Middle England would respond to" as he was quizzed about his career alongside the show's creator, Jed Mercurio, in Glasgow.
The pair, currently filming the fifth series of the police drama in Belfast, spoke to students studying TV fiction writing at Glasgow Caledonian University.
Compston said he was grateful to Mercurio for his role in the hit show, and to film director Ken Loach, who put him on screen for the first time in 2002's Sweet Sixteen.
The Scottish actor said: "I owe my whole career to Ken Loach, who took a chance on me, and Jed, who put me in front of a wide audience.
"I never thought I'd be cast as a lead in a primetime BBC show, I just never thought I'd be someone Middle England would respond to.
"For every great job I've had, I've had at least 20 or 30 rejections, so you've got to be thick-skinned and you've got to enjoy it."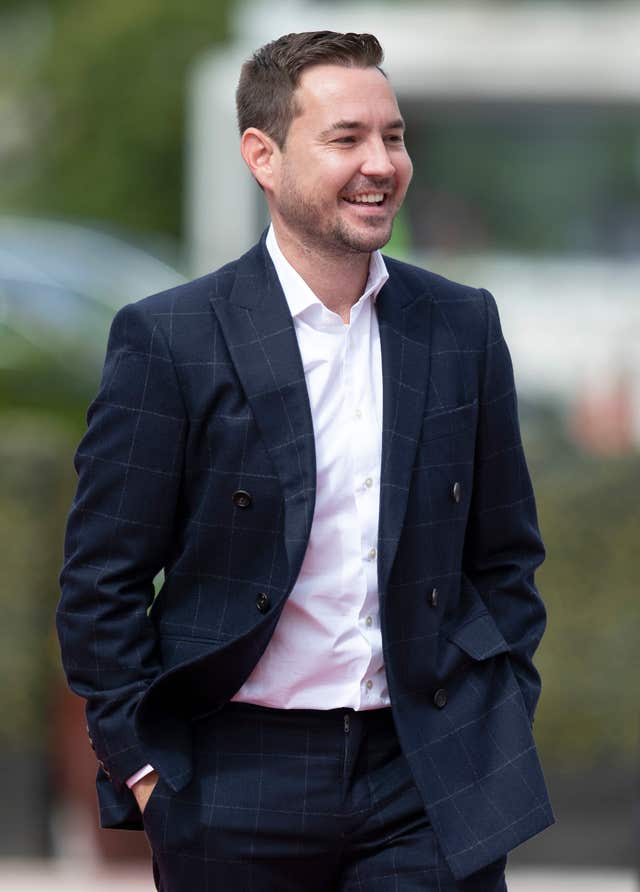 Speaking about filming Line Of Duty's interrogation scenes, he said: "They are like mini one-act plays, you earn your money that day.
"When the scripts come out the fear is there, and I'm hoping I'm not in one, but when you're not in it, you wish you were. The last one we were doing was 28-29 pages – you're talking 30-minute takes."
Mercurio recalled his shock on hearing Compston dropping the English accent he uses in the show for the first time, off the set.
"Only two things make him break the accent – drink and Celtic when he's shouting at the TV.
"The first time I heard Martin speak in his natural accent was when he was drunk. We had probably known each for three or four months at that point."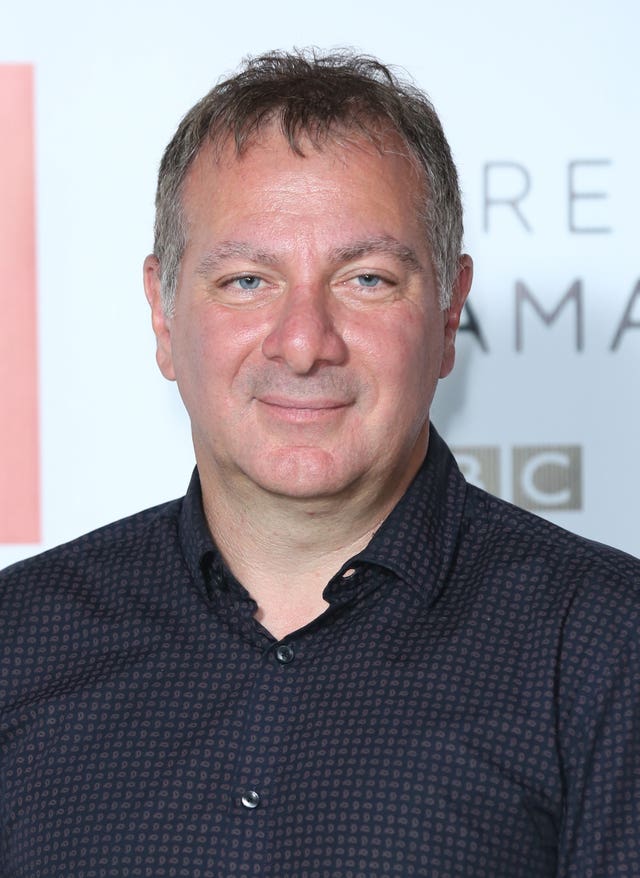 Mercurio also created Bodyguard, the biggest BBC drama for a decade when it aired earlier this year, starring Richard Madden and Keeley Hawes.
He told students: "Bodyguard came from the fact Line Of Duty was on BBC Two.
"The drama budgets are much smaller on BBC Two and they tend to not be that interested in returning series.
"I was asked to do Bodyguard as a BBC One thriller to take the place of Line Of Duty if it didn't get recommissioned, but it's ended up being the best of both worlds, as Line Of Duty moved across."