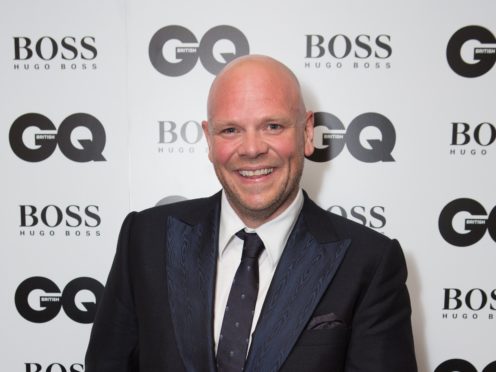 Tom Kerridge has said he is not comfortable with fame, and that he finds it unusual when fans want to take pictures with him.
The celebrity chef and TV presenter said that being famous is "bizarre", but that he is glad to be known for his work in food, because people know him for who he is.
Kerridge, whose restaurant The Hand And Flowers became the first pub to ever be awarded two Michelin stars, has carved out a career as a regular on TV programmes including Great British Menu and Saturday Kitchen.
He has also presented Bake Off: Creme De La Creme on BBC Two, and his own series How To Lose Weight For Good.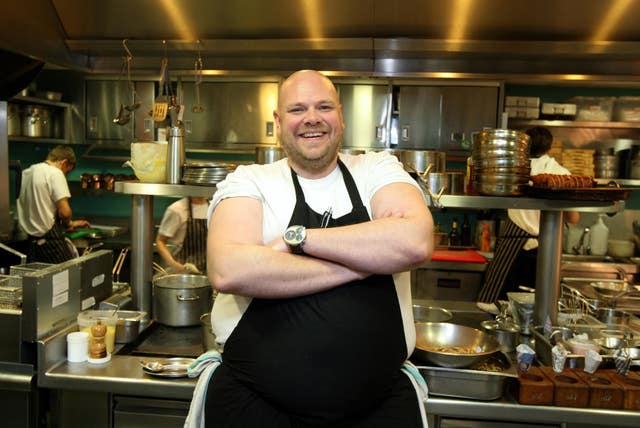 Kerridge, 45, told The Big Issue magazine: "I'm not comfortable with fame.
"I find it weird that people want photos with a fat bloke from Gloucester.
"To be fair, I grew up in Gloucester. There are lots of fat bald blokes in Gloucester.
"I find it weird that when I walk into a room there's a good chance at least one in 10 of the people in it will know who I am. But I won't know who they are.
"Being famous is bizarre."
He added: "But at least I'm known for cooking.
"Actors are famous for the parts they've played, not for who they really are.
"And I have a friend who is a footballer and wherever he goes he gets shit because he plays for a certain team.
"There isn't a rivalry between fans of chefs, people don't come up to me and say I hate you, I like Rick Stein…"
Kerridge also said that he would have never believed his amount of success as a teenager, because he was not an "arrogant little f*****", and that it was not anything he had ever planned for or aimed at.
He said: "Everything that's happened to me was because I said yes to everything and gave it a go.
"I never thought, wouldn't it be good if I got two Michelin stars and my own TV shows.
"I just tried my hardest at everything I got the chance to do.
"If I could give the younger me advice I'd just say, never underestimate graft.
"Give up on sleep, work very hard, and it will pay off. Graft graft graft. And never give up."
The Big Issue, sold by vendors to help themselves out of poverty, is available to buy across the UK.