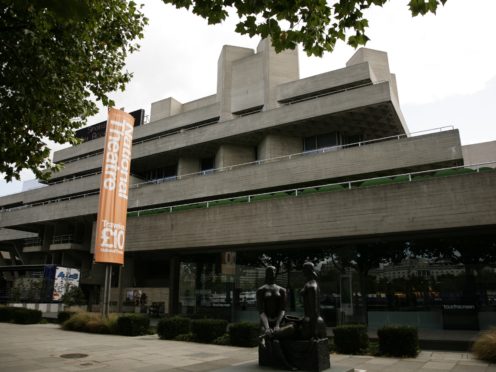 Hit musicals like Hamilton and The Book Of Mormon buoyed London's theatre industry in 2018 despite a sharp decline in the number of people attending plays.
Musicals in the capital secured an 8.2% increase in attendance last year, according to ticket sales data released by the Society of London Theatre (SOLT) and UK Theatre.
However, the figure disguises a 6.5% drop in the number of people going to see plays – equating to a reduction in revenue of 5.2% for London playhouses.
Musicals earned three times as much at the box office than plays in the last 12 months, pulling in a total of £504 million.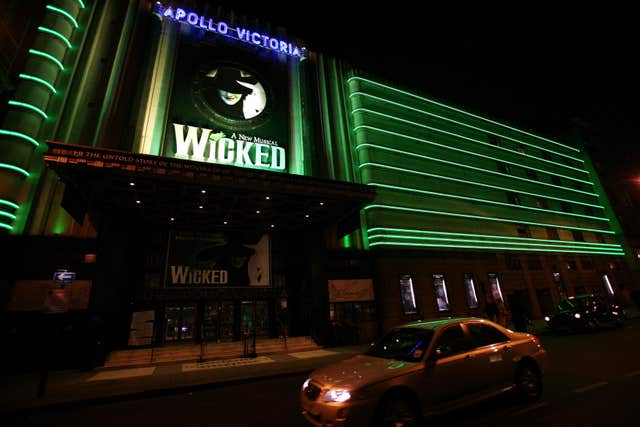 Looking at London's theatre industry as a whole, 2018 was a good year with 15.5 million people buying tickets at the box office.
This was a 3% improvement on 2017, a record year which saw total theatre attendance top 15 million for the first time since SOLT began collecting audience data in 1986.
The London theatre industry's total taking was also up on last year, this time by 8.6%, resulting in a gross revenue of £765.8 million.
However, the average price of a ticket increased by 5.5%, raising questions about issues of accessibility in the West End.
Some 18,708 performances were held and 77.5% of seats were filled.
President of SOLT Kenny Wax warned that "an uncertain political climate" and the closing of major musicals including 42nd Street and Motown put the industry at risk.
He said: "As these figures show, London's world-leading theatre industry is attracting larger audiences than ever after another record year.
"Increasingly, people seem to want to invest in high quality cultural experiences, and the West End is benefiting from this trend.
"We must be cautious heading into 2019, however, as the combined effects of some theatres going dark for renovations, major musicals closing and an uncertain political climate might have an impact in the coming months."
Outside of London, the UK steadied at 18.8 million tickets sold – up by just 0.3% on last year. However, gross revenue increased by 8.4% to £510 million, painting a positive if precarious picture.
This was largely due to substantial ticket sales at the largest UK theatres, which bounced back after a dip in 2017.
Smaller theatres suffered a more worrying dip in attendance. Principally producing theatres with a capacity of over 160 experienced a drop in ticket sales of 9.4%.
President of UK Theatre Fiona Allan praised the UK industry for remaining "robust" in the face of economic uncertainty.
She said: "2018 was generally a good year for the UK's theatre sector, which proved robust in a difficult economic climate.
"London's West End enjoys a symbiotic relationship with the rest of London and across the nations, with fantastic new writing and revivals originating all over the country and ending up in West End theatres, and West End productions touring the UK."