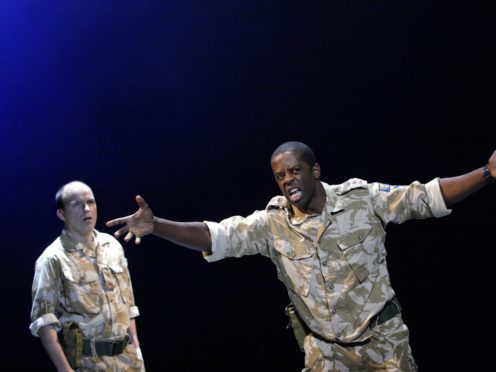 Efforts to increase diversity in the arts have stalled despite a drive for more BME representation.
The push to make cultural institutions more inclusive is "treading water" according to Arts Council England, and representation remains below the black and ethnic minority national population of 16%.
While the number of grants offered to BME projects is rising, there is "little momentum" in improving the diversity of arts organisations.
White staff continue to dominate leadership roles, holding 85% of chief executive positions, according to an Arts Council England report.
The proportion of BME staff in organisations and museums funded by Arts Council England has risen just 1% in the past three years, despite efforts to promote diversity in the arts, and increases in grant funding for minority-led projects.
Outside of performance-based sectors, in museums and galleries, BME staff levels are way below the national population of black and ethnic minorities.
Sir Nicholas Serota, chairman of Arts Council England, said: "The data from our annual diversity report shows where we are on the journey to become better representative of society. There has been progress in some areas; in others we see little momentum.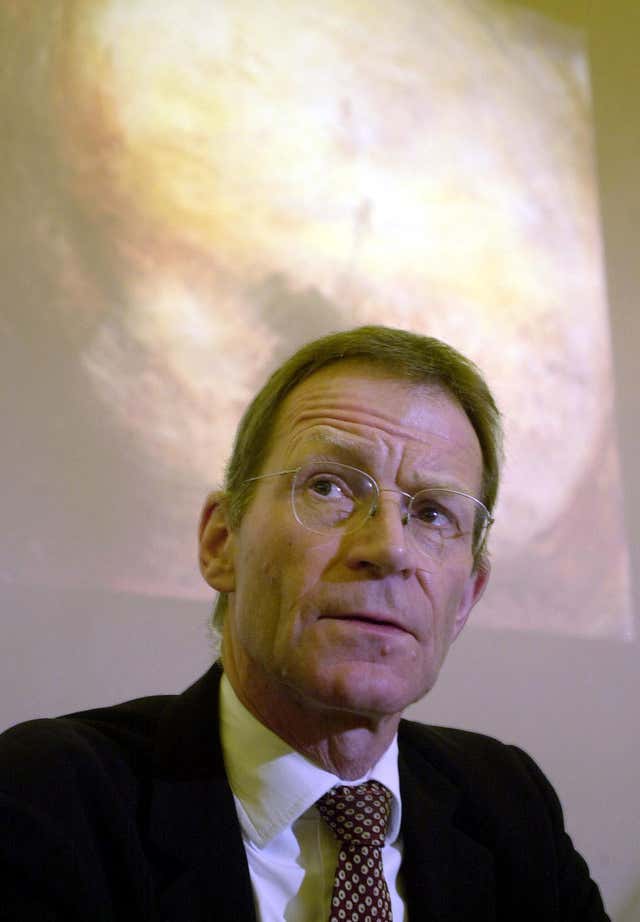 "We must be more focused in our approach to the issues and from next year we will be reporting in greater detail, looking at diversity in the context of the funding organisations receive as well as their artistic disciplines."
In organisations in Arts Council England's portfolio, BME staff accounted for 12% of the workforce at the last survey in 2017/18 – up just 1% since 2015/16.
Some institutions – The Hepworth in Wakefield and the Iron Bridge Museum – recorded a 100% white staff in the last survey.
BME staff in museums and galleries was lower still at 5%, and had taken the same length of time to rise by 1%. In chief executive roles, black and minority people accounted for 9% of positions, compared to 85% white leaders.
There was a recorded 12% for BME artistic directors, compared to 78% white, and 10% of chairs compared to 85% white.
Sir Nicholas Serota said: "The diversity data gathered in our annual survey is not an exercise in box ticking. It discloses the success or failure of the arts and culture sector to take seriously the challenge we all face as a society."
He added it was a period "when ideas about the future identity of this country are evolving rapidly".
The slow rise in BME representation covers three years when grant funding for black and minority-led projects has increased, from £6.9 million to £8.3 million, making up 11% of the total.
Rejections for BME-led projects appealing for funding have also fallen since 2015/16.