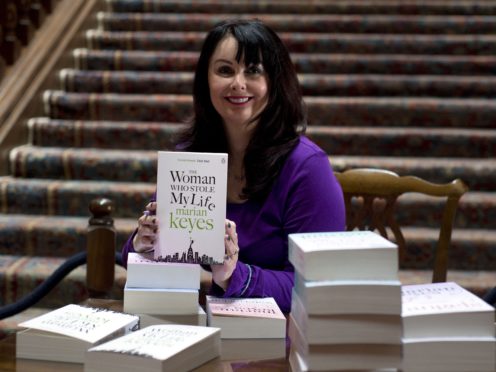 Judges have been announced for a new comedy award to dispel the myth that "women aren't funny".
The Comedy Women In Print (CWIP) prize aims to highlight the hilarity of female writers and nurture new talent.
Authors and comedians will join the prize panel for the inaugural year in a bid to boost "long overdue" recognition of women working in comic writing.
The award was founded by comic Helen Lederer and will be bestowed for the first time this year.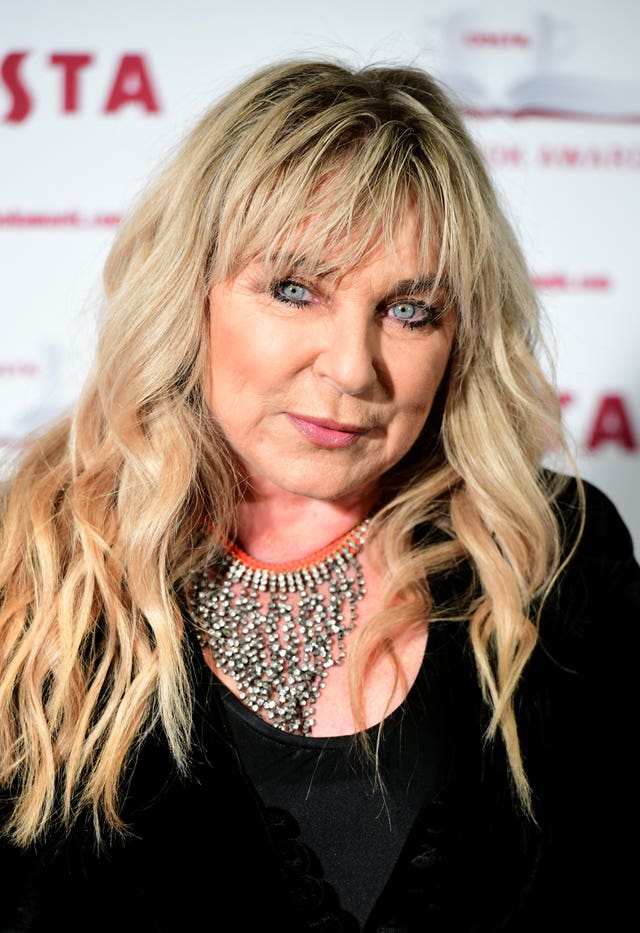 Newly announced judges include comedians Katy Brand and Shazia Mirza, who will work alongside bestselling authors Kathy Lette and Marian Keyes.
Keyes said: "A myth abounds that women aren't funny. Naturally it wasn't women who came up with this nonsense: women know how hilarious other women are. Nevertheless, female comic writers don't get anything like the recognition that male comic writers do.
"I want female comic writers to be given the recognition they so richly deserve and which is long overdue. I'm delighted to be a judge for this prize."
Mirza said: "We are forever being told we are not funny, so the only way to eliminate this negative and false stereotype is to put women's work and voices out there."
There will be a £2,000 prize for the author with the best published submission, and a £5,000 advance from award partner Harper Collins for the winning entry in the unpublished category.
The runner-up in this category will be offered a free MA course in creative writing at the University of Hertfordshire.
A total of 12 judges will assess the talent – seven for the unpublished and five for published writers.
Lederer said: "I seem to have been banging on about CWIP for years but had no idea what it meant to actually make a prize happen from nothing.
"I'm not exactly a lady who lunches – more a lady who begs people to do stuff for CWIP, all the time – but it's paid off. Without the amazing calibre of quality judges and team members this would have remained a grumpy dream."
Judges include journalist Allison Pearson, author Jenny Eclair, write and broadcaster Susan Calman, Dr Jennifer Young, head of writing and journalism at Falmouth University, editor Fanny Blake, book blogger Lara Marshall and Martha Ashby of Harper Collins.
Submission are open until February 28, with the winners announced on July 10.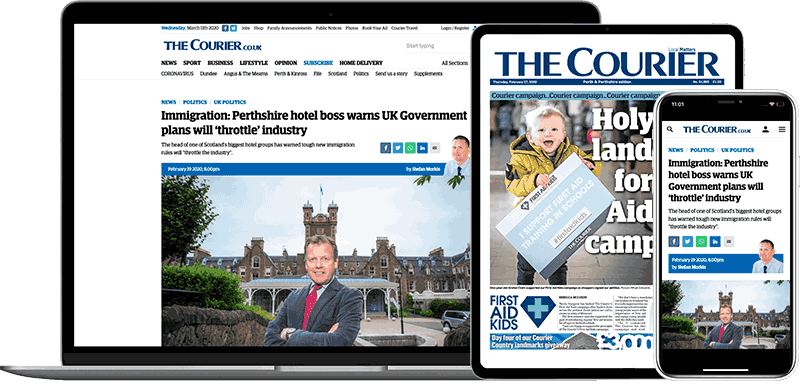 Help support quality local journalism … become a digital subscriber to The Courier
For as little as £5.99 a month you can access all of our content, including Premium articles.
Subscribe