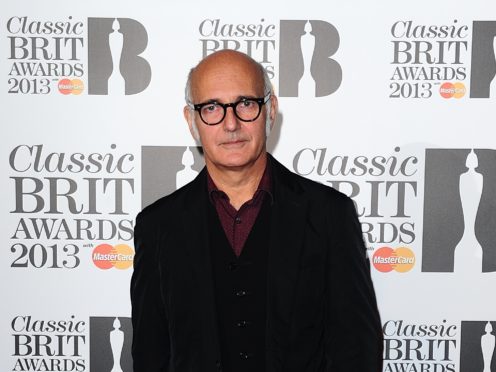 Composer Ludovico Einaudi will release seven albums in seven months, with each inspired by a series of winter walks he took in the Alps.
Einaudi – the most streamed classical artist globally – described the project, called Seven Days Walking, as the most ambitious of his 30-year career.
The first album, Day One, is the Italian pianist's 14th and is due for release on March 15.
Each month thereafter he will release another, each a variation upon the previous work.
Einaudi said his mind "roamed free" during the walks in January 2018, allowing him to construct the "musical labyrinth" present on the records.
He said: "In January last year I often went for long walks in the mountains, always following more or less the same trail.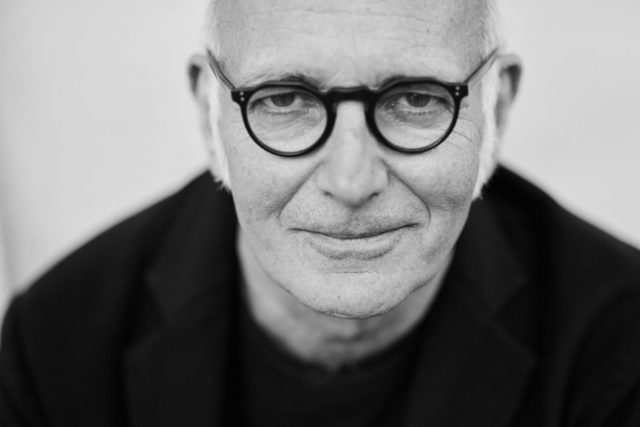 "It snowed heavily, and my thoughts roamed free inside the storm, where all shapes, stripped bare by the cold, lost their contours and colours.
"Perhaps that feeling of extreme essence was the origin of this album."
The series was recorded between September and October last year in Schloss Elmau, Germany, and London's Air Studios.
Einaudi found success among a young generation of streaming listeners, earning on average one million streams daily and a total of two billion streams.
Seven Days Walking: Day One will be released on March 15 via Decca Records.