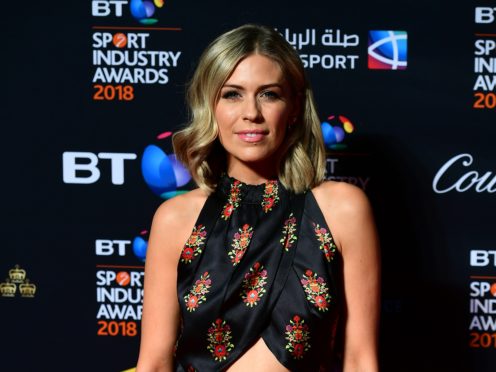 TV presenter Nicki Shields has revealed she is pregnant with her first child.
Shields, who fronts the BBC's coverage of Formula E racing alongside Vernon Kay, is expecting a son with husband Mark Sainthill.
The baby is due in June. Speaking to Hello! magazine, Shields said the pregnancy has brought her closer to Mr Sainthill, a financial consultant.
She said: "I'm lucky as he's caring and thoughtful. I return from trips exhausted and he's good at looking after me, which is lovely."
The couple decided to find out the sex of the baby at their 20-week scan and Shields discovered her husband had wanted a boy.
She said: "His first reaction was: 'Great, we can get a go-kart'.
"I'd like to think he'd have had the same reaction if it had been a girl. He is a big supporter of women in motorsport."
Shields intends to return to work in time for the start of the Formula E season in December.
The sport, which held its inaugural championship in 2014 and features electric-powered race cars, is a "male-dominated environment", Shields said.
She added: "My TV crew consists of around 170 people, of whom only about 20 are women. But everyone is so excited and considerate. And behind the scenes there are some amazing, smart women, from engineers to team principals.
"It's an intimidating industry to enter but once you get into it and establish yourself and show you can talk about cars, the technology and the drivers, you're treated like everyone else, one of the guys."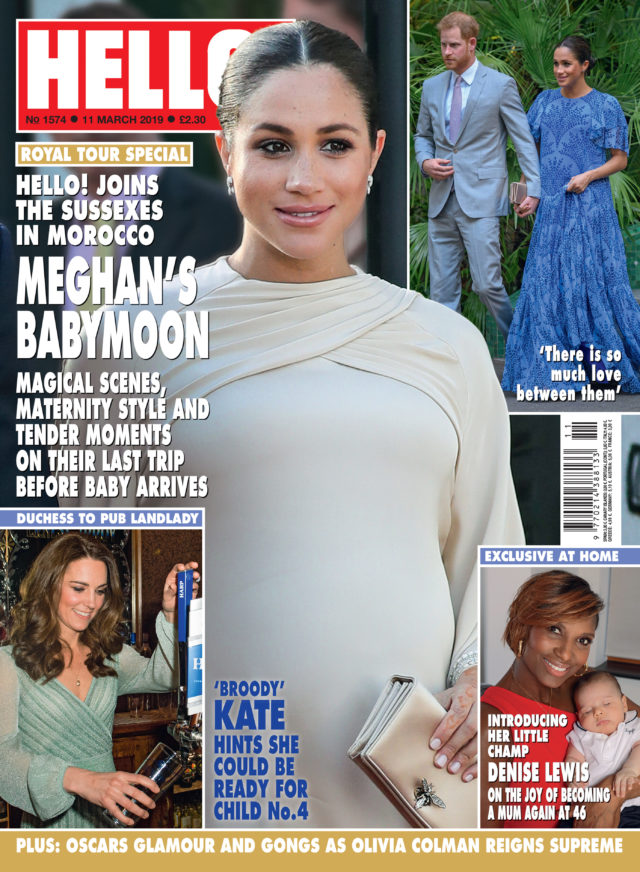 Read the full article in Hello! out now.