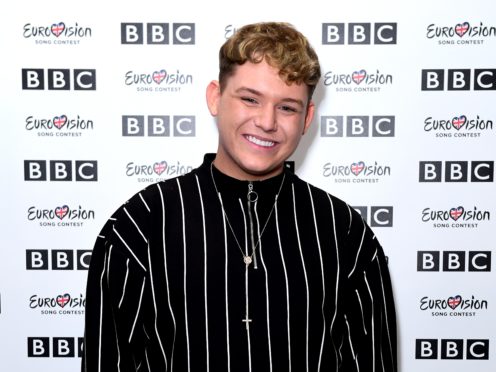 UK Eurovision contestant Michael Rice is set to perform in Croatia ahead of the competition in Israel.
The signer successfully made his way through the new selection process for British acts, winning the public vote on the BBC's Eurovision: You Decide programme.
He will compete for the UK at the Eurovision event in Tel Aviv, and has embarked on a promotional tour for his track Bigger Than Us.
His appearances to ensure the best chance for the UK entry will see Rice travel to London, Amsterdam, Madrid and Moscow.
Rice will also appear in Croatia on March 30 to promote the track representing the UK.
He said: "I'm so excited to be performing on Croatian TV, with my first performance of Bigger Than Us since Eurovision: You Decide. I've been working so hard in rehearsals to make sure I give it my all on stage, for all of my amazing Croatian fans."
Andrew Cartmell, executive producer and head of delegation for the UK, said: "We're really proud of the song and the whole team is super excited to get the song heard by as many people as possible before Michael takes to the stage in Israel."
The Eurovision Song Contest 2019 will be held in Tel Aviv on May 18.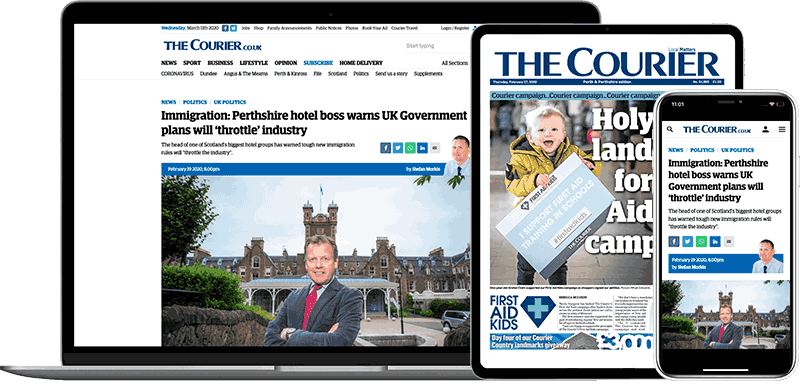 Help support quality local journalism … become a digital subscriber to The Courier
For as little as £5.99 a month you can access all of our content, including Premium articles.
Subscribe