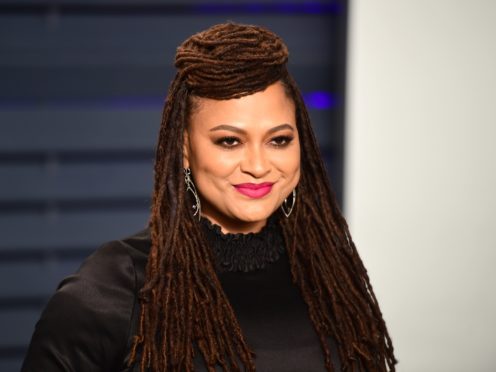 Netflix have released the trailer for a series which explores the story of the Central Park Five.
In 1989 a jogger was assaulted and raped in the New York City park, leading to the conviction of five men for the attack.
Selma director Ava DuVernay directs the new Netflix drama series which follows the story of the young men, who were later found to be innocent.
The trailer hints at the pressures put on the young men by the justice system, and the pain inflicted on the families of those convicted.
Netflix have released a trailer for the series with the tagline The Story You Know Is The Lie They Told You.
The almost three-minute trailer shows the young suspects undergoing aggressive interrogation by police, and tearfully denying they even saw the victim in Central Park.
Dialogue in the trailer includes the line "every black male who was in the park last night is a suspect".
The five leveled accusations of racial discrimination against New York City for their treatment.
When They See Us airs on Netflix on May 31.