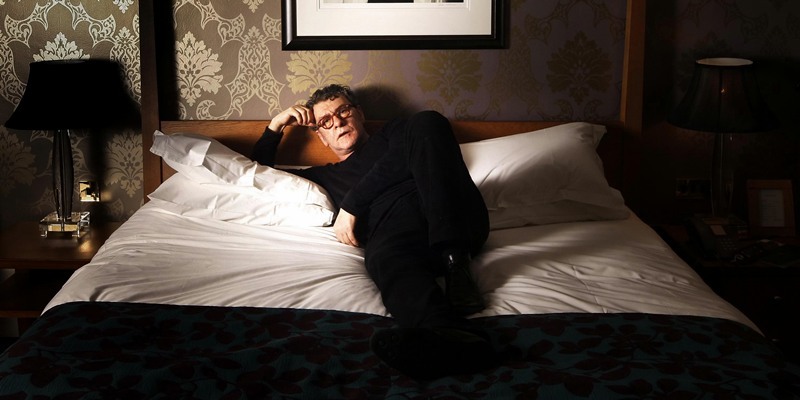 A staggering 46,000 people viewed Jack Vettriano's latest work at Kirkcaldy Museum and Art Gallery, making it the most successful exhibition in the gallery's 85-year history.
The five-week exhibition by the Fife artist, Days Of Wine And Roses, closed on Sunday, with people queuing around the block.
Such is Vettriano's popularity that visitors came from around the world to see the new paintings.
The museum's Lesley Botten said, "The response to Jack Vettriano's exhibition has been enormous.
"But it has been about so much more than the phenomenal numbers.
"I believe that the evaluation of the event we're about to carry out will show that it contributed to the local economy with, for example, visitors booking local overnight stays."
Dorothy Browse, service manager with libraries, art and museums, said, "Fife Council's investment in Days Of Wine And Roses has certainly paid off.
"Many thousands of visitors to this exhibition had never been to Kirkcaldy before, and will long remember their visit to one of Scotland's best smaller museums."
She added, "It has been one of the key events in Celebrating Fife 2010, our special year of culture, which is giving Fifers the chance to showcase all that's best of Fife's unique environment, cultural identity and lifestyle activities."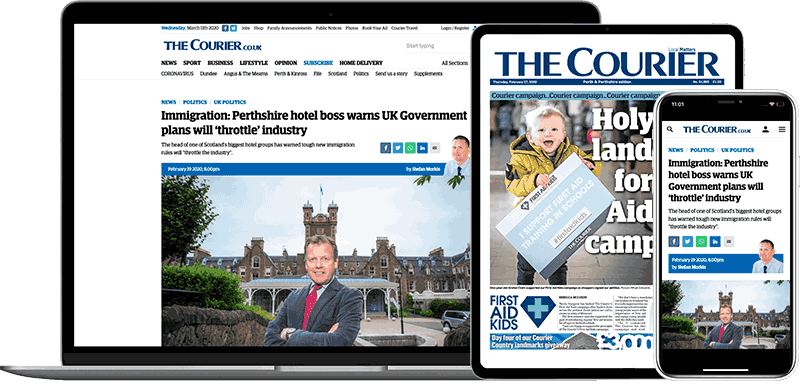 Help support quality local journalism … become a digital subscriber to The Courier
For as little as £5.99 a month you can access all of our content, including Premium articles.
Subscribe