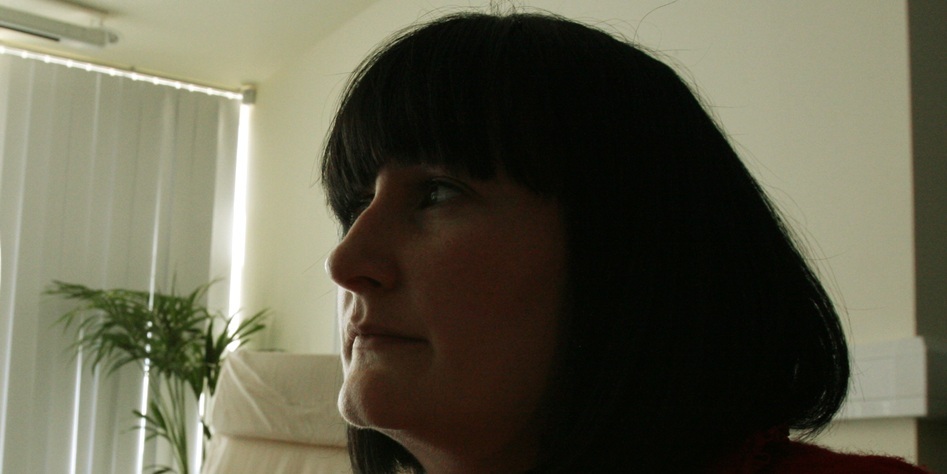 The first book by Dundee author Lisa Nicoll is set to be studied in schools alongside Shakespeare and the classics.
Leathered is being piloted in two schools in West Lothian with a view to it becoming part of the English curriculum.
Lisa (32), whose family still lives in Kingennie on the outskirts of Dundee, only turned to writing to support her acting career.
After writing two successful one-woman shows for herself, she was commissioned to pen a number of short plays and was selected for the mentoring scheme run by Playwrights' Studio Scotland.
A commission to write and make a film with prisoners at Castle Huntly and Noranside followed, and her play Daisies was performed at the Centre for Contemporary Arts in Glasgow to critical acclaim.
Local audiences will have a chance to see Daisies next month, when it is performed by the Carnoustie Theatre Club, where Lisa first took to the stage.
The Angus town is still an influence on her career as she has chosen it as the setting for Leathered, a short book about the choices facing teenagers.
"I think what's amazing is that they are pushing for the book to be on the English curriculum rather than social education," she said. "But I am not pushing issues down people's throats.
"I am writing about things that are human, that touch people, that affect people, and hopefully it's just a good story."
She is also penning and directing two short films for the same age group, as well as leading creative writing workshops in schools.
The films will feature a mixture of professional actors and young amateurs.
"They are better than some actors I have worked with because there's a rawness about them," she said. "Obviously there's a lot of natural talent out there."
Lisa, who appeared in an episode of Taggart last year, still considers herself "first and foremost an actress" but is delighted to have had the chance to develop her writing talent.
"I am absolutely loving it and I view the last two years as a kind of apprenticeship," she said.
"I go and do a lot of research and it is really interesting and inspiring to learn from people you might not normally meet."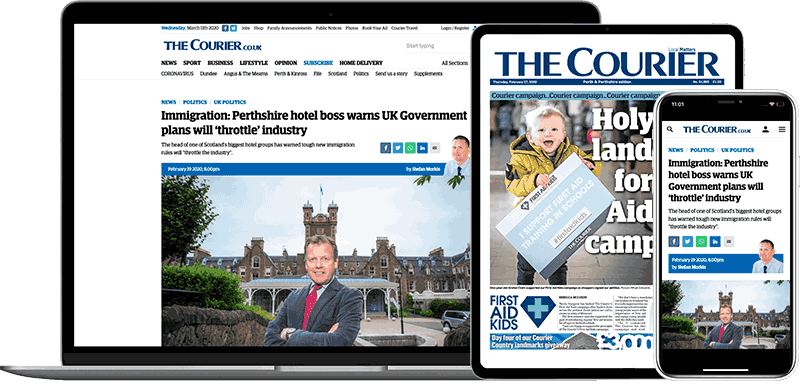 Help support quality local journalism … become a digital subscriber to The Courier
For as little as £5.99 a month you can access all of our content, including Premium articles.
Subscribe