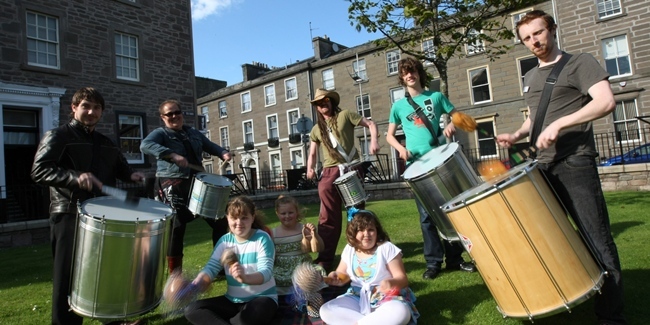 Nine-year-old Molly Ryder became Dundee Rep's latest signing when the Blackness Primary School pupil signed up for the theatre's summer school this week.
The summer school runs from July 11-15, and youngsters will take part in activities across all art forms, with a show of their work for family and friends at the end of the week.
Artists Andy McLaren (drumming), Megan Sands (dance), Alice Marra (singing), Garance Warburton (visual art), Karen Scrimgeour (circus skills), Amanda Lowson (drama/mask) and Vikki Doig (creative writing) will pass on tips to the youngsters, who will be between the ages of eight and 14, giving them an opportunity to unleash their creative energies during the long summer holidays.
To book places on the summer school, contact Dundee Rep on 01382 223530.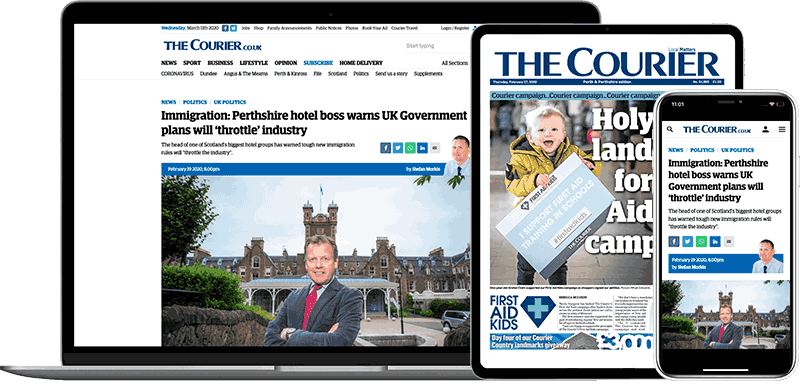 Help support quality local journalism … become a digital subscriber to The Courier
For as little as £5.99 a month you can access all of our content, including Premium articles.
Subscribe