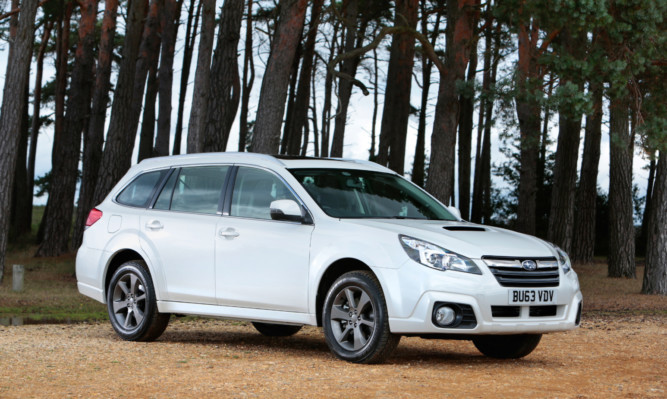 Subaru makes cars that are rough, rugged and tough as old boots.
They don't ooze style like an Audi. They don't announce your presence like a BMW. They're for people who wear clothes that are comfortable and practical instead of fashionable.
And the Outback is for people who like car buying to be made easy.
Pop into almost any modern dealership to buy a car and you're faced with a bewildering array of choices.
Which engine would you like? Which trim level? Anything from the option list sir? Would you be interested in our special editions?
When it comes to the Outback there is an options list but there's not much else to choose from. You only have one engine, a single trim level, and the choice of automatic or manual transmission.
It costs £29,995 with six speed manual or £31,495 with the six-speed Lineartronic auto transmission the model I tested.
The powertrain is the 2.0 litre boxer diesel Subaru developed some years ago now. It was universally praised when it was launched in 2008 and time hasn't dimmed it much. It feels more powerful than its 148bhp figure suggests, and it's smooth and quiet.
Because all four wheels are driven, it'll take off uphill on wet or icy roads without a hint of wheelspin.
Performance isn't blazing 0-62mph takes almost 10 seconds but it pulls strongly whether empty or fully laden.
Nor, at 44.8mpg, is fuel economy anything to write home about. But again the four-wheel drive is partially to blame for that.
The six-speed automatic transmission is excellent, switching up through the gears almost seamlessly.
It's good to drive, with an absorbent ride that takes potholes and speed bumps in its stride. Hit a corner too fast and there's a fair amount of body roll but grip is excellent and handling is safe, if not exactly sporty.
The increased ride height and all-wheel traction mean it can cut the mustard off the beaten path as well.
Inside, it doesn't come close to Audi's class leading standard. But the trim feels tough and long lasting and unlike most £30,000 cars you don't mind getting it dirty.
Annoyingly, the controls are all in opposite places to virtually every other car. The stereo tuner is where the volume control would normally be, and vice versa.
It's irksome for a day or two but you soon get used to it.
Trim quality and instrumentation niggles aside, there isn't much else to criticise inside. The Outback has one of the roomiest interiors in its glass, with bags of room front and bag. The boot has 526 litres of volume and a low load sill that makes getting heavy or bulky items easier.
If you base its case on luxury and quality the Outback can't slug it out with other cars in the £30,000 price bracket.
But if you make the battleground interior space, dependability, and go-anywhere capability then it gives a very good account of itself.
Price: £31,495
0-62mph: 9.7 seconds
Top speed: 121mph
Fuel economy: 44.8mpg
CO2 emissions: 166g/km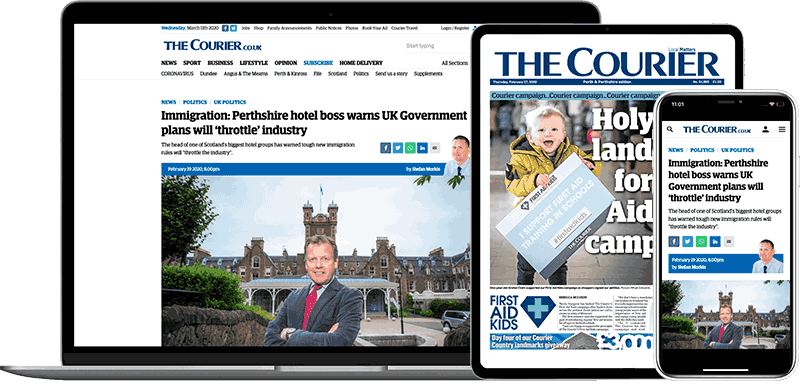 Help support quality local journalism … become a digital subscriber to The Courier
For as little as £5.99 a month you can access all of our content, including Premium articles.
Subscribe