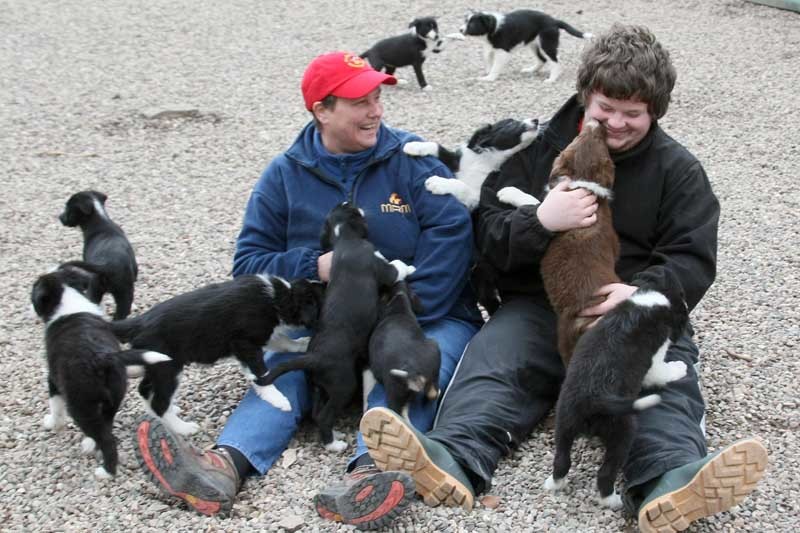 Some say you should never work with children or animals. But Janet Beale has ignored that advice and, in partnership with children's charity Barnardo's, has taken on a youngster for work experience at her dog kennels.
Janet, who is from Dunnichen near Letham, explains, "I'd been thinking about doing some kind of work with disadvantaged youngsters for some time but all the red tape put me off.
"I'm a member of the Federation of Small Businesses and I got mail in my inbox explaining what Barnardo's were doing."
Teamed with businesses, Barnardo's Works Dundee is providing opportunities for young people to gain work experience, training and industry-related accredited qualifications, leading to independent employment.
Janet said her Astra dog kennels business operates on very limited resources but with the payment subsidy offered by Barnardo's Scotland, which she said is a "great concept," she can train the young person at very little cost to the business.
Trainee Daniel Waterson (17), from Kirkton, is delighted with his placement working with dogs that go on to become sheepdogs, fly-ball catchers or members of search and rescue teams.
"It's really good fun. I'm learning about how to control dogs and everything about working with them," he said.
"I really see myself working with animals in the future.
"I just love animals –it's a real passion."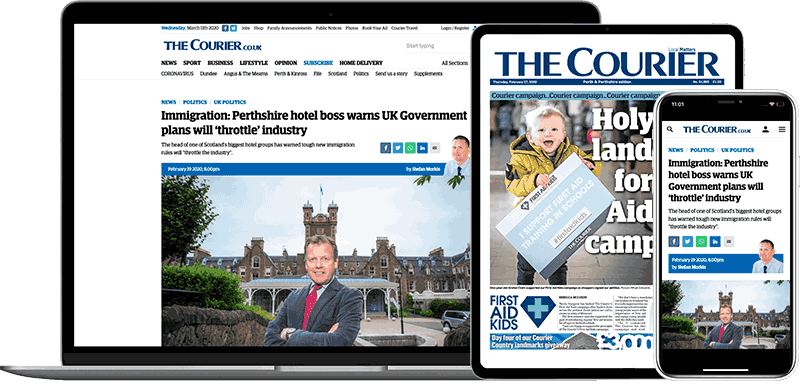 Help support quality local journalism … become a digital subscriber to The Courier
For as little as £5.99 a month you can access all of our content, including Premium articles.
Subscribe