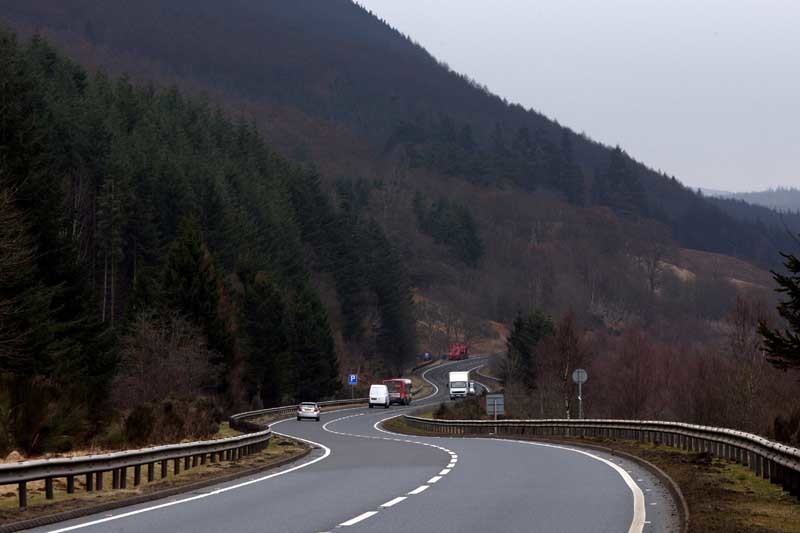 The Scottish Government has been forced to reprimand a leading drivers' association after it released what a government spokesman described as "highly misleading" figures.
The Association of British Drivers (ABD) issued a press release claiming the cost of upgrading the A9 Perth to Inverness road to a dual-carriageway was less than the government's car fleet.
Official estimates indicate it would cost £600 million to dual the arterial route £300 million less than the ABD said was spent by the Government Car Service.
However, when The Courier investigated these claims we quickly found the actual cost of the cars was not £900 million but £900,000.
The ABD was hitting out after three people died in a horrific crash on a stretch of single carriageway near Killiecrankie on Friday.
In the erroneous press release the ABD regional co-ordinator for Scotland Peter Spinney said, "It is a disgrace that the Scottish Executive consider the provision of nice cars for ministers more important than stopping the ongoing fatalities on the A9 caused by the inadequacy of the road.
"Clearly their sense of priorities is acting against the public interest. The people of Scotland have had enough of the endless dilly dallying over the A9 dualling.
"This road must be upgraded without further delay. And if that means Scottish ministers have to do without their nicely-polished chauffeur-driven cars for a year, so be it."
The Courier tried to contact the association but there was no reply before going to press.
The spokesman for the Scottish Government said he would be contacting Mr Spinney to discuss the mistake.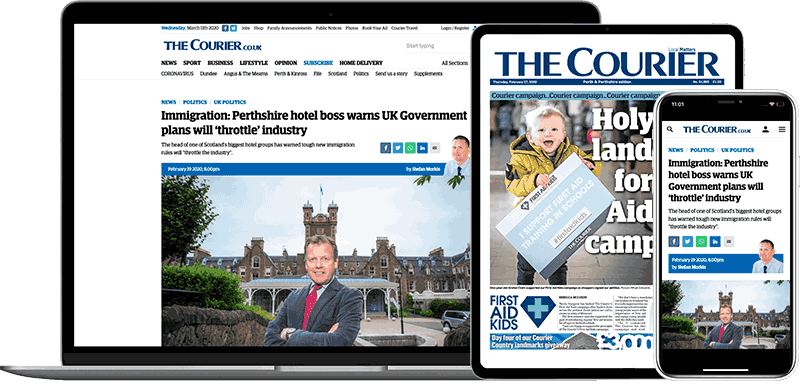 Help support quality local journalism … become a digital subscriber to The Courier
For as little as £5.99 a month you can access all of our content, including Premium articles.
Subscribe