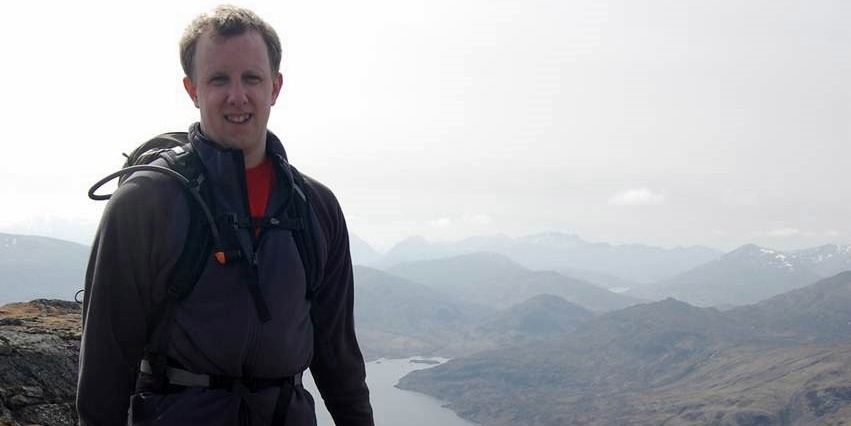 A Broughty Ferry man is looking to hit new heights as he raises funds to help people battle breast cancer.
Phil Quinlan is preparing to undertake an arduous trek up Mount Kilimanjaro in his latest efforts to raise money for the Breast Cancer Campaign.
The 28-year-old, an IT lead for the charity's tissue bank at Dundee University, decided to undertake the challenge last year and has been organising local events as he bids to reach his £4000 target.
With five months to go before he heads to Tanzania for his assault on the 19,000ft peak, Phil is continuing with his training and admits that the scale of his task is fast becoming clear.
"When I agreed to do this last August the thought of October 2011 seemed an awful long way away, and now I can't believe that it's so close.
"The whole climb up Kilimanjaro should take around 10 days, I think… I'm going to the Alps in July for a bit of altitude training, so that should hopefully help.
"I've never really done much walking before but I've started going to Dundee Mountain Club."
He has raised just over £700 towards his target and his latest event will be a ceilidh in the Friary on Tullideph Road on June 4.
He is not alone in his efforts to raise cash for the Breast Cancer Campaign, with his brother set to take part in an 11-hour tennis match in Nottingham, whilst his sister Joanna will participate in a swim in Derwent Water, Cumbria, on June 19.
"I have a minimum target of £4000 so I'm recruiting," joked Phil. "The charity is something that I got involved with through my job and it's a fantastic area to work in.
"You can see the progress that is being made here. The Breast Cancer Campaign charity are fantastic to work with and I'm really happy to raise money for them."
In the UK nearly 48,000 new cases of breast cancer are diagnosed each year, equivalent to 130 new cases every day.
To buy ceilidh tickets (priced £12) call Phil on 01382 740294, or to donate to the Kilimanjaro trek visit www.justgiving.com/bcckil.