It's four years since a rare meteorological event ushered in the worst winter in living history.
The "thundersnow" storm, caught on the video above, began on November 28 2010 and for the weeks afterward most of Scotland remained under a blanket of heavy snow.
A Facebook page called I Survived the Great Dundee Thunder-Snow-Storm received nearly 10,000 likes in the days following the wintry blast.
Thundersnow is a rare occurrence when snow falls during a lightning storm instead of rain.
Temperatures plummeted in Decemeber ensuring the snow remained until well into 2011.
Overall, it was the coldest winter since records began in 1914.
The unprecedented snowfall even forced the Forth Road Bridge to close in early December that year – the first time it was closed for reasons other than gale force winds.
Share your memories of winter 2010 below.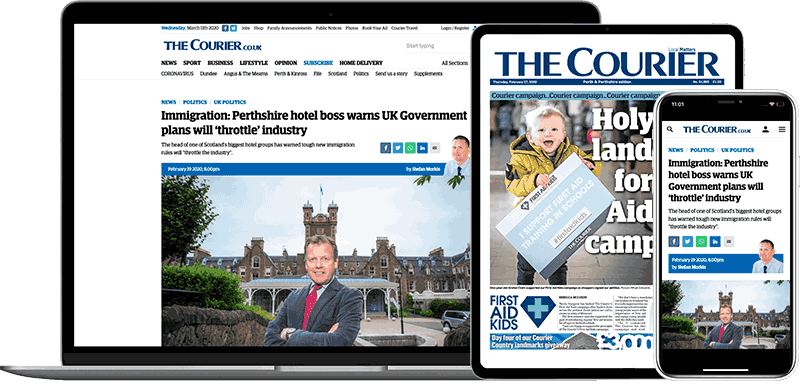 Help support quality local journalism … become a digital subscriber to The Courier
For as little as £5.99 a month you can access all of our content, including Premium articles.
Subscribe