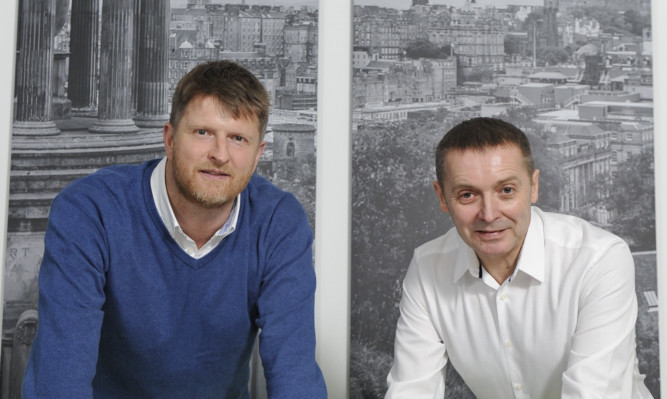 Mobile app developer Waracle is set to increase its Dundee team after its seven-figure acquisition by a major IT consultancy.
The South Tay Street-based operation has been taken over by Edinburgh-based Exception but will continue to operate as a standalone firm within the wider group.
Exception specialises in delivering long-term IT solutions to clients in financial services, government, the police and utilities sectors.
Chairman Martin Burke said the addition of Waracle would allow Exception to offer a "complete digital and mobile solution" to its customers.
Exception currently has a workforce of around 250 staff and it is anticipated that Waracle wil;l also build its workforce under its ownership.
Waracle chief executive Chris Martin said: "Exception's bigger footprint will allow us to expand our services more quickly in growth areas and bring agile thinking to Exception's existing clients."
For more on this breaking story, see Thursday's Courier.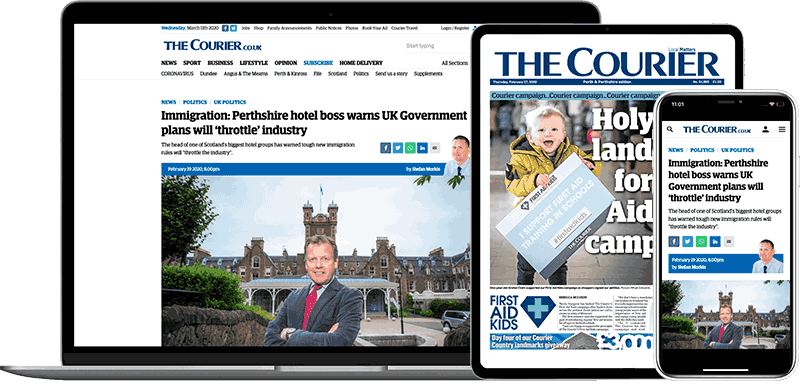 Help support quality local journalism … become a digital subscriber to The Courier
For as little as £5.99 a month you can access all of our content, including Premium articles.
Subscribe