 Centenarian Jessie Blackburn of Dundee has died peacefully at Riverside View Care Home.
The widow who had no children celebrated her 103rd birthday on January 28 surrounded by family and friends.
Born in the west end of Dundee, Mrs Blackburn attended Dudhope School before going to work in the jute mills.
She met and married Jim, who served at RAF Leuchars, in 1936. After the war, the couple lived on various air bases including a two-year stretch in Egypt where they stayed until the Suez Crisis.
After Jim left the RAF they settled in Carlisle, where Jessie took a part-time job in Carr's biscuit factory while her husband worked as a railway guard. The couple retired in 1972 and Jim died the following year.
Jessie moved back to Dundee in 1979 where she was a regular on the dancing scene, going to Scottish country dancing and tea dances.
Neice Margaret Guttormsen said: "She loved her dancing.
"Few people can say they did the conga with the lord provost on their 100th birthday.
"She really was a wonderful lady. Very well known and very well liked."
A funeral service was held at Dundee Crematorium on Tuesday.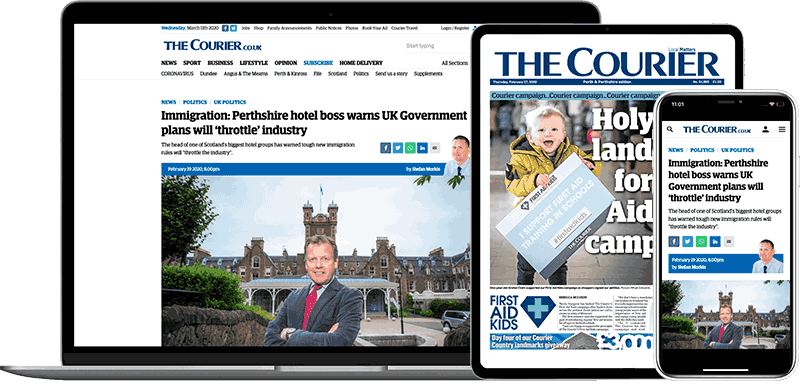 Help support quality local journalism … become a digital subscriber to The Courier
For as little as £5.99 a month you can access all of our content, including Premium articles.
Subscribe