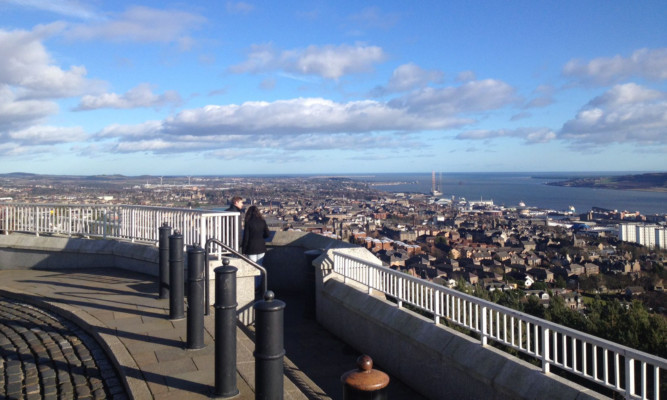 A solar power expert claims that Dundee is the perfect place to run Scotland's largest community-owned solar power park.
A two-acre park in the city, which is officially Scotland's sunniest city, has the potential to generate up to 500kW of energy, or power 170 homes.
Helen Grayshan, lead officer for Dundee-based charity Solar Cities Scotland, believes building the facility could help tackle fuel poverty, reduce CO2 emissions and regenerate derelict and contaminated land.
She will make the case for the pioneering new park during a speech to experts from Dundee University's Centre for Environmental Change and Human Resources next week.
Ms Grayshan will outline proposals for a community organisation to own a large-scale, ground-mounted solar PV (photovoltaic) site.
She said: "We are still at an exploratory stage and collecting data to make a business case but we believe there is great potential for the first community-owned solar energy farm of this scale to be built in Dundee.
"The east coast of Scotland is the best place to develop solar projects due to the number of hours of sunshine and Dundee is well placed to take advantage of this as Scotland's sunniest city."